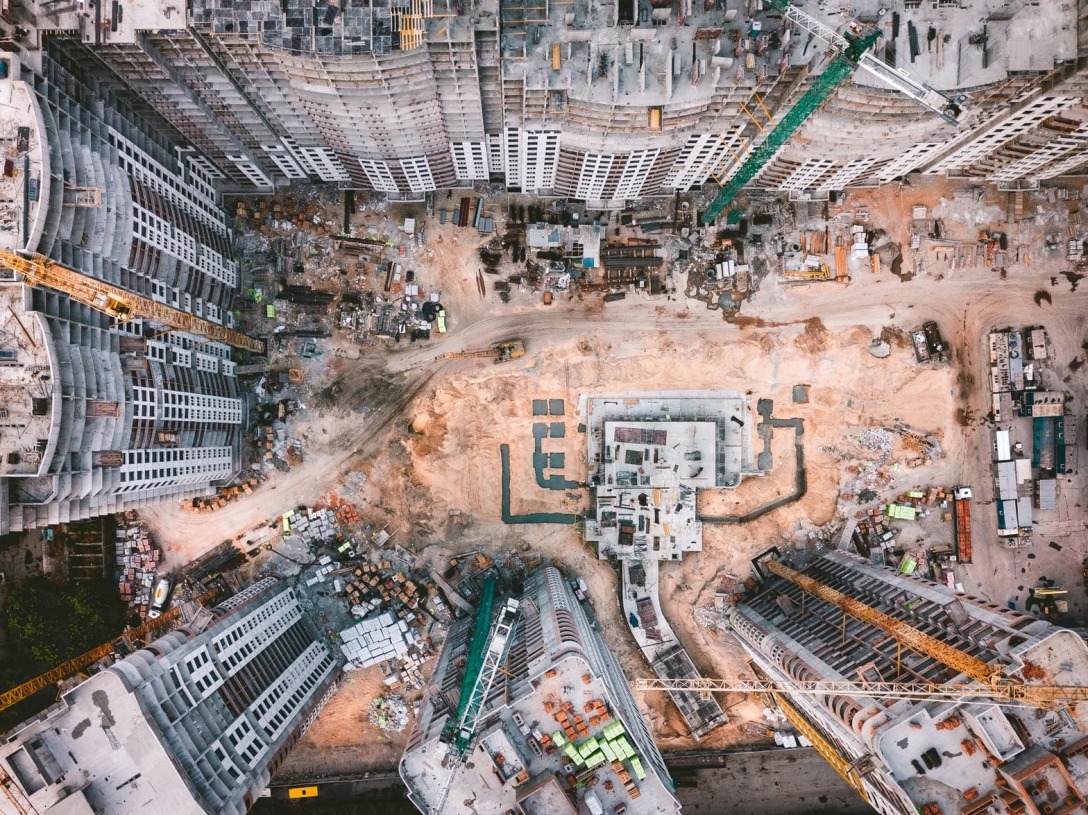 Reading Time: 2 minutes
Centre to set up alternative investment fund
Last week, Finance Minister Nirmala Sitharaman announced that the government would set up an alternative investment fund (AIF) worth ₹25,000 crores to provide relief to developers with unfinished projects to ensure delivery of homes to buyers.
The government will act as the sponsor of the fund and infuse up to ₹10,000 crores. Life Insurance Corporation of India and State Bank of India would also infuse money into the fund. The Cabinet also approved an establishment of 'Special Window' to provide priority debt financing for completion of stalled housing projects in the affordable and middle-income housing sector.
Samir Jasuja, the founder at 'PropEquity', a real estate data and analytics platform, said that the majority of the projects in the National Captial Region (NCR) and Mumbai Metropolitan Region (MMR) would benefit because of the move. These two regions are currently the worst hit property markets in the country.
A senior official of research firm 'Prabhudas Lilladher' said that the fund has the potential to act as a force multiplier to impart necessary push to revive economic activity in the nerve centres of the economy.
A report released by property consultants 'ANAROCK' stated that the top nine listed firms collectively sold approximately 44 mn sq ft of housing in the financial year 2019 as against 27 mn sq ft sold in the financial year 2015. Their sales have collectively grown by 63% since the housing market's peak years of the financial year 2015.
The new housing supply of these firms currently stands at 61 mn sq ft in the financial year 2019. This is 33% higher than their new launches in the financial year 2015. While many players continue to struggle, the top nine listed firms reduced their debt by 8% in 2019 period to ₹17,508 crores, compared to ₹19,123 crores in the 2017 period. 
5 out of 9 companies analysed in the report are part of the Realty Tracker smallcase. The smallcase comprises of real estate companies to allow investors to efficiently track and invest in the realty sector.
The Realty tracker smallcase has returned 19.25% over the last 1 year compared to Nifty returns of 13.33%.
Markets update
Benchmark indices closed in the green this week. Sensex hit a fresh lifetime high of 40,749.33 on Friday, before losing 330 points and closing at 40,323.6. The index gained 0.39% during the week. Nifty gained 0.15% during the same period and closed at 11,908.2. 
Rating agency Moody's cut India's credit rating to negative from stable on concerns that country's economic growth will remain materially lower than in the past. The agency affirmed the Baa2 foreign-currency and local-currency long-term issuer ratings.
India Services PMI rose to 49.2 in October 2019 from 48.7 in a month earlier. New business stabilised following the contraction in September, with a rise in export sales and moderation in job creation.