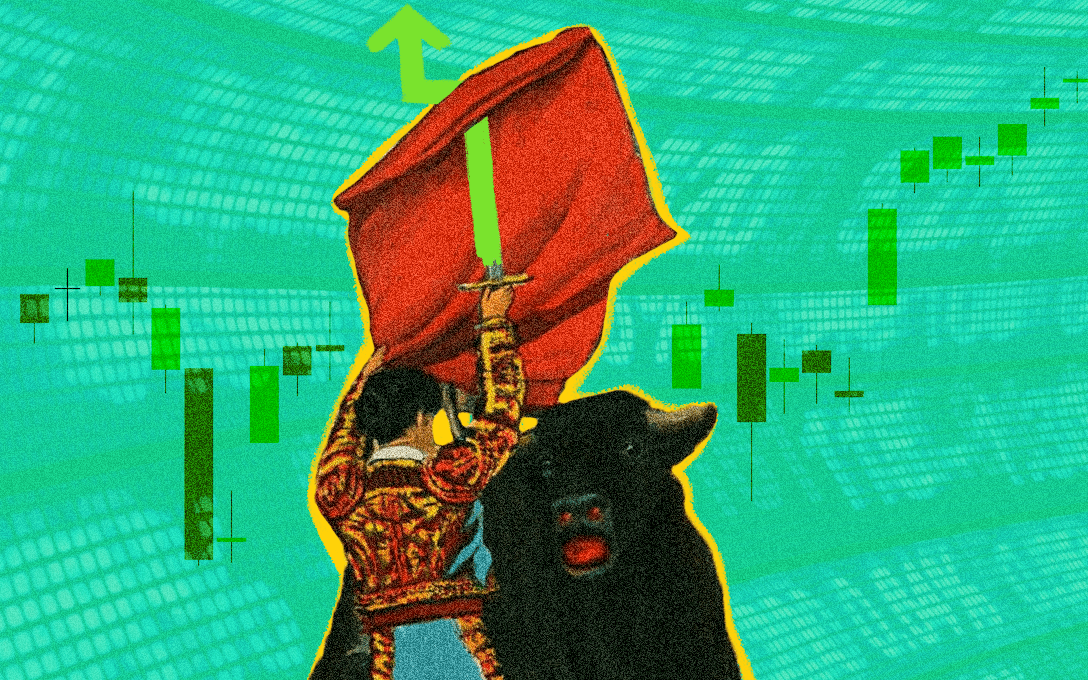 Reading Time: 2 minutes
The Global Financial Crisis of 2008 exposed some of the biggest inefficiencies in American Banking and Finance. What started as a housing crisis in the U.S., soon swept the global economy into widespread recession. The cost of this was huge, but one bank bore the maximum brunt of this blunder – namely, Lehman Brothers. Read on for more… 👇
Matter of Fact
"Too big to fail" was a term given to banks in the 21st century, because of their sheer size, market dominance and global reach. The failure of any such bank which was truly 'too big to fail' would mean that it would send shock waves through the global financial system.
The banks were aware of this, and this led to them take on more risk than they should have – which then led to the sub-prime crisis of 2008. Thus, in order to bust this myth of 'Too big to fail', the U.S. let one big bank fail – The Lehman Brothers. At the time of failure, Lehman was the 4th largest bank and had assets worth of about $600 billion! That was one of the single greatest inflection points in American finance.
Markets Update
Amidst rising coronavirus cases and disengagement between Indian and Chinese troops along the Line of Actual Control (LAC), benchmark indices closed in the green this week.
The Big Picture
As of Friday, India has reported 7,98,161 coronavirus cases and 21,656 related casualties. 100,325 new cases were reported across the country between July 5th and July 9th.
According to news reports, disengagement of troops along the LAC is complete at patrolling point 14 and 15 at Galwan Valley in Ladakh
In the Finger 4 area along the Northern Flank of Pangong Tso there has been very limited movement and the process is expected to take time
Inside smallcase
Market Cap Distribution
As you might already know, a smallcase is a basket of stocks/ETFs that represents an underlying idea. For you to be fully aware of your portfolio composition, it is important to know the characteristics of the stocks you own as part of a smallcase.

Keeping that in mind, among other things, we provide you with a "Market Cap Distribution" feature. As you can see above, it indicates the market capitalisation weightage of different stocks in a particular smallcase. You can see the Market Cap Distribution for a smallcase in the 'Stocks & Weights' section on the smallcase profile page.
Investing Insights
Inflation Targeting – A Modern Policy Tool
Central banks have the discretion of setting interest rates in the country. The main objective of that is to maintain price stability in the economy which aids business welfare, and supports investment growth.
Inflation targeting refers to the government setting certain targets for future price rise in the economy and hence designs policy in order to to meet those targets. This policy tool has gained a lot of traction among central bankers in the past 2 decades. Read the full blog, here.
Share:
Subscribe