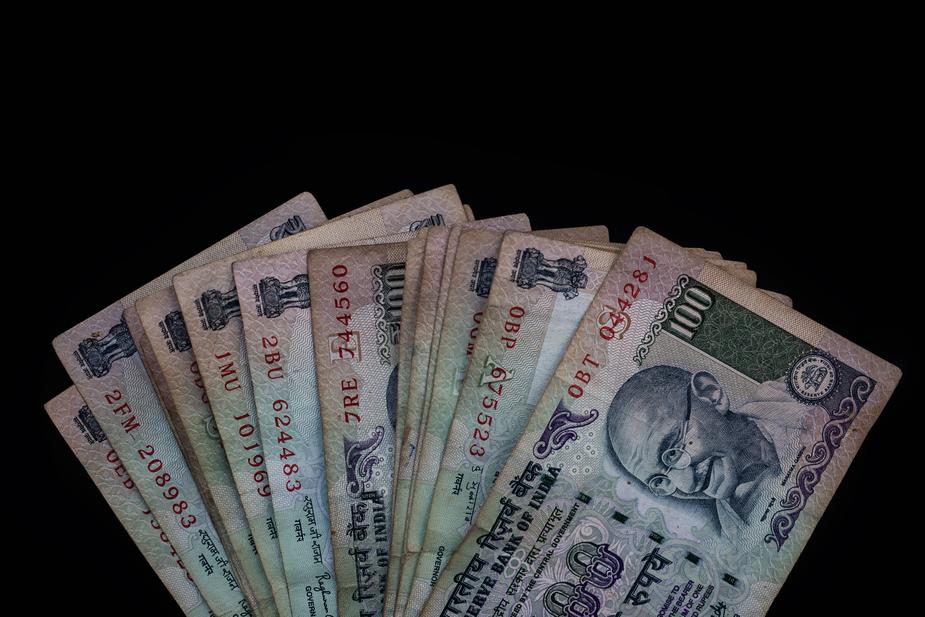 Reading Time: 3 minutes
Finance Minister (FM) Nirmala Sitharaman presented Union Budget 2019-20 in Lok Sabha last week and announced a slew of measures aimed towards rural populace, popularising electric vehicles, building affordable houses and improving the transportation network of the country.
Focus on agri & rural development
Declaring that the focus of the Government would be village, poor and farmer, the FM increased allocation towards rural programs like MNREGA, rural roads, irrigation & crop insurance schemes, PM-Kisan etc by a whopping 42% to Rs.221,610 crore, compared to Rs.155,603 crore expended last year. She also announced the launching of Pradhan Mantri Matsya Sampada Yojana in order to establish a robust fisheries management framework. Other schemes like cluster based development of traditional industries as well as 10,000 new farmer producer organisations to ensure economies of scale to farmers were also unveiled. In addition the Pradhan Mantri Gram Sadak Yojna-III is envisaged to upgrade 1,25,000kms of rural roads over the next 5 years, at an estimated cost of Rs.80,250 crore.
The Rising Rural Demand smallcase provides exposure to companies that derive a significant amount of their revenue from rural India.
Electric Vehicles to become more affordable
In a bid to popularise electric vehicles Government will spend Rs.10,000 cr over the next 3 years towards incentivising usage and providing adequate charging infrastructure. Government has also moved the GST council to lower the GST rate on electric vehicles from 12% to 5%. Further in order to make electric vehicles affordable to consumers, Government will also provide additional income tax deduction of Rs.1.5 lakh on the interest paid on loans taken to purchase electric vehicles.
The Electric Mobility smallcase comprises of companies that are investing in the electric vehicle ecosystem and are expected to grow with growth in electric mobility.
Massive push to road connectivity
Government will go in for comprehensive restructuring of National Highways Programme to ensure creation of National Highways Grid of desirable capacity. Rs.101,809 crore has been allocated towards various transportation infra related projects like roads, metro, Sagarmala etc. This is an 8.2% increase over the previous financial year's expenditure. In addition, budgetary support for various railway schemes has been increased from Rs.55,135 crore in 2018-19 period to Rs.68019 crore during 2019-20 period.
The Transporting India smallcase consists of companies that will gain from the boost in growth of the logistics sector.
Affordable housing gets Rs.25,853 crore
Government proposes to spend Rs.25,853 crore towards affordable housing projects during 2019-20 period. Between 2019 and 2022, under Pradhan Mantri Awas Yojna – Grameen, 1.95 crore houses will be provided to beneficiaries in rural India. The carpet area limit for a dwelling to be defined as affordable housing will be increased from 30 square meters to 60 square meters in Metropolitan regions and from 60 square meters to 90 square meters in nonmetropolitan regions. Further till March 31st 2020, an additional tax deduction of up to Rs.150,000 will be allowed for interest paid on loans borrowed for the purchase of an affordable house.
The Affordable Housing smallcase consists of stocks from segments like housing finance companies focused on financing low and middle income segments, real estate developers constructing affordable houses and cement & building products companies.
Markets Last Week
Benchmark indices closed in the green this week. Nifty closed up 0.2% at 11,811.15 and Sensex closed up 0.3% at 39,513.39.
Nikkei Manufacturing PMI continued gaining strength in June, albeit at a lower rate, and came in at 52.1 compared to 52.7 recorded in May. However services activity showed unexpected contraction and Nikkei Services PMI dropped to 49.6 in June compared to 50.2 recorded in May.
Infrastructure output increased by 5.1% in May 2019 compared to the same period the previous year. The numbers were marginally higher the street estimates of 4%.
Investing Insights
Why are ETFs fairer than MFs?
If you are one of the buy-and-hold type of investor, then ETFs might be of interest to you – because they are fairer (and hence, cheaper) when compared to mutual funds.
smallcase Shots
smalltalk with Karthik Rangappa, Head of Varsity by Zerodha.
In this video, Karthik talks about about his journey, lessons & insights on investing and more! We also have a candid rapid fire round where he reveals the worst investment advice he has heard someone give. Go, watch!
[cta color="blue" title="Discover smallcases" url="https://www.smallcase.com/discover/all?count=11?utm_source=smalltalk&utm_medium=banner&utm_campaign=smalltalk&utm_content=pw-8-july" button_text="Explore Now"]Find an investment idea that's right for you! [/cta]