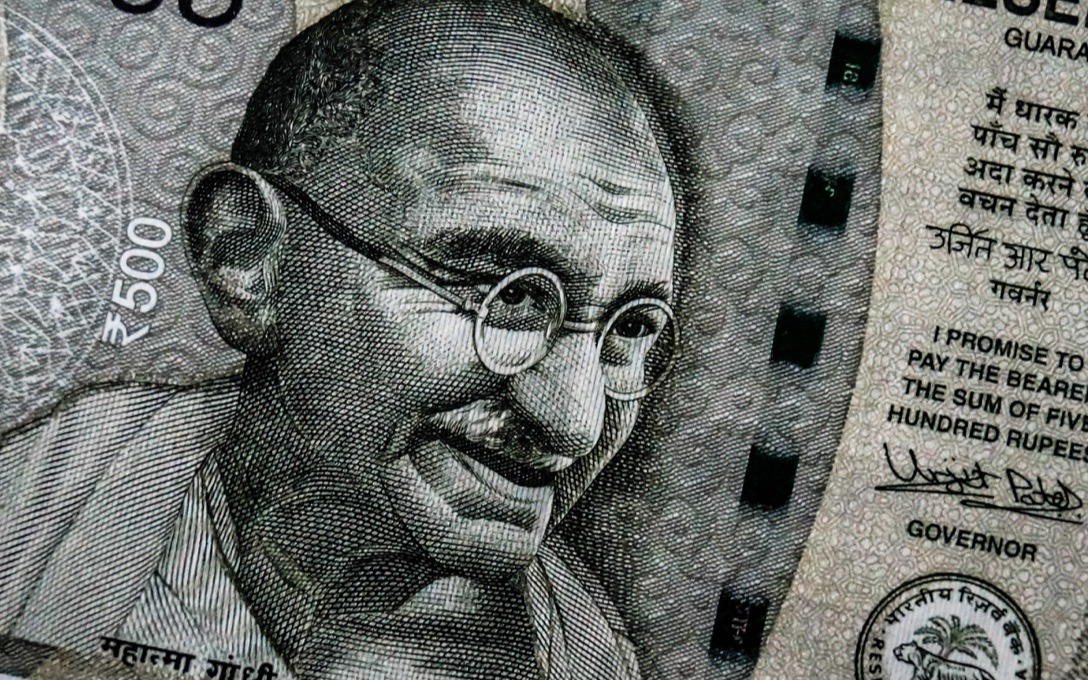 Reading Time: 2 minutes
NBFCs and corporate banks beginning to look attractive
Fund managers and analysts are turning bullish about the prospects of NBFCs and corporate banks.
Ritesh Chandra, Managing Partner at Avendus Fund, said that a better version of the NBFC sector with stable and strong balance sheets as well as granular focus on asset liability management and credit quality will come up in the next 12-18 months. He said that companies would re-examine fundamentals of the lending business, like asset quality, asset liability management, diversification of liability profile, etc, in order to ensure more robust fundamentals. He reiterated that the long-term opportunities for the sector remain large and attractive with unmet credit demand from micro, small and medium enterprises in the vicinity of Rs 25-30 trillion.
Investment management firm Phillip Capital stated in its report that it was betting on a recovery in asset quality, margin expansion and improved profitability of financial companies. Analysts at the firm expect margin expansion for corporate banks in FY19, mainly due to the recovery of unpaid interest. The firm also said that the asset quality cycle is shifting from a decline phase and showing early recovery signs. Improvement in earnings and better asset quality could mean a good boost to the banks' profitability in the near future.
The Banking Privately smallcase comprises private banks and NBFCs. These companies are better placed to grow as compared to government banks, which have been suffering from low profitability and a high amount of bad loans.
The smallcase has returned 3.82% over the previous week, compared to Nifty returns of 1.05%. It has performed even better over the long run.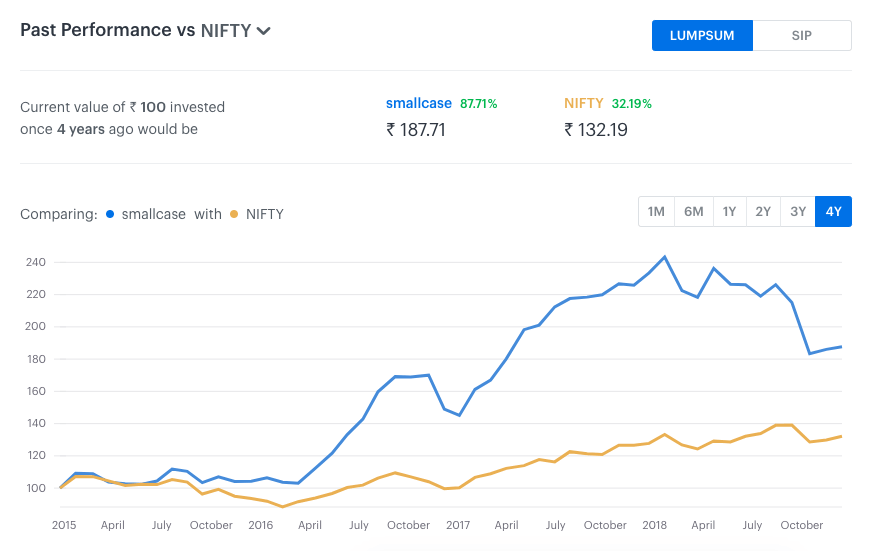 Markets undaunted by political events
Shrugging off nervousness around BJP's defeat in the assembly polls in select states and Urjit Patel's resignation from the position of RBI Governor, benchmark indices closed in the green last week. Nifty closed up 1.05% at 10,805.5 and Sensex closed up 0.81% at 35,962.9.
Industrial production during October 2018 grew by 8.1%, substantially higher than street estimates of 5.7%. Inflation during November grew by 2.33%, lower than estimates of 2.8%.
smallcase rebalance updates
We had changed the rebalance schedules for certain smallcases in the previous quarter, from the end of a month to the middle. This change was brought in to help our algorithms pick a higher number of quarterly results, as well as certain month-end announcements, at the time of rebalancing.
Under the new schedule, all thematic smallcases, model-based smallcases and sector trackers have been rebalanced.