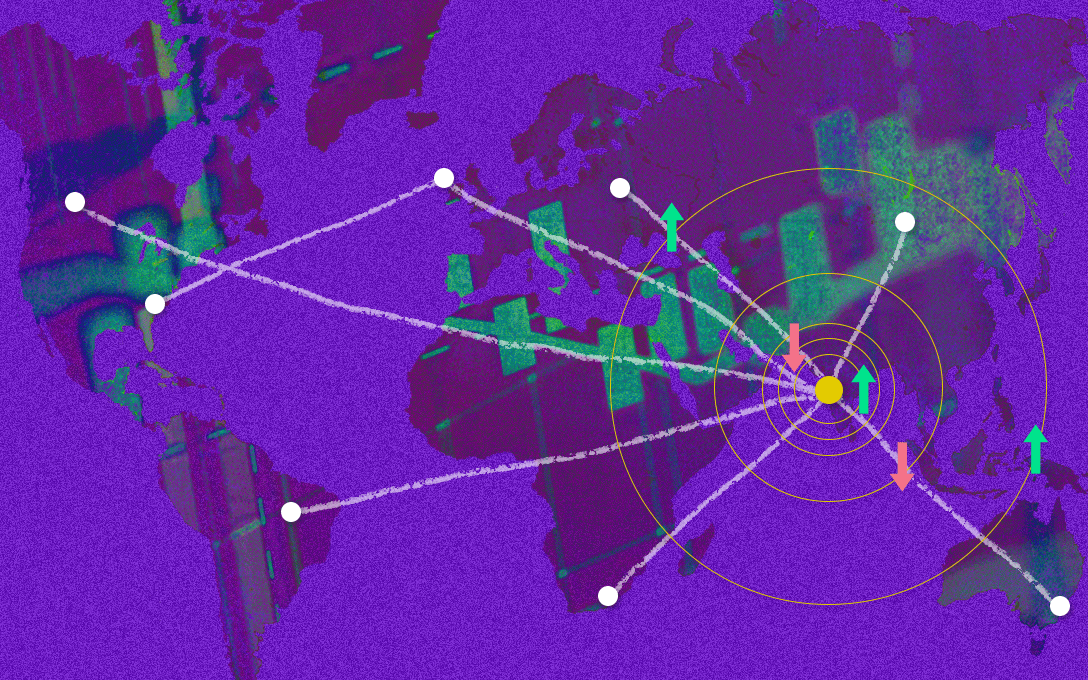 Reading Time: 2 minutes
The Indian stock markets ended the week lower as benchmark indices witnessed broad-based selling. The banking sector witnessed the majority of the selling pressure. Experts suggest that the likelihood of lower profits for businesses over the June quarter was one factor contributing to markets falling.
The other factor is that inflation was rising in the United States. Rising inflation means that too much money chases too few goods and services. This causes prices to rise – also called inflation. To curb this, central banks raise interest rates – to make it harder for businesses and consumers to borrow and spend. However, this might impact Indian markets because foreign investors will tend to pull out money from India and put it in the US. After all, rising interest rates would mean an increase in returns.
Markets Update
The Big Picture
India's industrial output grew by 22.4% in March'21 compared with the same month last year. This is mainly due to a base effect, since last year a nationwide lockdown was in place due to which industrial output was artificially low.
Similarly, Manufacturing Production in India increased 25.80% in March when compared to the same month last year.
The Inflation rate (also referred to as the consumer price inflation rate) eased to 4.29% in April 2021. This is the lowest reading in 3 months. RBI chief Shaktikanta Das said last week that inflation levels will be shaped by the course of the covid-19 pandemic and global commodity prices rising has caused inflation concerns.
India's trade deficit (imports minus exports) stood at $15.1 billion in April 2021, from $6.76 billion in the same period last year, as demand for goods increased from last year's decline (due to covid-19).
Ok, so?
Social Commerce: E-commerce, but better?
E-commerce changed the way we purchased goods. It became more accessible to everyone under the internet realm to buy things while being in the comfort of their homes. The pandemic only accelerated this trend. However, e-commerce has some drawbacks.
First, a consumer had to visit different e-commerce websites to purchase different items. Secondly, e-commerce websites aren't designed for users to find new products which they can buy. Social commerce, or sCommerce, is changing that. It allows users to find products and purchase them – everything on one platform – the social media website. Facebook, Instagram, Tiktok are bullish on this trend and helping users buy products on their platform. Okay, so? Click below to find out! 👇
Alright, before ending, we'd like to leave you guys with an interesting quote on investing…
Quote of the week
"The goal of investing isn't to minimize boredom; it's to maximize returns."
The goal of investing isn't to minimize boredom; it's to maximize returns.
Click To Tweet
And that's a wrap for this week. Take care, and happy investing! 🙂
Share:
Get App