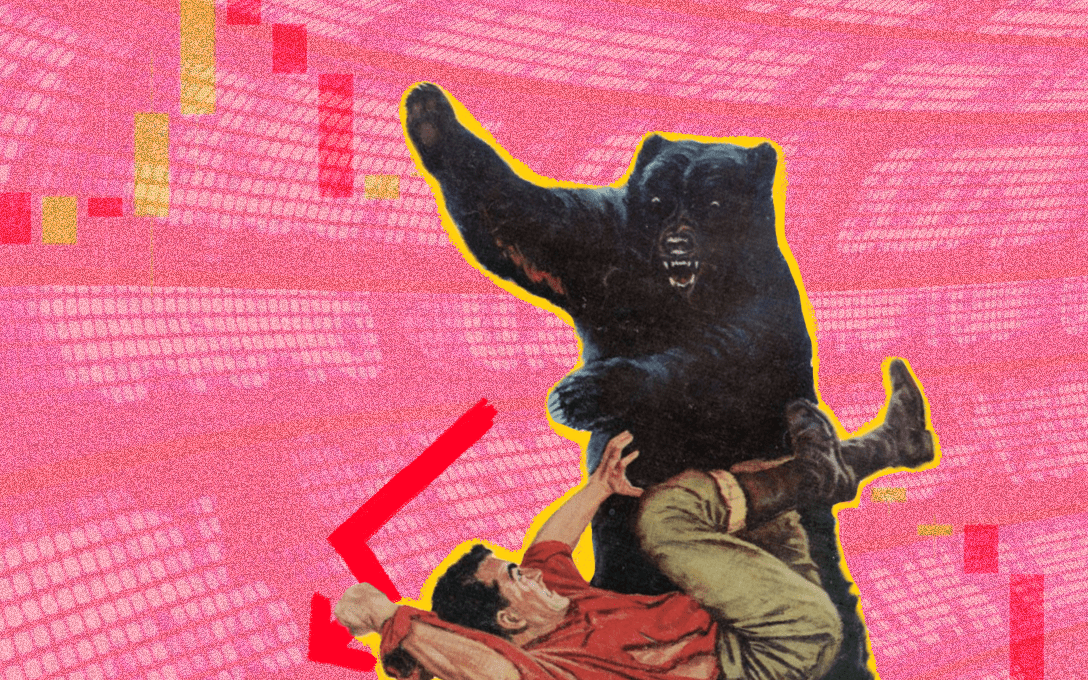 Reading Time: 2 minutes
The majority of the stocks on the Indian bourses ended the week in the red with most major indices witnessing selling pressure. This is the second straight week where the sellers outpaced the buyers. The start of the week witnessed the maximum selling pressure as covid-19 cases seemingly went out of hand. India witnessed the highest daily increase in Covid-19 cases this week and this has led investors to predict further lockdown-like restrictions which might hit business sentiment and overall economic recovery.
Anyway, before getting into further updates about the markets, below is a quote of the week, which you could also share with your friends. 🙂
Quote of the week
"Investing is like math – it can get really complicated, but it's the simple stuff that is powerful."
"Investing is like math – it can get really complicated, but it's the simple stuff that is powerful."
Click To Tweet
Markets Update
The Big Picture
Industrial production measures the output of businesses integrated into the industrial sector of the economy. India's industrial production dropped 3.6% from a year earlier in February 2021.
Consumer Price Inflation (CPI) jumped to 5.52% in March 2021 from 5.03% in February, above market forecasts of 5.4%. It is the highest reading in 4 months.
India's trade deficit, which is the difference between a country's imports and exports, widened to $13.93 billion in March 2021. It still remains higher than the $9.98 billion a year earlier.
India's wholesale prices rose by 7.39% in March 2021 when compared to the same period last year. This was the highest reading since September 2012, amid rises in the cost of manufactured products, fuel & power and food items.
Foreign Exchange Reserves in India increased to $581.21 billion on Apr 9 from $576.87 billion in the previous week.
Investing Insights
India's booming FMCG industry
The Fast Moving Consumer Goods (FMCG) industry is a very unique industry, mostly because at the very heart of this industry is an average consumer – just like you and me. The world's largest economies are also those who have the most powerful consumers in terms of spending power. Hence, it only makes sense for India to focus on its consumers if it plans to expand its economy into a large powerhouse.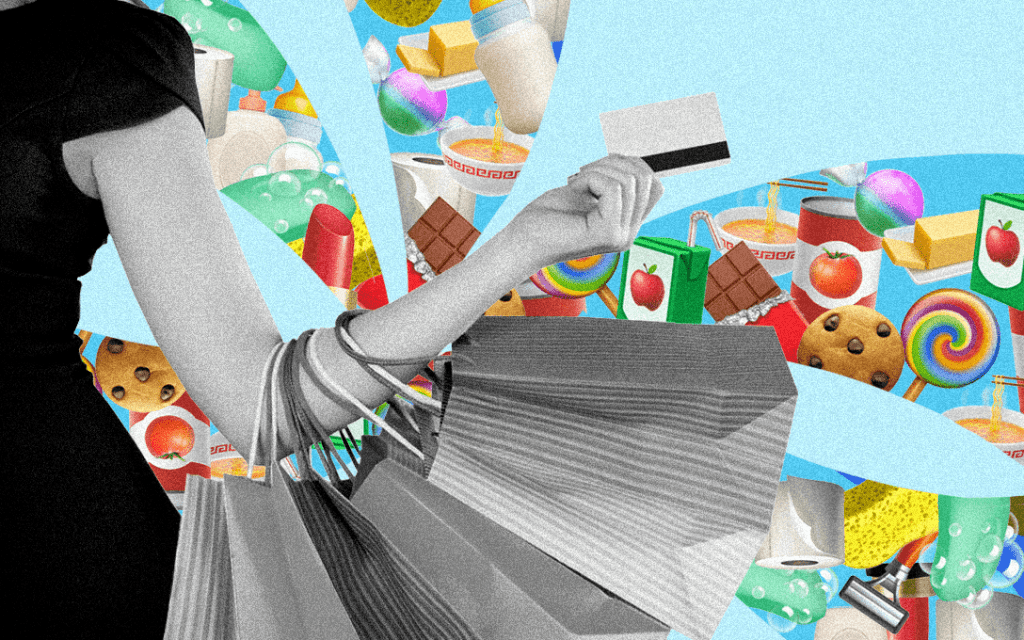 India's FMCG industry is thus on the radar of the government and investors. A slew of growth drivers are defining the growth path of this industry – rising rural incomes, growth of e-commerce and advancement of logistics, the advent of superior technology and newer growth strategies by companies – all are contributing to what might be a very bright future for FMCG in India. Read more, here.
Inside smallcase
SIPs with smallcase
SIP stands for Systematic Investment Plan. As the name suggests, it helps the investor allocate funds in a smart and disciplined manner. Timing the markets is a difficult task, but SIP eliminates that worry. With SIP, you can invest fixed amounts at regular intervals. You, then, stand to have an advantage over market volatility and do not need to monitor the markets constantly.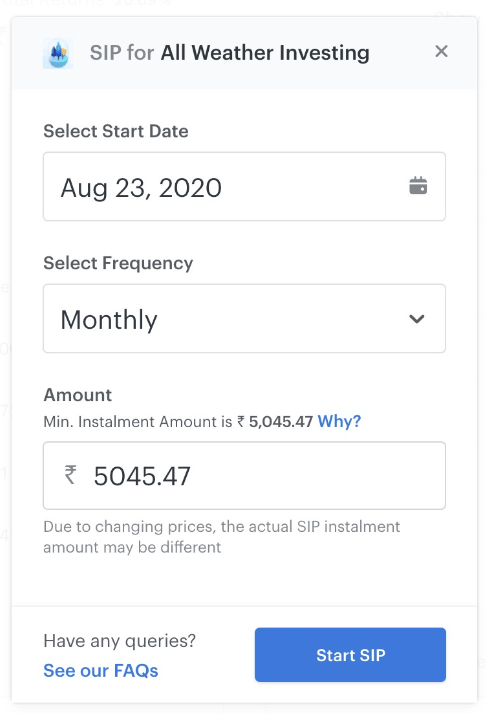 Buy more when the price is low, less when the price is high. If on the SIP date, the stock price is high, you will be able to buy a lesser number of shares. And vice versa. This ensures that you invest more at lower prices and less at higher prices, and hence your overall cost of acquisition gets averaged out. Try out investing with SIPs in smallcases for passive, long-term wealth creation. Read more about SIPs, here.
That's a wrap for this week. Happy Investing! 🙂
Share:
Subscribe