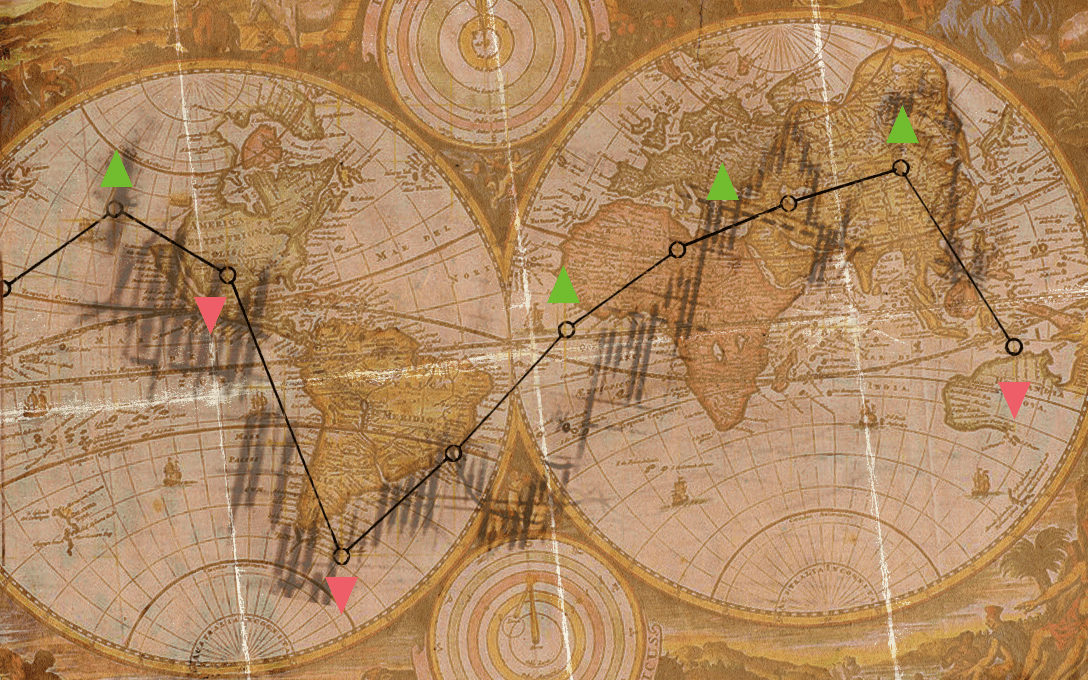 Reading Time: 3 minutes
The stock markets began on a positive note last week and had closed in the green for 10 consecutive days – which happens to be the biggest rally in 13 years – until Thursday, when major benchmark indices experienced a widespread sell-off. That single day fall caused the markets to end the week in red. While general economic headwinds might be one of the reasons for this, another one is that the US has delayed its stimulus plans until after the presidential elections in November. That disappointed global and Indian markets, as the markets were expecting the government to step in and pump money into the system which would lead to a further revival of the coronavirus battered economy.
Anyway, before getting into more about the markets, we thought of talking about the world's oldest business empire!
Matter of Fact
Kongō Gumi, founded in 578, is a Japanese construction company that specialised in the art and science of building Buddhist temples and other types of religious monuments. It is considered to be the world's oldest continually run independent company. However, in 2006 – when it faced financial troubles, it was acquired by another company.
Kongo Gumi, established in 578 AD (about 1440 years ago) is the oldest business in the world. Established in Japan, it is a construction company that faced financial troubles and was acquired in 2006.
Click To Tweet
To read more about Kongō Gumi's journey, check this out.
Markets Update
The Big Picture
In India, Industrial Production measures the output of businesses in the industrial sector, namely – manufacturing, mining, and utilities. India's industrial production fell 8.0% in August 2020 as compared to the same period last year.
Consumer Price Inflation (CPI) in India measures the increase in prices of goods and services used by consumers. The annual CPI in India in September was highest in 8 months and stood at 7.34%.
On the other hand, Wholesale Price Inflation (WPI), which measures the increase in prices of goods and services used by wholesalers. The annual WPI in September stood at 1.32%.
India's trade deficit, which quantifies the amount by which imports exceeded exports, stood at $2.72 billion in September of 2020.
Investing Insights
The Birth of Passive Investing
Over time, it has come to be seen that there are very few investors who have been successful in the markets by actively managing money. Active money managers handpick stocks using certain metrics and then invest in them in the hopes of doing better than the market. As more and more people got aware that active money management was not working, there started to be a structural shift in funds from active management to passive management options like index funds and ETFs.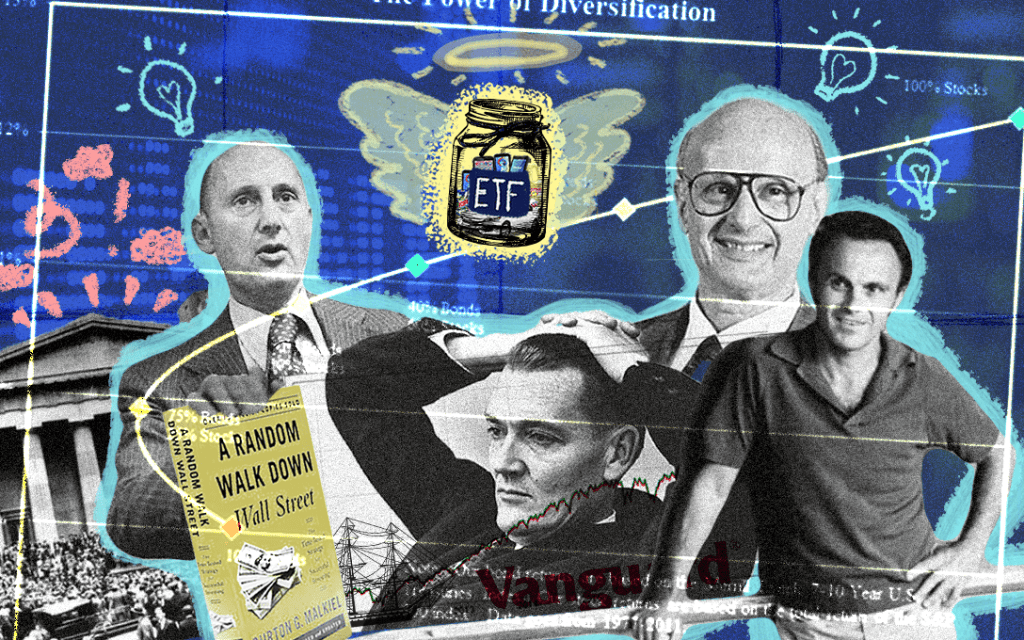 As of today, the Assets under Management globally of passive investment vehicles far exceed that of active money management. India is also slowly seeing this shift as well. Hence, we thought it would be interesting to take a look at the inception of passive money management and some of the pioneers of this field. Read more, here.
Ok, so?
At smallcase, we strive to add value to the investing community is as many ways as possible. In a step towards that direction, we kick-started what we like to call, "Ok, so?" This was done to help investors and the broader audience look beyond mainstream news by giving them bite-sized insights into topics surrounding business, investing, markets and more.
In the latest post, we take a sneak-peak into the chemicals industry in India!
Follow us on Twitter, Instagram, Facebook or LinkedIn for more of such insights and breakdowns.
See you next week!
Subscribe to our weekly market analysis
3,00,000+ investors read our weekly newsletter for in-depth investment insights, latest market updates, and finance news.
[subscribe_form title="" color="blue" size="compact"][/subscribe_form]