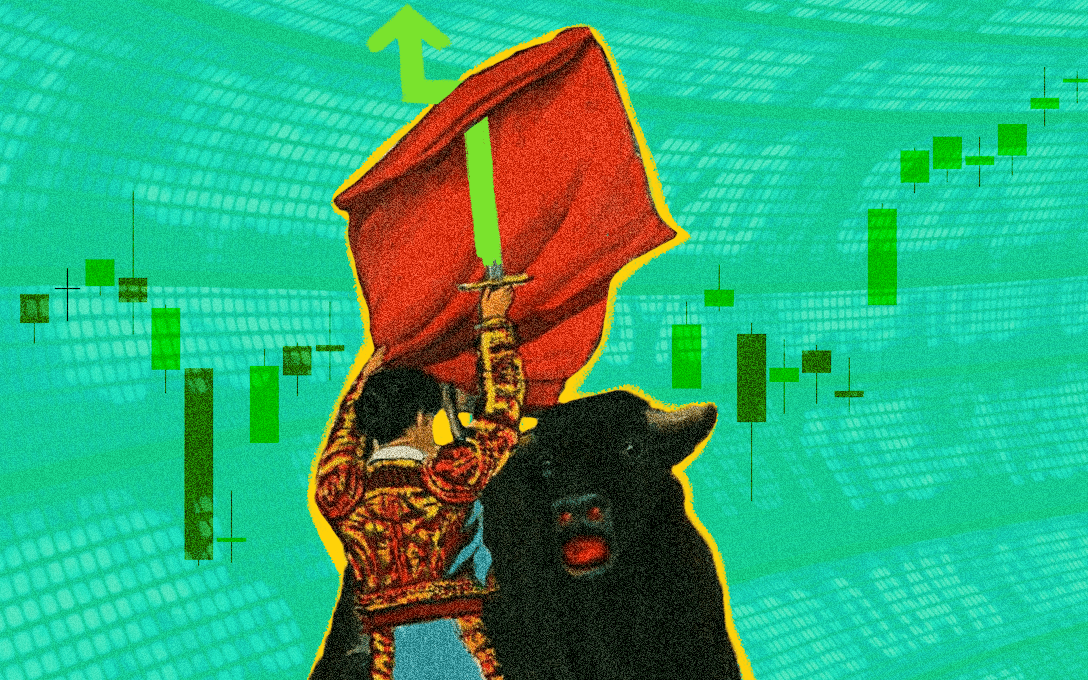 Reading Time: 3 minutes
The bulls have been on the driver's seat for quite some time now as stock markets cruise past record highs. This week was no different as both benchmark indices – Sensex and Nifty50 – remained at record levels. Broad-based buying across all sectors, hopes for a stimulus by the US Federal Reserve, more vaccine rollouts across the developed world are some of the reasons for the positive sentiment in the market.
Before diving deeper into some market updates, we'd like to point out an interesting fact about the one of the world's most recognizable brand – Nike!
Matter of Fact
Nike is by far one of the most iconic brands of all time. And even more so is its logo – arguably the most recognizable logos in the world as well! It's called the 'Swoosh' logo – it indicates movement and speed. There's an interesting story about how it came into being.
In 1971, Carolyn Davidson was a graphic design student at Portland State University. She was looking for freelance work which could make her some extra money. That's when Phil Knight – the co-founder of Nike – hired her. You know how much she was paid once she was done working on the logo as we know it today? $35! Yes, that's the amount she was paid for designing one of the world's most famous logos!
The famous Nike 'Swoosh' logo was made by graphic designer Carolyn Davidson in 1971. She was paid just $35 for this piece of design history!
Click To Tweet
Markets Update
The Big Picture
India's Wholesale Price Inflation (WPI) stood at 1.55% November 2020 when compared to the same period last year, the most since February. It was mainly boosted due to an increase in the cost of manufactured products.
India's Consumer Price Inflation (CPI) stood at 6.93% year-over-year in November 2020. This was above the RBI's target of 2-6% and was the 8th straight month of inflation above the target.
The value of commercial bank deposits in India increased by 11.3% in the fortnight ended December 4th, 2020, compared to the same period last year.
The value of commercial bank loans increased by 5.7% in the fortnight ended December 4th, 2020, compared to the same period last year.
Investing Insights
REIT – Re-thinking Real Estate Investments
We've all thought about investing in real estate sometime or the other. While it might be prudent to invest in real estate, we must understand that real estate investments have it's inherent drawbacks. Inter alia, real estate requires a large initial investment amount. Also, real estate is illiquid – it is hard to buy and sell real estate quickly and at the right price.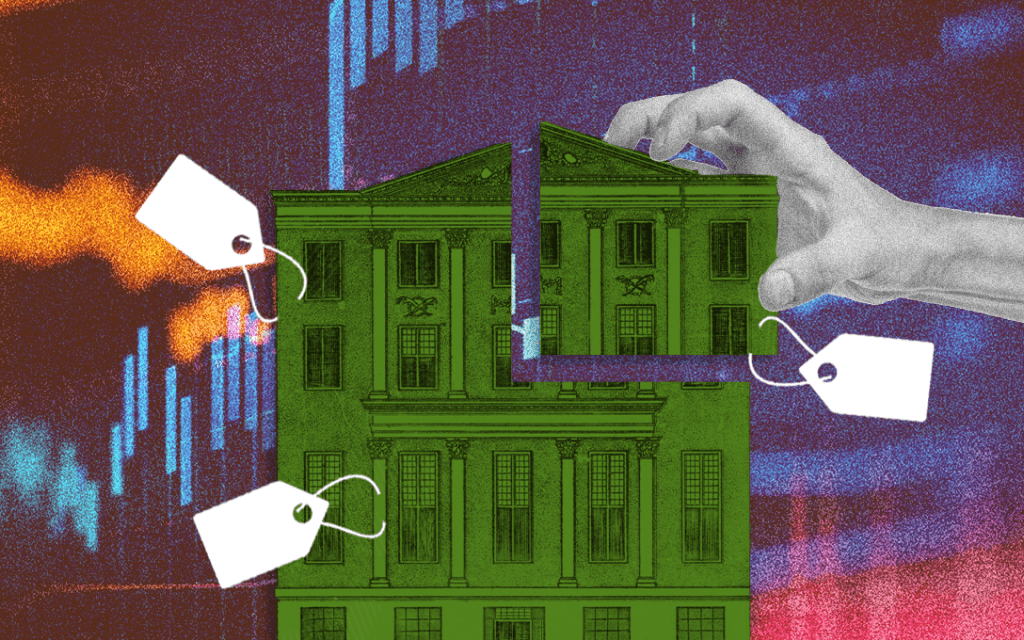 Real Estate Investment Trusts (REITs) are a new age financial product that helps all investors – big and small – invest in large scale, diversified portfolios of real estate. The initial investment amount is not high and liquidity is not a concern because REITs trade on stock exchange everyday – just like other stocks. REITs have the potential of changing the way we think about real estate investments.
Ok, so?
Is smartphone dominance now India's call?
China leads the global smartphone market both in terms of manufacturing & smartphone brands. So much is its dominance that even the US could not pull the trigger on tariffs aimed at Chinese-made handsets after Trump had threatened to do so multiple times. Back home, in Q3 2020, Chinese companies accounted for 64% of all smartphone shipments. China's Realme sold 8.3 million products in October & November, including 6.3 million smartphones. This was 20% more than last year's festive season sales!
The Indian government wants to end Chinese dominance or say at least threaten it through big incentives. Okay, so? Find out below!
That's it from our side for this week. Happy Investing! 🙂
Subscribe to our weekly market analysis
3,00,000+ investors read our weekly newsletter for in-depth investment insights, latest market updates, and finance news.
[subscribe_form title="" color="blue" size="compact"][/subscribe_form]