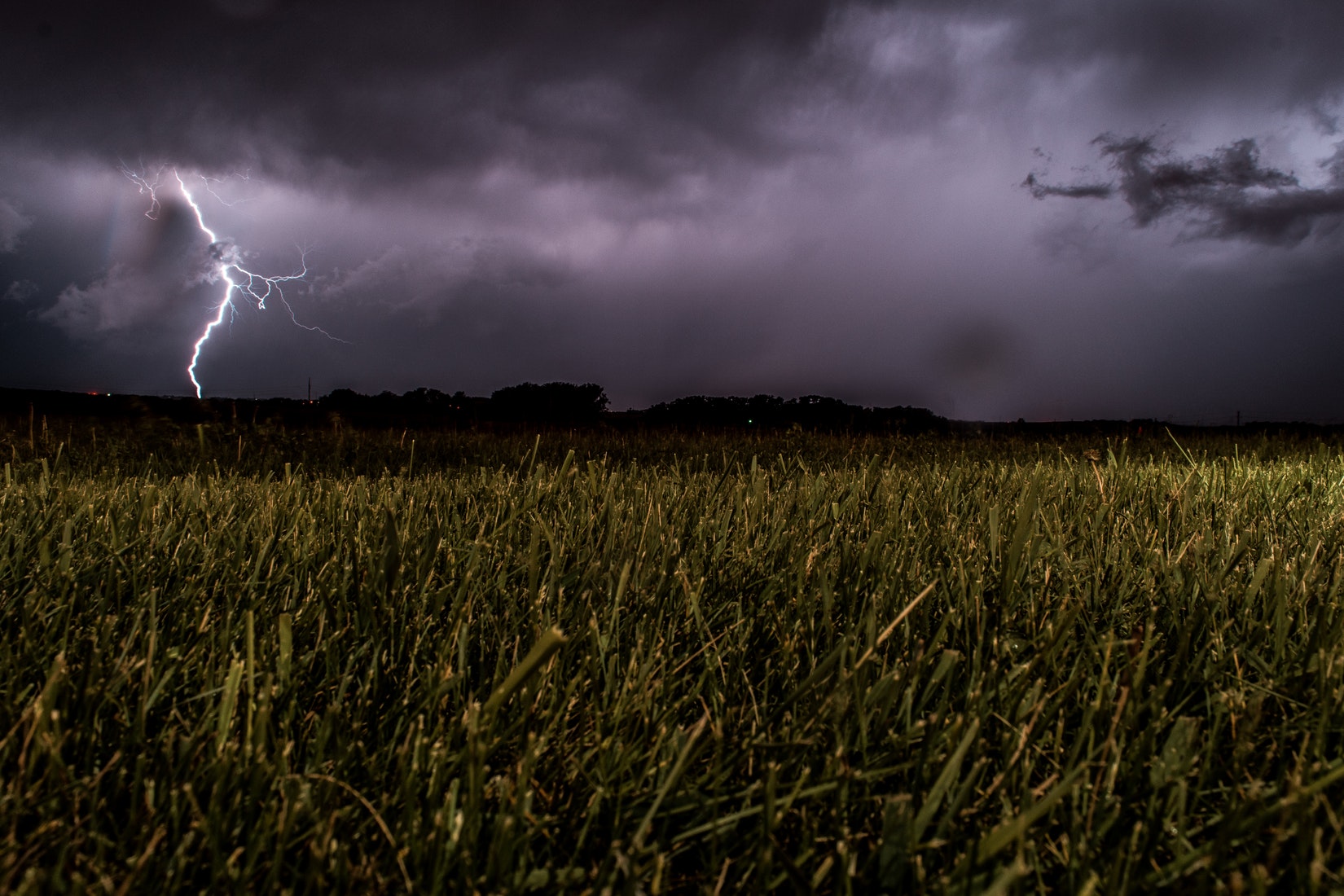 Reading Time: 1 minutes
Monsoon is coming
According to the forecast of India Meteorological Department (IMD), the country will experience near normal monsoon in the June-September period this year. It has also predicted that monsoon would be well distributed throughout the country. This has raised hopes of improved economic growth due to high production during Kharif season. Better yield will improve the purchasing capacity of the rural and semi-rural household as well as keep inflation low.
According to news reports, massive on-field activity due to the upcoming election has been pushing up demand in specific sectors like FMCG, a good monsoon will further improve demand. Sale of air conditioners, refrigerators, and home appliances are also expected to increase. Tractor and car markers are also expecting higher demand.
Rising Rural Demand smallcase
includes companies that derive a significant amount of their revenue from rural India and will allow investors to benefit from the growth of the rural economy.
A beta way to invest
Volatility measures the risk of security. A stock with higher volatility will see its price fluctuate rapidly within a specific period, whereas a low volatility stock will not see as much price fluctuation. Higher the volatility, the higher the perceived risk.
Beta is one of the ways of measuring volatility. The stock market's beta is considered to be 1. Any stock with a beta of less than 1 would be less volatile than the market. Good quality, low beta stocks ensure that the portfolio is not very sensitive to market volatility.
Safe Haven smallcase consists of stocks whose beta is less than 0.65. The smallcase has returned 4.6% over the last 1 month compared to Nifty returns of 2.0%. The smallcase is trading at a 19% discount to Nifty PE.
Markets update
Markets remained open only 3 days during last week due to scheduled holidays and benchmark indices closed up during the truncated trading week. Nifty closed up 0.94% at 11,752.8 and Sensex ended the week at 39,140.3 up 0.96%.
The wholesale price index for March 2019 increased by 3.18% against a street estimate of 3.0%.