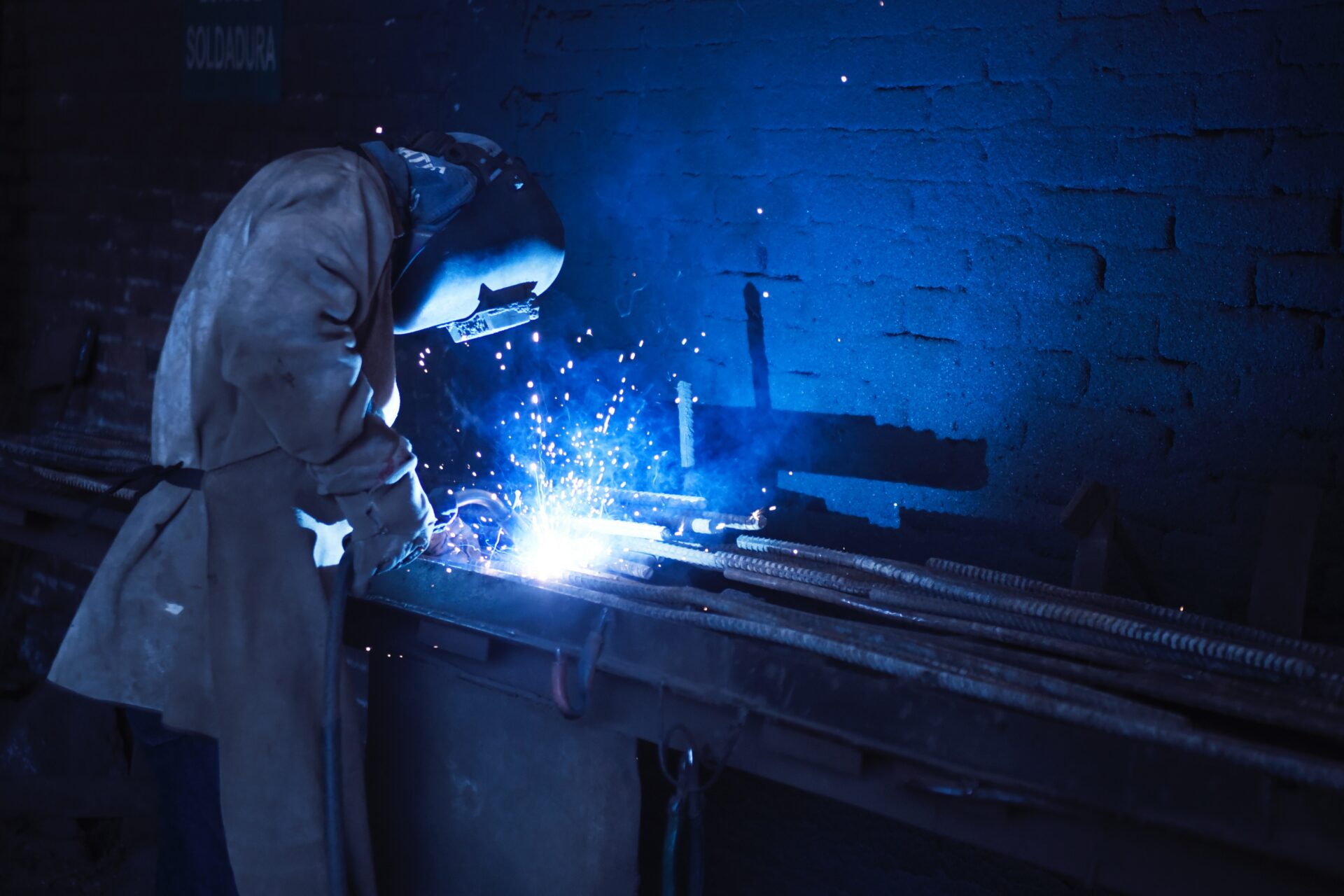 Reading Time: 2 minutes
According to news reports, steel consumption in the country has been maintaining an average growth between 6.8% – 7.5% in the past 27 months. It is believed that this growth has been primarily due to higher demand from infrastructure and construction sector. Demand for steel from the manufacturing sector has been low due to a temporary slowdown in the sector.
With Government stepping in to ease liquidity crisis at NBFCs, fund flow to the manufacturing sector is expected to improve boosting growth prospects of the sector. This will, in turn, boost demand for steel. 
The economic survey had suggested incentivizing MSMEs (including those in basic metals, fabricated metals, machinery, transport equipment, etc.) in the manufacturing sector.  Government is expected to react positively to this, providing further impetus to the demand for steel.
The Metal Tracker smallcase allows investors to efficiently track and invest in the metals and mining sector. 6 out of 8 companies in the smallcase have an upside potential greater than 10% according to analyst estimates. 
Earn more through dividends
A stock's sensitivity to market movements is measured by its beta. Smart beta strategies seek to combine the advantages of passively following a benchmark with those of active asset/weight allocation.
Most indices like Nifty & Sensex are market cap weighted. Smart beta strategies, in turn, construct a diversified portfolio in a rules-based manner while incorporating a different weighting scheme. Stocks can be screened and selected based on a variety of factors such as value, size, or momentum. The aim is to take advantage of mispricing of these factors by the market, in order to generate returns higher than the benchmark.
The Dividend – Smart Beta smallcase contains stocks which have been increasing their dividends on a consistent basis, weighted in a manner to minimise the volatility of the smallcase. The strategy has been backtested over a 10 year period and has been adapted for the Indian markets. The smallcase has a defined objective of beating the Nifty index and provides exposure to liquid large-cap stocks that pay out dividends.  It has returned 84.0% returns in the past 5 years compared to Nifty returns of 51.0%.
Markets update
Concerns around trade wars and weak corporate earnings in the April – June quarter pulled down benchmark indices this week. Nifty closed down 1.15% at 11,419.3 and Sensex ended down 1.03% at 38,337.0.
The wholesale price index for the month of June 2019 eased down to 2.02% from previous months 2.45% levels. The actual numbers were marginally below street estimates of 2.2%.
New smallcase: Rise With India
Proud to partner with ET Now to bring you the Rise With India smallcase – a basket of stocks that will contribute to India's growth story in the next decade, curated by India's top fund managers. Watch the launch video:
Making smalltalk
The Birth of Passive Investing
Under Jack Bogle, Vanguard introduced the first passive index fund in 1976 enabling investors to achieve high returns but at lower costs than for actively managed funds. It was initially greeted with skepticism and wasn't an immediate success. But, Jack Bogle persevered with his belief. Read Issue #19 here.
[cta color="blue" title="Discover smallcases" url="https://www.smallcase.com/discover/all?count=11?utm_source=smalltalk&utm_medium=banner&utm_campaign=smalltalk&utm_content=pw-21-july" button_text="Explore Now"]Find an investment idea that's right for you! [/cta]