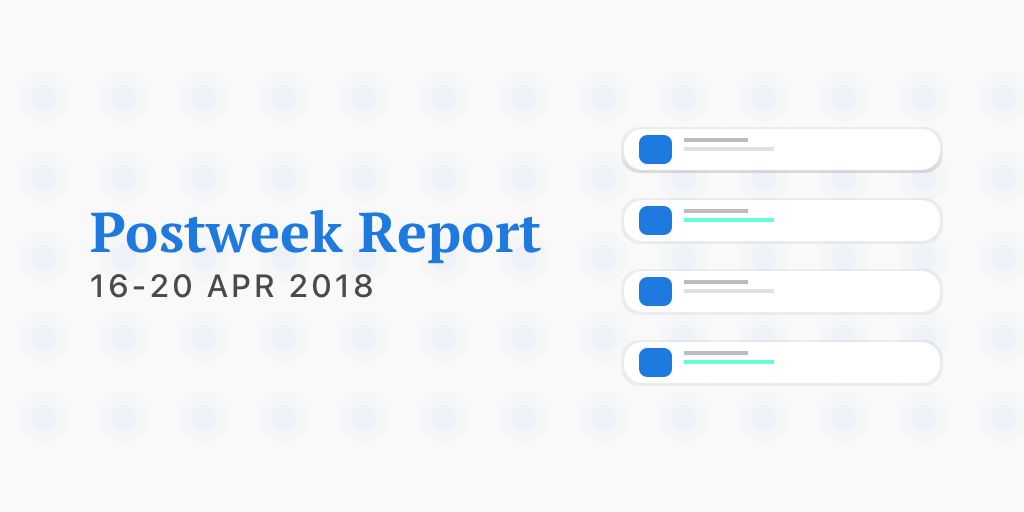 Reading Time: 1 minutes
Demand in steel expected to grow by 5.5%
According to a report released by World Steel Association, global steel demand will grow by 1.8% this year, driven by favorable world economic momentum. The association had previously forecast growth of 1.6% in 2018. In India, the demand is expected to accelerate gradually, mainly driven by public investment, according to the report. Growth in demand is expected to be 5.5% this year, compared with a previous forecast of 4.4% for 2018 period.
As per a report published in Business Standard, steel firms are likely to see healthy growth in volumes as well as profitability in financial year 2019. In the 4th quarter of financial year 2018, realization on long steel products surged by 20%, helped by increase in construction activities. This rise will help firms like Tata Steel, JSW Steel and Jindal Steel see a 11-26% sequential improvement in their per tonne operating profit according to analysts from Kotak Institutional Equities.
You can benefit from this trend by investing wih smallcase Metal Tracker. The tracker has returned 31.71% over the previous year compared to Nifty returns of 15.63%.
Undervalued stocks attract attention

Stocks available at a discount compared to their intrinsic (fair) value are called value stocks. In simple words, this is exactly like finding awesome discounts when you go shopping. This smallcase includes stocks which are undervalued compared to their industry peers, however have been attracting attention off late as evidenced by their recent stock price movements. Additionally, the smallcase only includes stocks that have also earned higher than expected profits during the latest reported period.
The Value and Momentum smallcase has generated more than 3% return last week and 67.35% return in last one year!
Market update
Markets ended flat this week as concerns rose that RBI's monetary policy in the near future might be hawkish. Nifty closed up 0.80% at 10,564.1, whereas Sensex closed up 0.65% at 34,415.6. Data released by the commerce and industry ministry early last week showed that inflation measured by WPI increased by 2.47% in March, compared with 2.48% in February and 5.11% a year earlier.