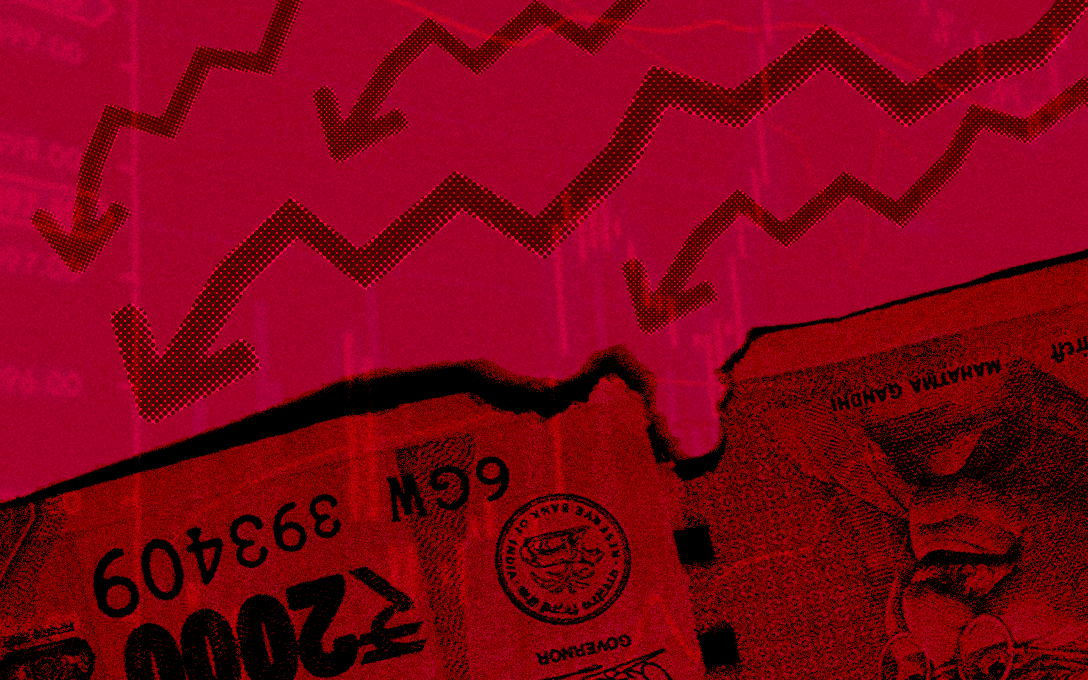 Reading Time: 2 minutes
The Indian stock markets ended the week with losses and major benchmark indices witnessed selling pressure as they ended the week in red. A couple of global as well as domestic developments led to this. Metal stocks saw massive selling pressure after seeing an unprecedented run-up in prices over the last couple of months.
Along with metals, investors booked profits in Financial, Auto as well as IT stocks. Globally, investors were net sellers of emerging market equities (like India) amid concerns that the US may raise interest rates from next year. This led to investors shun risky assets for safer developed market assets.
Quote of the week
Wealth is not about having a lot of money, it is about having a lot of options.
u003cpu003eWealth is not about having a lot of money, it is about having a lot of options.u003c/pu003e
Click To Tweet
Markets Update
The Big Picture
The Wholesale Price Inflation (WPI) rate in India eased to 11.16% YoY in July 2021, from 12.07% in the previous month and slightly below market expectations of 11.30%.
Foreign Exchange Reserves in India decreased to $619.37 billion in August 13 from $621.46 billion in the previous week.
smallcase of the week
Investing in the biggest US and Indian companies!
Large-cap investing has generally been rewarding over the long term, especially for new and budding investors. This was the idea behind the Global Opportunities smallcase.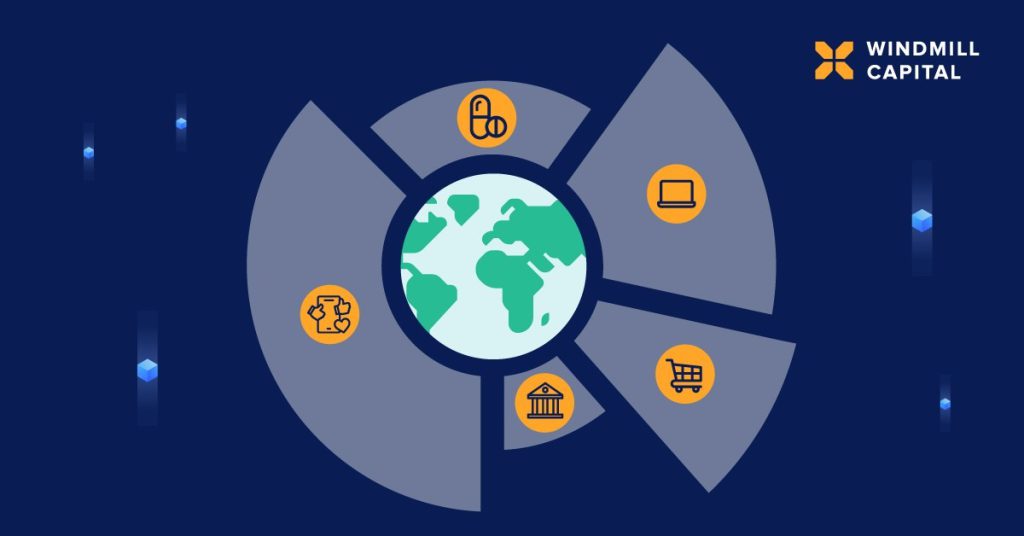 This smallcase invests in the top 100 companies in the US and India via ETFs. The top 100 companies in the US also gives exposure to the global technology giants that have been at the forefront of innovation and disruption. Read more about this smallcase, here.
Inside smallcase
SIPs with smallcase
SIP stands for Systematic Investment Plan. As the name suggests, it helps the investor allocate funds in a smart and disciplined manner. Timing the markets is a difficult task, but SIP eliminates that worry. With SIP, you can invest fixed amounts at regular intervals. You, then, stand to have an advantage over market volatility and do not need to monitor the markets constantly.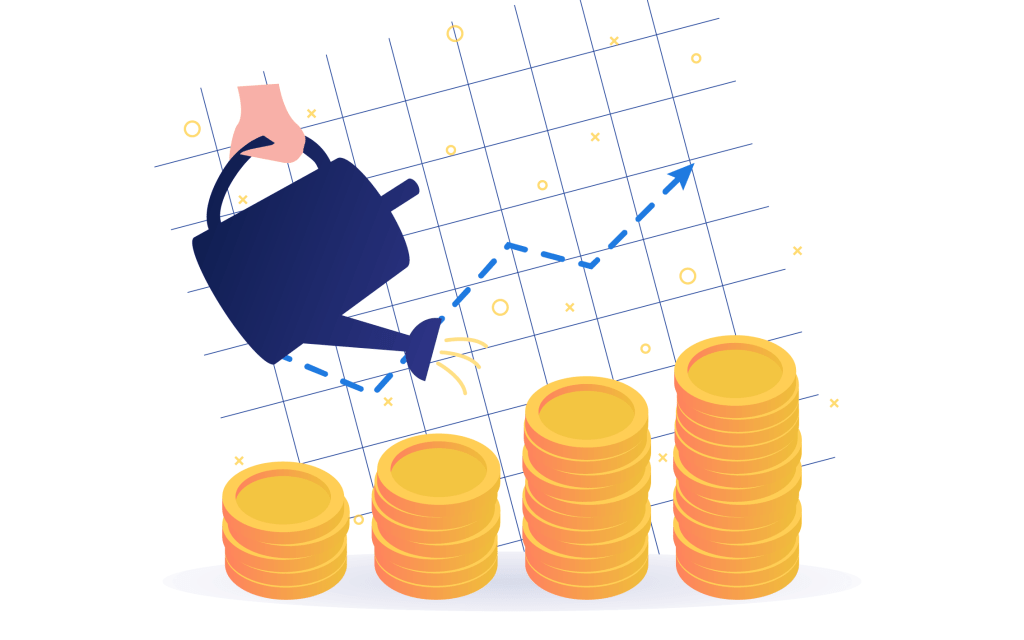 Buy more when the price is low, less when the price is high. If on the SIP date, the stock price is high, you will be able to buy a lesser number of shares. And vice versa. This ensures that you invest more at lower prices and less at higher prices, and hence your overall cost of acquisition gets averaged out. Try out investing with SIPs in smallcases for passive, long-term wealth creation. Read more about SIPs, here.
And that's all for this week. Take care, and happy investing! 🙂