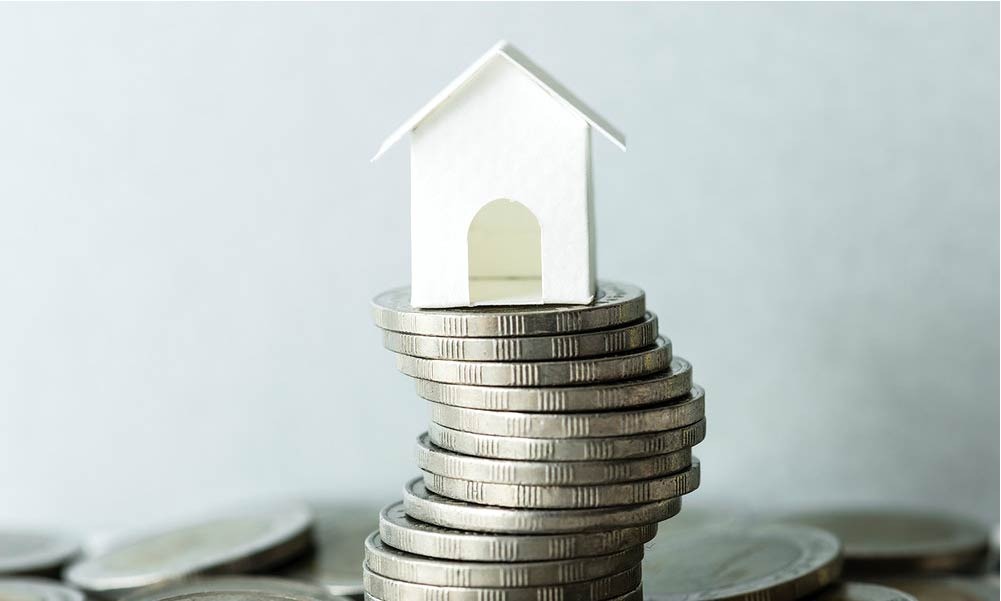 Reading Time: 2 minutes
Housing sales in Q3FY20 touch ₹5,800 Crore
According to a report by real estate service firm Anarock, revenue from housing sales of the top nine stock exchange-listed real estate developers touched ₹5,800 Crore during the third quarter of this fiscal year
During the festive season, revenue jumped 4% quarter on quarter and 2% on an annual basis.
On a year to date basis, listed developers sold housing projects worth ₹16,500 Crore against almost ₹15,730 Crore last year, recording a 5% increase
Godrej Properties, Prestige Estates and Sobha, which are part of the Realty Tracker smallcase, were the top 3 players with maximum sales revenue during the first 3 quarters. Together, they accounted for a 55% share of the total sales revenue of ₹16,500 Crore
The report also states that housing sales bookings of top firms rose by 2%, to nearly ₹5,800 Crore during the third quarter
The Realty Tracker smallcase comprises real estate companies to allow investors to efficiently track and invest in the realty sector.
Protect your portfolio with low-beta stocks
Volatility measures the risk of security. Higher the volatility, higher the perceived risk of a stock.
Beta is one of the ways of measuring volatility. Any stock with a beta of less than one would be less volatile than the market
The Safe Haven smallcase consists of stocks whose beta is less than 0.65
Equity research analysts study companies from a specific industry to gain sufficient understanding of the business model and fundamental performance of the companies in the industry. They then produce recommendations regarding these stocks.
This smallcase selects only those stocks which have been recommended by the majority of the analysts
Institutional investors like mutual funds only invest in stocks of companies that have high management quality, good performance track record and expectations of bullish performance going forward.
Stocks in this smallcase have witnessed an increase in the number of shares held by financial institutions like mutual funds over the past 3 months
Momentum investing is a strategy of buying stocks that are trending up and selling those that are falling. The strategy is backed by the rationale that, once a trend is established it is likely to continue
The Safe Haven smallcase has been trending up over the previous 6 months and returned 27.0% returns compared to Nifty Midcap returns of 17.2%
The Safe Haven smallcase provides an investment opportunity that protects the portfolio against volatility.
Markets update
Concerns over slowing production and weakened demand in China due to the Coronavirus outbreak, as well as Moody's slashing India's growth forecast to 5.4% for 2020 from 6.6% projected earlier pulled markets down this week.
Nifty closed down 0.27% at 12,080.9 and Sensex closed at 41,170.1 down 0.21%.