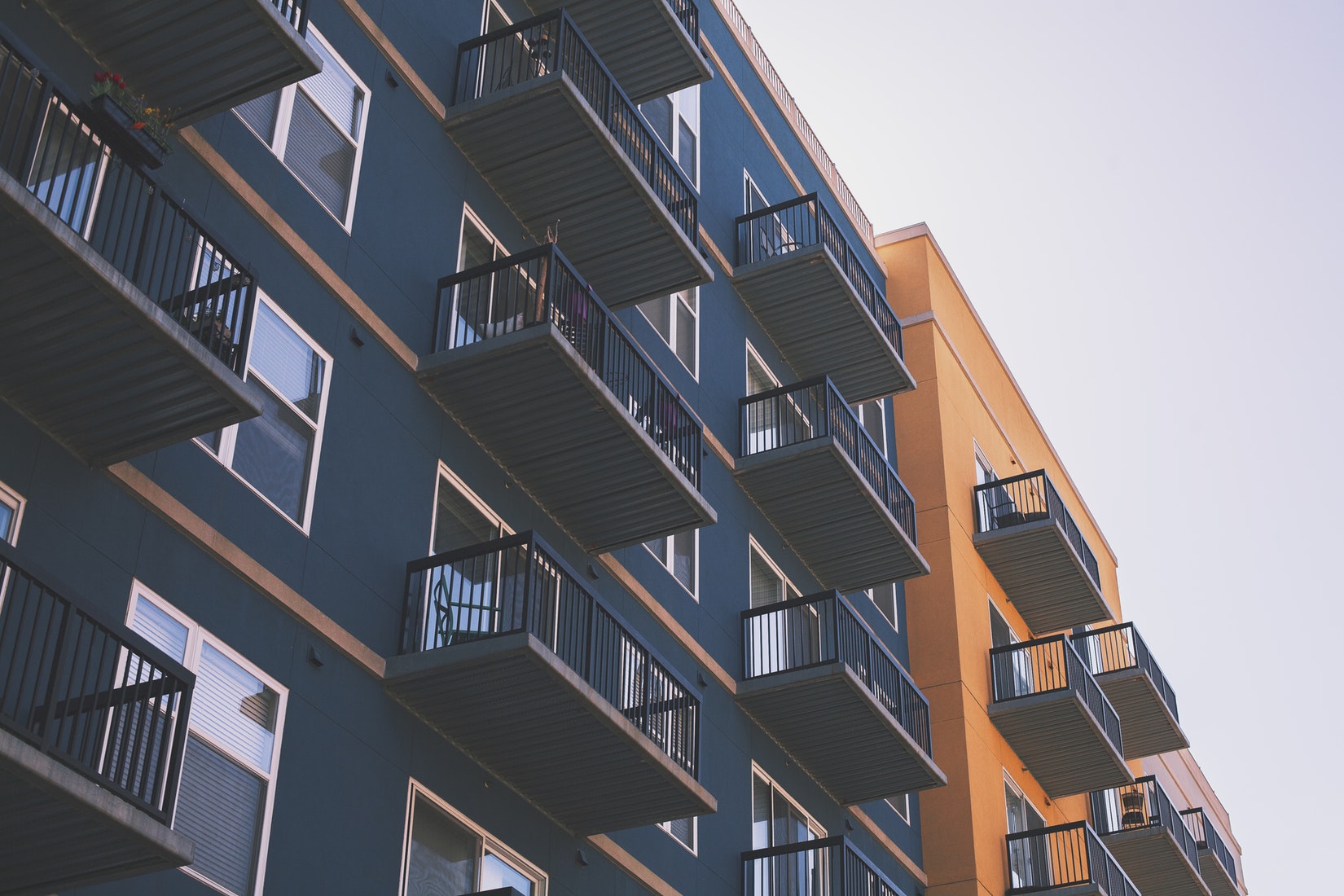 Reading Time: 3 minutes
Introducing two new ETF smallcases
Just like stocks, you can buy and sell exchange-traded funds (ETFs) from your broker account. Every ETF has an underlying index. For example, Reliance ETF Nifty BeES is an ETF whose underlying is the Nifty Index.
If Nifty Index generates a return of 5% in a year, the Reliance ETF Nifty BeES will also generate around 5% return in the same period. In terms or returns, an ETF mimics the underlying index. If underlying is gold, then it will generate returns equivalent to gold and if the underlying is Nifty Midcap index, it will generate returns equal to the performance of Nifty Midcap index.
1. Top 100 Stocks – Smart Beta
This smallcase uses the following two ETFs:
Reliance ETF Nifty BeES – underlying for this ETF is Nifty 50 Index which consists of top 50 market cap companies. This ETF will always generate returns equivalent to the performance of the Nifty 50 Index

Reliance ETF Junior BeEs – underlying for this ETF is Nifty Next 50 Index. This consists of top 50 market cap companies, after the first 50 market cap companies – companies with market cap rank from 51 to 100.
The smallcase allocates the amount invested between the two ETFs using a quantitative algorithm which minimizes the risk. Investing in this smallcase is equivalent to investing in top 100 market cap companies listed on the national stock exchange of India.
70% of the amount invested in this smallcase goes into equity, while the rest of the amount is allocated to Gold. Gold exposure is provided through Reliance ETF Gold BeES and Equity through Reliance ETF Nifty BeES.
Gold is one of the best hedges against inflation and geopolitical uncertainties and risks

Gold provides a good cushion in the portfolio against sudden market falls, as in volatile markets, gold is found to be negatively correlated to the equity.
You can check out all ETF smallcases here.
GST relief for real estate
Last week, the GST council approved a transition plan for new tax rates for real estate sector. The GST rates for under-construction flats were slashed to 5% from earlier 12% and in case of affordable housing, the new rate will be 1% compared to the earlier rate of 8%.
In related news, according to a CARE report, commercial real estate space in India is witnessing a drop in vacancy levels. The entry of Real Estate Investment Trust's (REIT) into the space, via the proposed listing of Embassy Office Parks REIT, is also expected to draw inflow of institutional funds from foreign investors. The net absorption rate of the space increased to 27 million sqft in 2018 as against 24 million sqft in 2017.
Investors can gain exposure to the real estate sector in India via Realty Tracker smallcase. In the last 1 month, the smallcase has returned 15.6% compared to Nifty returns of 6.7%. The smallcase has surged 8.0% during the previous week.
The mantra of Matras
The Growth & Income – Mid-Cap Version smallcase is based on the investment criterion set out by Kevin Matras and has been customized to include only mid-cap stocks. The smallcase seeks out companies whose return on equity is higher than the sector median. Return on equity (ROE) measures how effective management of the company is using the company's assets to generate profits. A business that has high ROE compared to its peers is a sound investment. The smallcase also considers consistency in earnings growth and dividend payout.
While seeking out quality stocks, it is also important to check for valuation. The smallcase uses price to operating cash flow to select companies available at attractive valuations. Companies can manipulate earnings through bad accounting practices, but it is harder to do the same with operating cash.
The Growth & Income – Mid-Cap Version smallcase has returned 14.0% over the last 1 month compared to Nifty 100 Midcap return of 8.9%. The PE of the smallcase is 47% less than the PE of Nifty 100 Midcap Index.
Markets update
With Foreign Institutional Investors (FIIs) continuing to pump in money into Indian equities, benchmark indices closed in the green this week.
Nifty ended the week up 0.26% at 11,456.9 and Sensex closed up 0.37% at 38,164.6. FIIs bought ₹9,505 cr worth of shares this week.
smallcases Rebalanced
Thematic, and sectoral smallcases with a quarterly schedule have been rebalanced on March 15th. Regular rebalancing ensures that the smallcases are always true to the underlying theme/idea. You can now invest in newly rebalanced smallcases with a brand new set of stocks and apply updates to your invested smallcases.