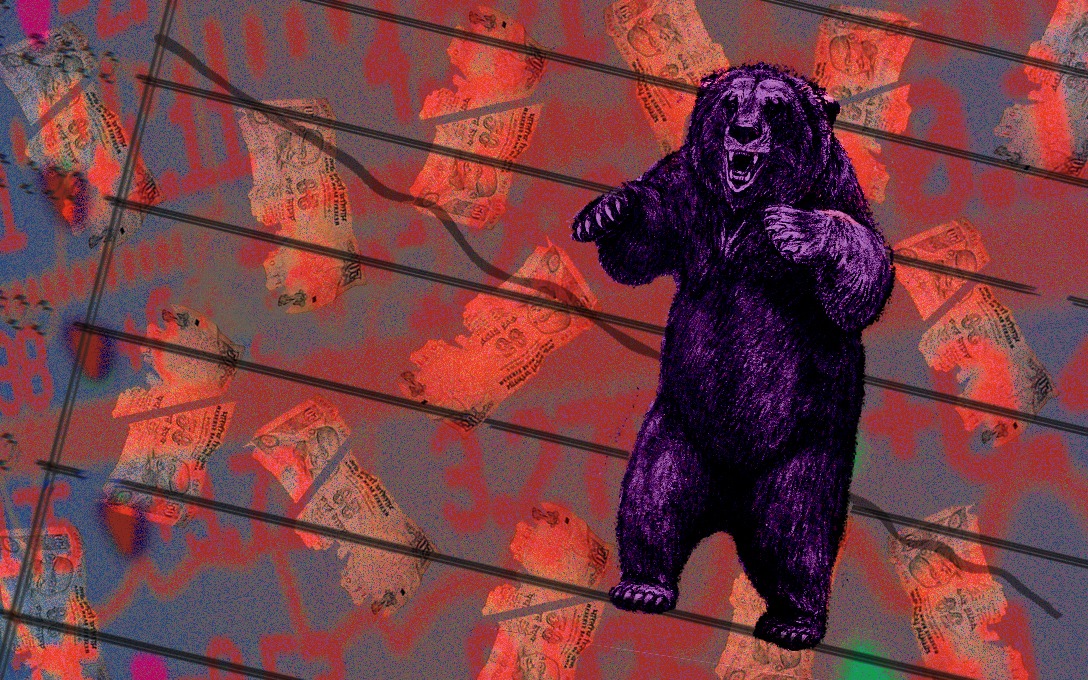 Reading Time: 2 minutes
Markets Update
Last week, benchmark indices closed in red
The Bigger Picture
The Reserve Bank of India (RBI) on Friday decided to cut the repo rate by 40 basis points (0.4%) from 4.4% to 4%
The reverse repo rate has been reduced to 3.35%
It also extended the moratorium on EMI payment of loans by another 3 months till August 31st
These steps were taken in order to provide the much needed liquidity and some breathing space for an otherwise slowing economy
Through the Looking Glass
Through the Looking Glass is a multi-part series that will explore trending topics in business + finance, the impact of COVID-19 on the economy, and other relevant topics to help you see beyond the news. The series will feature insights from industry leaders, experts, and our editorial team.
In Part 3 of this series, Siddhartha Rastogi shares some insights and strategies for investing during and after COVID-19. Learn about the behaviour of HNIs, FIIs, AMCs and how business cycles will affect the markets.
If you haven't already, do check out the other articles in this series here.
Matter of Fact
What are the Repo and Reverse Repo rates?
Repo and reverse repo rates are the primary tools which the RBI uses to control the level of interest rates in the economy. Repo stands for Repurchase Agreement.
The Repo Rate is the rate at which the RBI lends money to banks for short durations. Cutting the repo rate would mean that banks can borrow money from the RBI at a cheaper rate and can thus in turn lend out money at a cheaper rate as well – this incentivises business and individuals to borrow money and increase spending/investments.
The Reverse Repo Rate is the rate at which banks can park their money with the RBI. This was cut to discourage banks from parking idle funds with the RBI and spur lending instead, to revive a flagging economy amid the Covid-19 crisis.
Investing Insights
Freedom for the Farm
Last week, the Finance Ministry rolled out a host of relief measures to combat the crisis caused by the novel coronavirus. A major beneficiary of this is Indian Agriculture. The industry employs about 50% of India's workforce and accounts for roughly 18% of India's GDP.
With agriculture being rural India's primary source of income, the focus is back on the future of rural India, which is expected to drive the country to become an economic powerhouse. We dissected what the government's relief measures might mean for rural India – read it here.
[cta color="blue" title="Get the smallcase App" url="http://link.smallcase.com/" button_text="Download Now"]Discover ideas, invest & track your portfolio on the go[/cta]