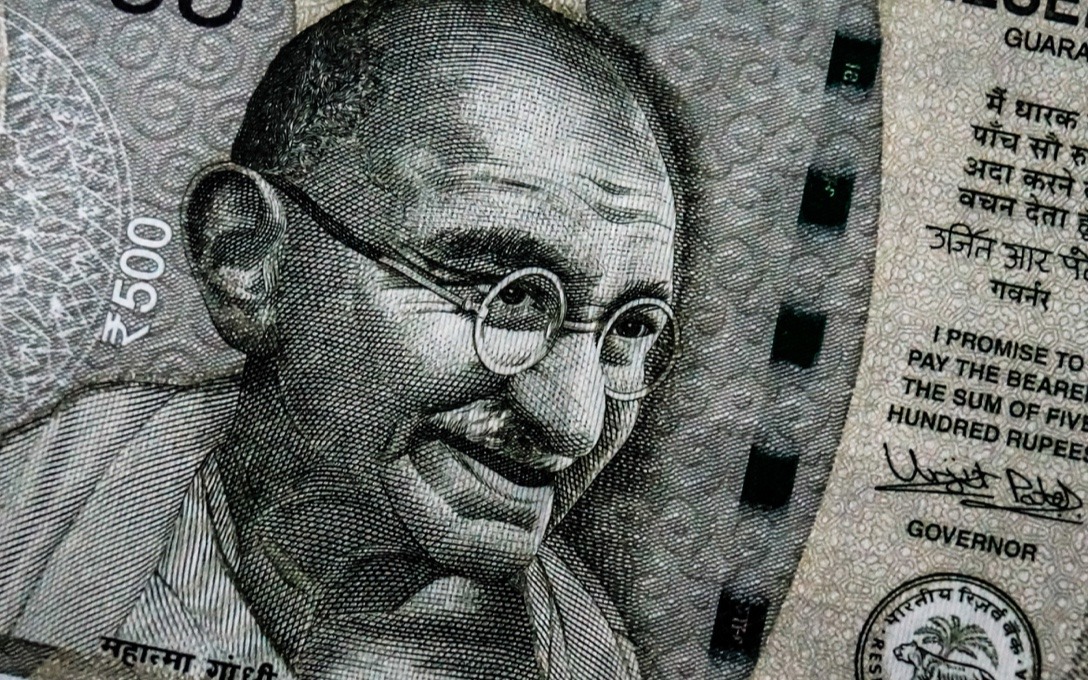 Reading Time: 1 minutes
Banks disburse higher loans on a y-o-y basis
Last week, RBI's board decided that banks would have to meet the capital conservation buffer norms under Basel III regulations by 31 March 2020, instead of the earlier deadline of March 2019. The decision is expected to boost the lending capacity of banks by as much as Rs 3.7 lakh crore. In spite of the RBI move, the government is unlikely to trim it's planned infusion of Rs 65,000 crore into public sector banks.
Credit growth at banks is also picking up pace. Banks disbursed loans aggregating Rs 91.11 lakh in the fortnight ending 9th November, against Rs 79.31 lakh crore disbursed during the same period in the previous year, recording a growth of 14.88% on a year-on-year basis.
You can invest in this sector with the smallcase Banking Tracker.

Indian logistics sector growing at 10% annually
Speaking to reporters, Commerce and Industries Minister, Suresh Prabhu said that the government is preparing an integrated logistics plan to fast-track movement of goods and cut transaction costs of businesses. The plan would integrate all sectors — rail, road, ship and air. The formulation of an integrated plan is important as the cost of logistics for India is about 14% of its gross domestic product (GDP). On the other hand, it is only 7-8% in developed countries.
The Indian logistics industry is estimated to be at around USD 215 billion, which is growing at over 10% annually. Investors can take exposure to the logistics sector through the Transporting India smallcase. The smallcase consists of companies that will gain from the growth of the logistics sector. The smallcase has gained 8.29% over the previous month compared to Nifty returns of 3.96%.
Market update
Benchmark indices ended down this week. Nifty closed down 1.46% at 10,526.75 and Sensex closed down 1.34% at 34,981.02.