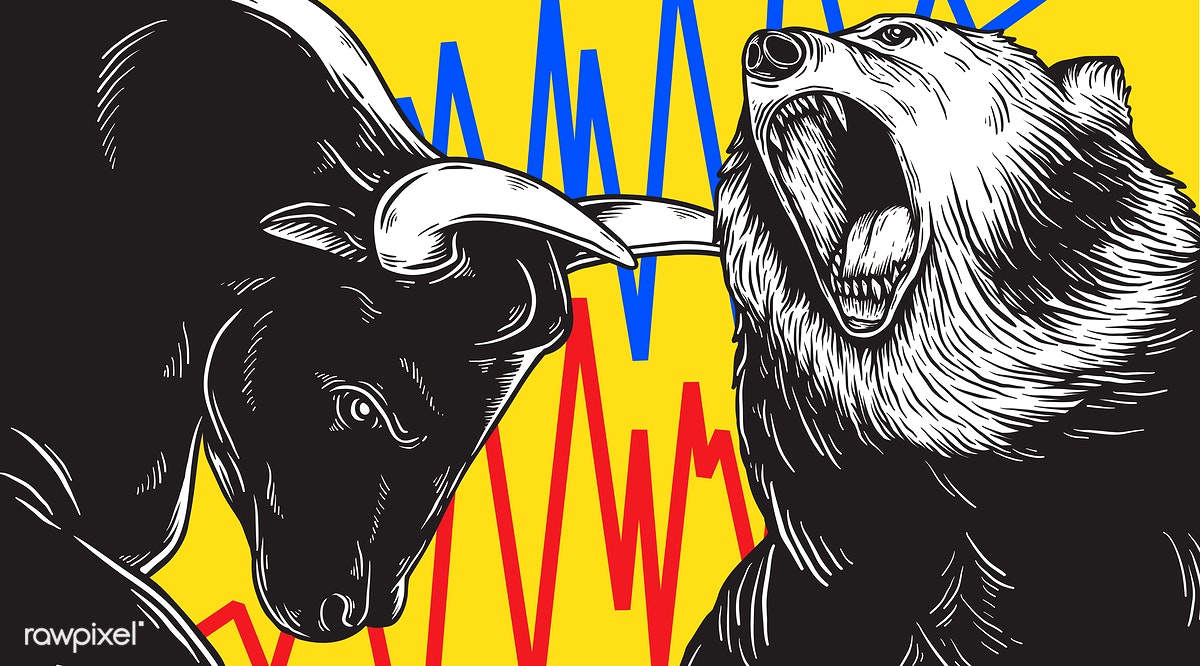 Reading Time: 2 minutes
'Housing for All' ahead of schedule
According to Government sources the target of constructing around 1.12 crore houses under the Pradhan Mantri Awas Yojna (PMAY) is expected to be completed next year, 2 years before the scheduled deadline of 2022. Under the PMAY (Urban) scheme 24 lakh houses have so far been handed over to beneficiaries. The number is expected to reach 50 lakh shortly.  Construction has started on around 48 – 50 lakh houses and this number is expected to rise to 75 lakh.
The Pradhan Mantri Awas Yojana (PMAY) scheme was launched in 2015 with the aim of building 2 crore affordable houses over a period of 7 years. Rs.25,853 crore has been allocated towards the scheme in annual budget for 2019-20 period. 
The Affordable Housing smallcase consists of stocks from segments like housing finance companies focused on financing low and middle income segments, real estate developers constructing affordable houses and cement & building products companies.

Low Risk Anomaly
Investors expect higher returns from investments in high risk instruments compared to lower risk instruments. This is called the risk – return trade off principle. On the contrary, recent research has shown that in stock markets all over the world, low risk stocks have consistently outperformed high risk stocks.
This phenomenon is called "low risk anomaly" and challenges our understanding of risk and returns associated with stock market investing.    
The Low Risk – Smart Beta smallcase provides investors an opportunity to exploit the phenomenon of low risk anomaly.  The smallcase picks its constituents from top 150 market cap stocks listed on NSE. The portfolio is weighted in such a way that maximum diversification is achieved. With the returns of major benchmark indices like Nifty 50, Nifty 200, Nifty midcap and Nifty smallcap all in the negative over the previous 3 months, this smallcase provides a much better risk-reward ratio. On an absolute basis the smallcase has returned 79.1% returns over the past 5 years compared to Nifty returns of 38.0%.
Furthermore institutional investors hold at least 10% stake in all stocks in the smallcase. High institutional holding usually indicates high management quality, good performance track record and expectation of bullish performance going forward.

Markets Update
Benchmark indices ended the week in red, with Nifty down 1.98% at 10,829.4 and Sensex closing down 1.74% at 36,701.2. Continued selling pressure from FPIs & lack of stimulus related news continued to drag the indices.
However, on Friday after market close, the Finance Ministry announced that it will roll back the tax on FPIs that the FM had previously announced in Budget 2019. Along with this, the Government also announced infusion of additional 20,000 crores in housing finance companies in order to boost liquidity & stimulate economic growth.
This news is likely to be cheered by Dalal Street on Monday and the coming week.
Investing Insights
Who Guards the Guards?
Were subprime mortgages solely responsible for the 2008 Global Financial Crisis? Or, is there more than meets the eye? A couple of less-known aspects really caused the crisis.
Twitter Take
Be your own fund manager & invest in your ideas by creating a smallcase of up to 50 stocks on https://t.co/1C4Qcwfwr5 pic.twitter.com/aQy1gd4i4N

— smallcase (@smallcaseHQ) August 22, 2019