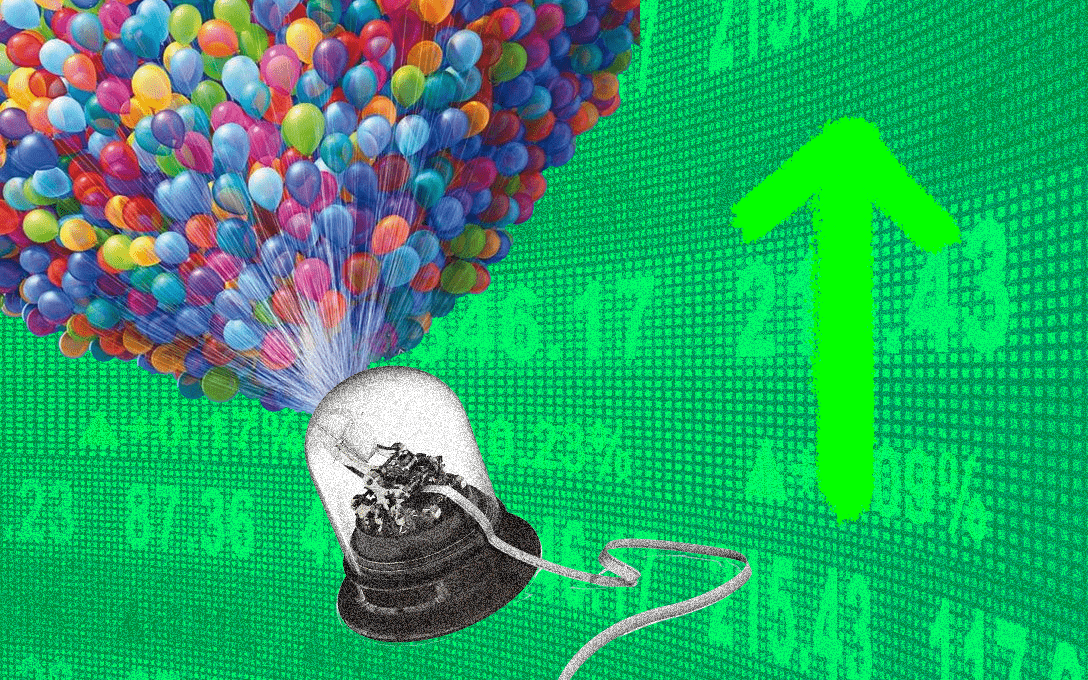 Reading Time: 2 minutes
It was a volatile trading week for the markets as mixed domestic and international sentiments swayed markets from red to green. However, the markets ended the week in green. This was mainly on account of a government-appointed panel that said that the Covid-19 pandemic had peaked in India and could be brought under control by early next year with minimal active cases by February-end if protective measures are followed. That, coupled with a conclusive decision on the stimulus relief package from the US resulted in bulls outpacing the bears.
Anyway, like always, before moving into further details about the markets, we thought about sharing an interesting trivia about bottled drinking water…
Matter of Fact
Nestle Waters, which is the beverage division of the famous Nestle Group (the company that makes Maggi), is the largest seller of packaged drinking water bottles in the world! Globally, it owns and operates about 48 different water brands and 1 tea brand that are global icons to local favourites!
Nestle Waters, which is the water division of Nestle Group (the company that makes Maggi), is theu003cstrongu003e world's largest seller of water bottlesu003c/strongu003e. It has over 48 brands of water that range from global icons to local…
Click To Tweet
Markets Update
The Big Picture
India's bank loan growth, which measures the growth of overall commercial bank credit to the economy, stood at 10.5% in October as compared to the same period last year
India's deposit growth, which measures the growth of commercial bank deposits, stood at 5.7% in October as compared to the same period last year – lower than the previous month's 12% growth.
Investing Insights
3 Ways to Invest in Rural Consumption
Rural India houses about 12% of the world's population and the recent digital wave in the country has resulted in rural India being more connected than ever with its urban counterpart. Rising incomes and rural India's young population is expected to be the next powerhouse for the country's economic growth.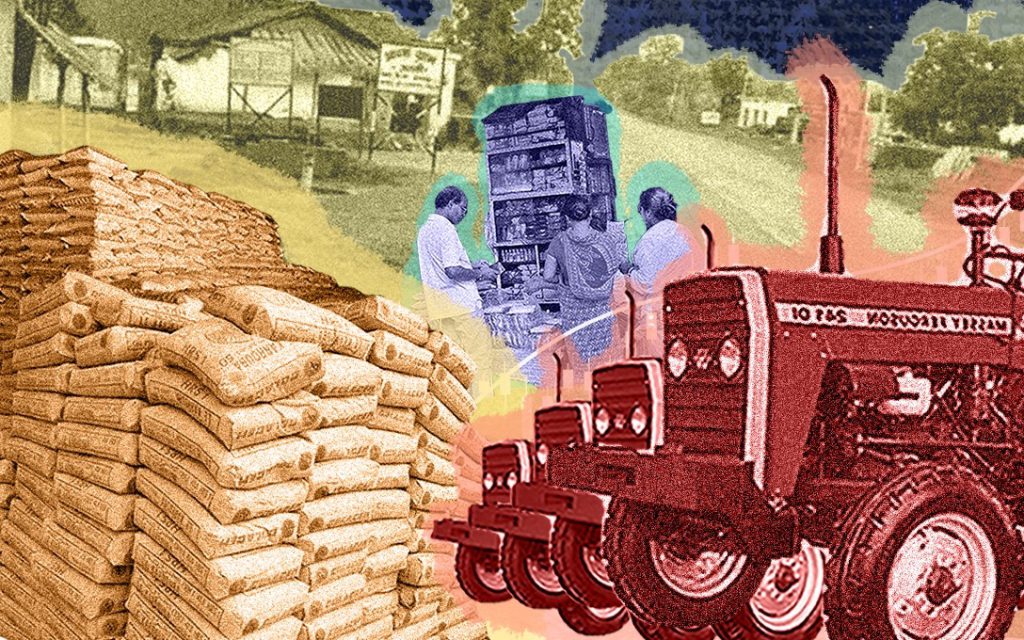 In this piece, we discuss some of the most efficient ways you can take advantage of this revolution as an investor. To know how you can invest in rural India's future growth story, click here.
Ok, so?
India – The renewable energy powerhouse?
Nearly 65% of India's current electrical power is generated from coal – more than USA & Japan combined. This dominance of the coal industry & perceived red tapism in the system established the widespread view that India's move to better, clean energy alternatives is nearly impossible. All of this sounds very logical except that it's not the truth.
India has the largest renewable energy expansion plan in the world & is undergoing a green-energy revolution— exceeding targets & breaking records. Okay, so how does all this affect you?