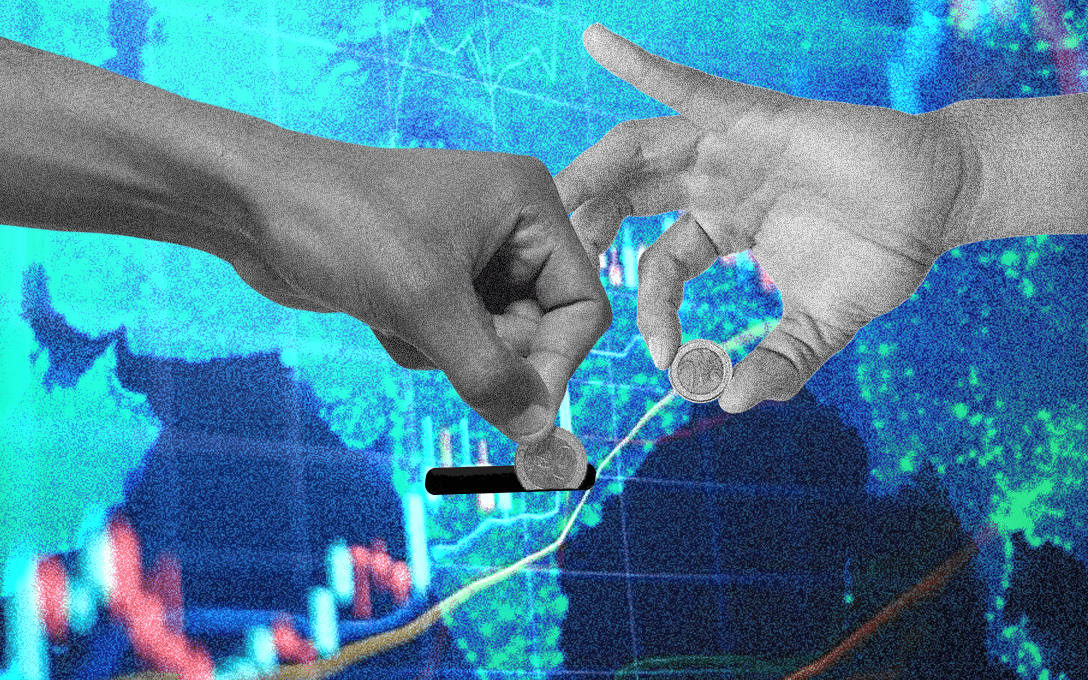 Reading Time: 3 minutes
In what was a volatile trading week for the markets, the benchmark indices ended the week marginally higher. Investor sentiment was boosted on account of strong global cues and better than expected GDP numbers. On the global front, AstraZeneca said its Covid-19 vaccine was cheaper to make, easier to distribute and faster to scale-up than its rivals and could be as much as 90% effective. Moreover, the US experienced what was its fastest growth in business activity in over 5 years. Moreover, Foreign Institutional Investors (FIIs) poured in money into Indian equities. FIIs invested nearly ₹510 billion in the month of November, which is the highest ever monthly flow into Indian stocks.
Anyway, before diving deeper into the weekly updates, let's take a look at an interesting comparison of India's GDP with that of the largest state in the United States – California.
Matter of Fact
India is the fastest-growing trillion-dollar economy in the world and the fifth-largest overall. Its expanse is huge and so is its population – there are about 1.4 billion of us! A nice way to understanding really how many of us are out there, consider this – India's villages alone houses around 10-12% of the world's population. Really – THAT many!
Needless to say, even after being the world's 5th largest economy, we're still not considered a rich country – simply because our per capita GDP (which is GDP / population) is too low. To help you understand this, let's make a simple comparison here. As of 2019, India's GDP was around $2.9 trillion. In that same year, California – which is America's largest state economy, bagged in a GDP of roughly $3 trillion!!
As of 2019, Indias GDP was around $2.9 trillion. In that same year, California – which is America's largest state economy, bagged in a GDP of roughly $3 trillion!
Click To Tweet
California has a labour force of around 19.5 million people whereas India has a labour force of about 519 million. So, India needed a labour force roughly 26x that of California's to produce almost the same (actually… lesser) amount of economic output!
Markets Update
The Big Picture
The Indian economy shrank 7.5% in Q3 2020 when compared to the same period last year, less than expectations of an 8.8% drop. This was amid easing of lockdown restrictions from June, higher demand during festival season and a rebound in manufacturing and utilities.
India's fiscal deficit widened to ₹9.53 lakh crore in April-October 2020-21. That was equivalent to 126.7% of the government's budget estimate for the whole financial year.
Infrastructure output in India dropped by 2.5% in October 2020 when compared to the same period last year.
Foreign Exchange Reserves in India increased to an all-time high of $575.3 billion on the week ended November 20th.
Investing Insights – Sector Deep Dive
India's chemistry with Speciality Chemicals
We've all heard and read about various important industries and sectors – like manufacturing, logistics, agriculture, automobiles, etc. But a very important yet very overlooked industry out there is the Speciality Chemicals industry. If you ask me, it's overlooked for a reason – because none of the products of these industries is used as end products by consumers like you and me. Instead, a lot of other industries rely on the speciality chemicals industry for a variety of their processes.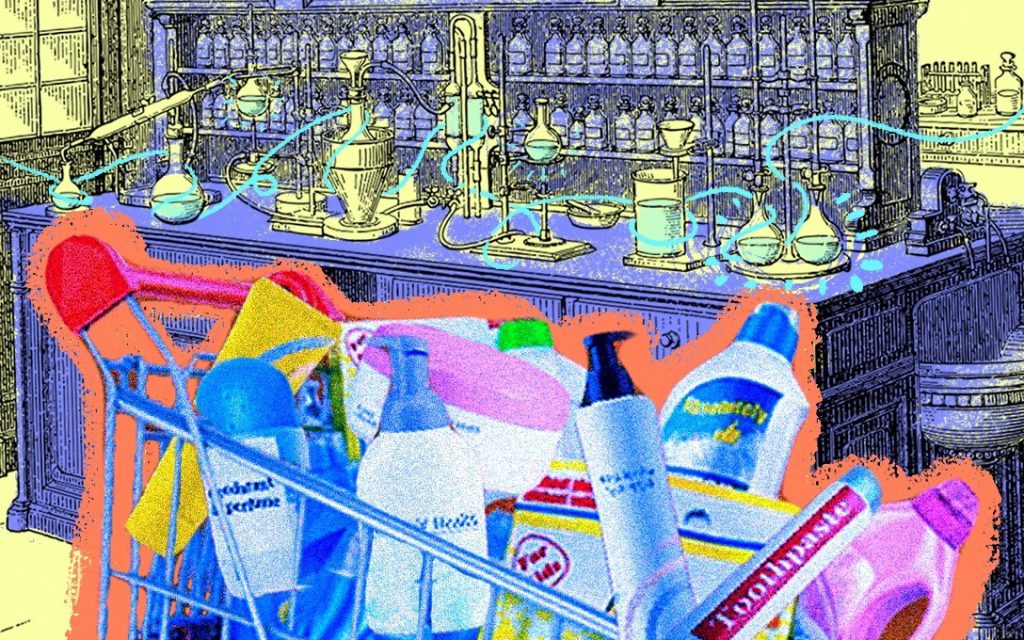 The chemical industry in the country is estimated to have a size of about $32 billion and the demand for Speciality Chemicals is expected to grow at 12-13% CAGR over the next 5 years, which creates an additional opportunity of $20-25 billion. The industry is vital for the overall economic activity in the country and hence presents an interesting yet fairly overlooked investment opportunity. Read about the industry's growth drivers and how you can benefit from it, here.
Ok, so?
The new normal is happening online
The pandemic has changed our lives in more ways than one. We haven't stopped shopping online though; in fact, we are shopping online more than ever – from the buying frenzy of sanitizers (demand went up by almost 400% in March!) to record sales of smartphones, TVs & apparel in the festive season – the Indian consumer's preferences have shifted & online has become key for retailers. Okay, so how does this affect you?
Signing off for the week – Happy Investing! 🙂
Subscribe to our weekly market analysis
3,00,000+ investors read our weekly newsletter for in-depth investment insights, latest market updates, and finance news.
[subscribe_form title="" color="blue" size="compact"][/subscribe_form]
Share:
Get App