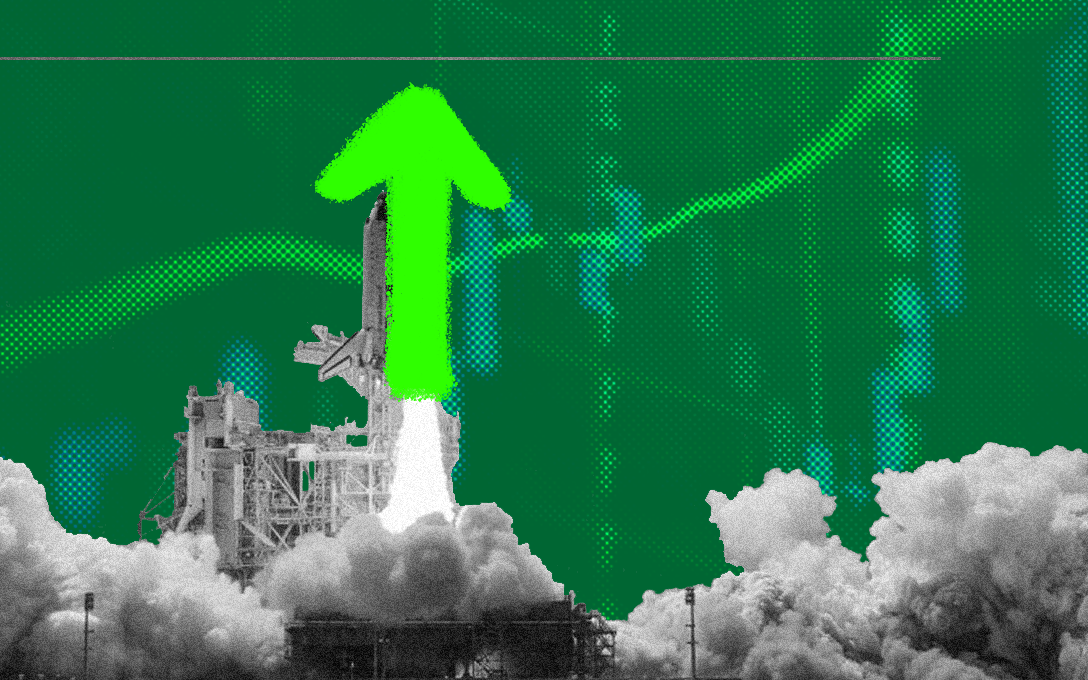 Reading Time: 3 minutes
In the week that passed, we saw the markets rise – primarily on account of heavy buying in the Banking and Financial Services (BFSI) industry. As you will see below, the Bank Nifty index rose close to 10% – that's huge!! This is a good example of how a few names cause movements in the broader stock market. That's why analysts have tried to come up with innovative acronyms to represent a select few stocks that dominate the stock market movements. Read on for more…
Matter of Fact
The advent of the 21st century saw immense amount of growth in the technology industry, especially in the U.S! So much so, that a select few names became responsible for the movement in the broader market index. These names became so big, they started being called "Big Tech" because of their sheer size and market dominance. For example, 'FAANG' became a popular acronym that represented 5 prominent tech stocks – Facebook, Amazon, Apple, Netflix, and Google.
This story is true for India as well. 'HRITHIK' is an acronym given to the 7 of the most dominant companies in the country. HDFC Bank, Reliance Industries, Infosys, TCS, HDFC, ITC and Kotak Mahindra Bank. These 7 stocks are so big that they almost make up 50% of the weightage in the Nifty50!
Interesting right? Tweet this and see if your followers knew about this acronym! 👇
'FAANG' is an acronym that refers to the stocks of 5 prominent technology companies: Facebook, Amazon, Apple, Netflix and Google. Similarly, 'HRITHIK' represents the stocks of 7 dominant companies in India. Can you name the companies?
Click To Tweet
Markets Update
Strong global cues and heavy buying in the Banking and Financial Services Industry (BFSI) stocks led benchmark indices to close in the green, this week.
The Big Picture
Gold prices recovered from Thursday's drop with investors weighing in the impact of the Fed's signal of higher inflation tolerance
India's bank loans grew at 5.5% year-on-year (YoY) while deposit growth stood at 11.0% on a YoY basis as per the new data released by RBI
Investing Insights
REITs – Re-thinking Real Estate Investments
We've all thought about investing in real estate sometime or the other. While it might be prudent to invest in real estate, we must understand that real estate investments have it's inherent drawbacks. Inter alia, real estate requires a large initial investment amount. Also, real estate is illiquid – it is hard to buy and sell real estate quickly and at the right price.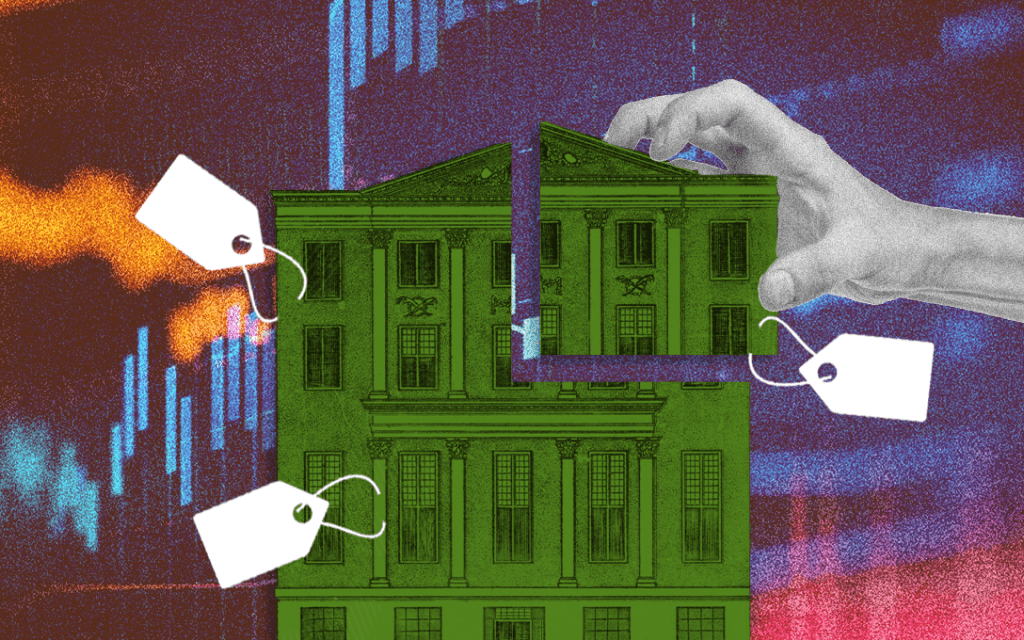 Real Estate Investment Trusts (REITs) are a new age financial product that helps all investors – big and small – invest in large scale, diversified portfolios of real estate. The initial investment amount is not high and liquidity is not a concern because REITs trade on stock exchange everyday – just like other stocks. REITs have the potential of changing the way we think about real estate investments.
Inside smallcase
WhatsApp Notifications from smallcase
Wouldn't it be cool if you could track your investments and get updates about your portfolio via WhatsApp? Get regular updates about SIP installments, Rebalancing, Orders filled, and more, directly on WhatsApp.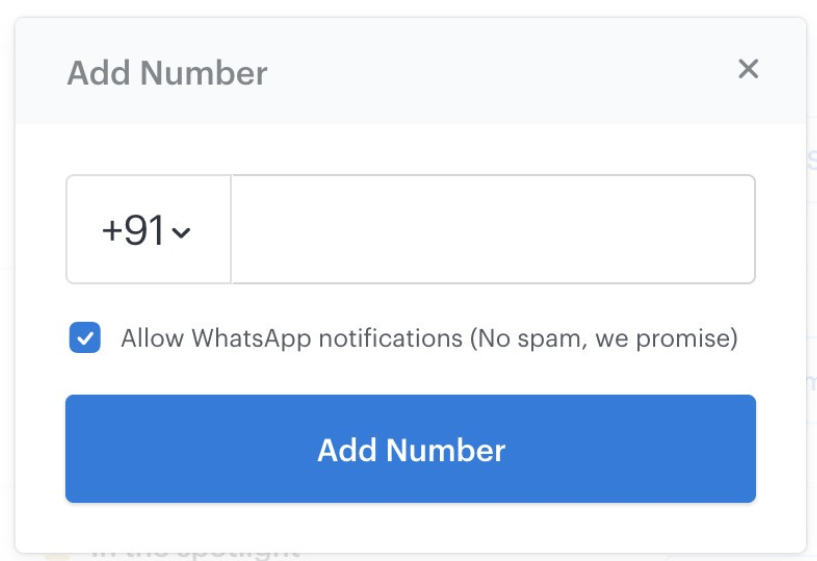 You can subscribe to our WhatsApp notification service by visiting the Investments page and selecting "Get notified on WhatsApp". All you need to do is add your number, and voila! All your latest portfolio updates will be communicated to you over WhatsApp. Should you want to discontinue, you can do so by de-selecting this option from Notifications (bell icon).
Subscribe to our weekly market analysis
3,00,000+ investors read our weekly newsletter for in-depth investment insights, latest market updates, and finance news.
[subscribe_form title="" color="blue" size="compact"][/subscribe_form]