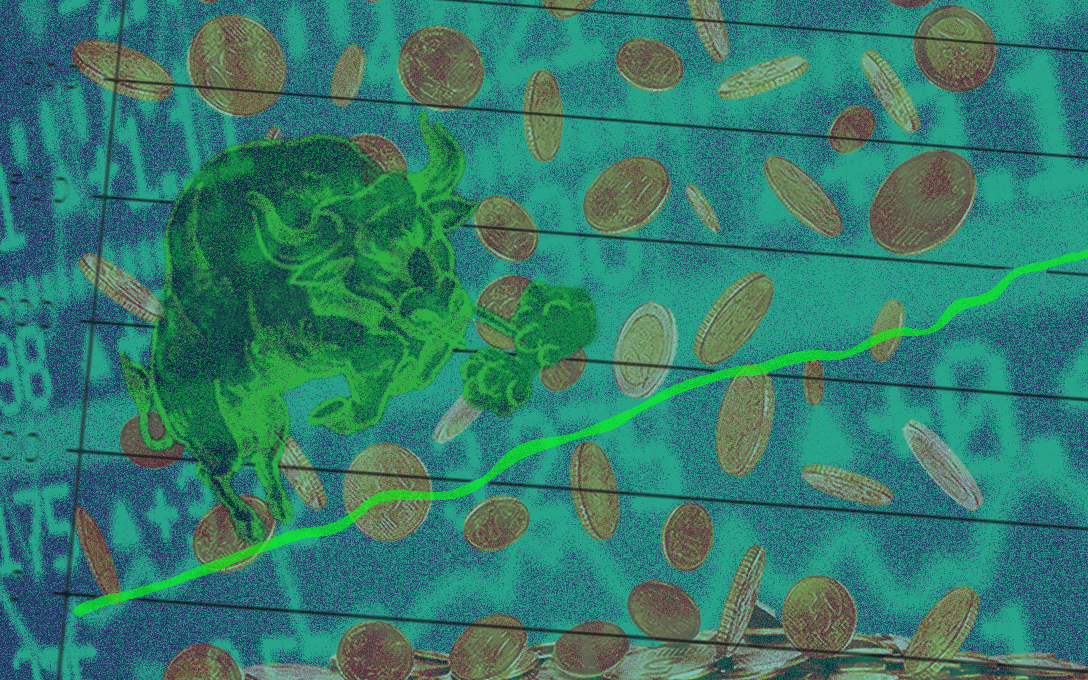 Reading Time: 2 minutes
(
PMAY
) Govt approves 3.31L more affordable houses
Last week the Central Government approved the construction of 3.31 lakh more houses under Pradhan Mantri Aawas Yojana (Urban). With this move, the total number of houses constructed is now 96.5 Lakh. The new houses to be constructed will require an investment of Rs.15,125 crore and Central Government will provide an assistance of Rs.5,092 crore.
The Pradhan Mantri Awas Yojana (PMAY) was launched in 2015 with the aim of building 2 crore affordable houses over a period of 7 years. Such affordable housing projects were granted "infrastructure status" which lowered the cost of borrowing for developers. Such developers engaged in affordable housing projects do not have to pay GST as well.
Affordable Housing smallcase consists of stocks from segments like housing finance companies focused on financing low & middle income segments, cement & building products companies, and real estate developers constructing affordable houses.
Over the previous 3 years the smallcase has returned 46.5% whereas comparable index Nifty Midcap has returned 16.5%.
Earn extra income with dividends
When investing in stock markets, investors anticipate both price return as well as dividend return. Due to market volatility, stock prices might not increase over a significant time period. By investing in dividend paying companies the investor can partially reduce the risk as dividend payments mitigate any loss that might occur from decline in stock price. Studies also indicate that dividend-paying stocks significantly outperform non dividend-paying stocks during bear market periods. 
Dividend Aristocrats smallcase consists of companies that have increased their dividend payout consecutively for the last 10 years. A company's ability to pay dividends over a long period of time as well as increase the payout continuously, indicates excellent fundamental performance during that period.  
All the companies in the smallcase have an institutional holding of at least 10% indicating high management quality, good performance track record and expectations of bullish performance going forward. 
Over the past one year the smallcase has returned 25.6%, compared to Nifty returns of 13.2%. 
10 out of 11 companies in the smallcase have more than 10% shareholding by institutional investors. This indicates high management quality, good performance track record and expectations of bullish performance going forward.
Markets Update
At a time when economic indicators have been gloomy, benchmark indices have been scaling new highs. On Thursday, BSE Sensex closed at 41.130 and Nifty at 12,154 – both hitting their all time closing high.
BSE Sensex closed the week at 40793.8 up 1.08% and Nifty closed up 1.2% at 12056.1.
Infrastructure output in India decreased by 5.80% in October of 2019 over the same month in the previous year.