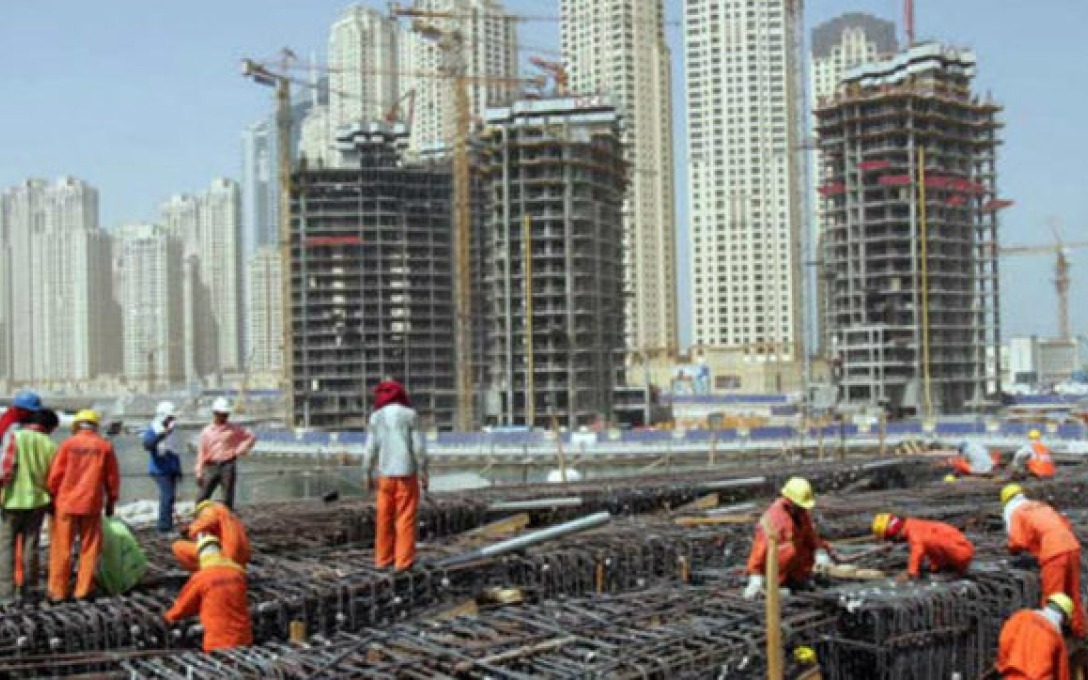 Reading Time: 2 minutes
Increase in steel prices benefit companies in the sector
A sharp increase in steel prices, along with by higher realisation, has helped domestic steel majors post better than expected earnings for the quarter ended June 2018. The increase in steel prices has helped improve operating profits as well.
Automobile, construction and infrastructure sectors are driving demand for steel. The construction sector, which is the largest consumer of steel at around 60%, is picking up with the government's continuous push towards infrastructure and housing spending. Various projects like the metro, Bharatmala, Navi Mumbai airport, coastal roads etc. are expected to drive demand for steel products in the near future.
The automobile industry makes up for nearly 15% of the steel demand in India. The automobile sector reported an over 14% growth in FY18 compared to a year ago. According to the Society of Indian Automobile Manufacturers (SIAM), the segment is expected to register a strong double-digit growth in the current financial year as well.
You can invest in the growth in this sector by buying the smallcase Metal Tracker.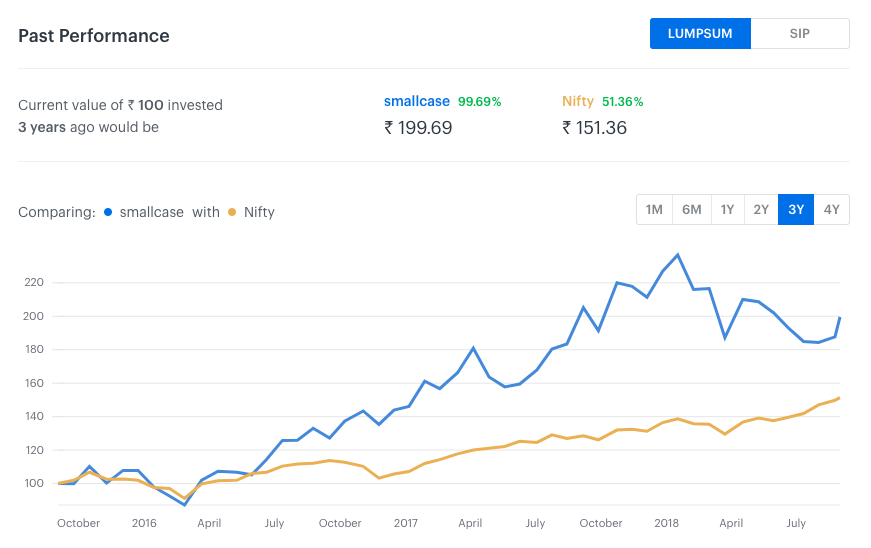 Government spending on infrastructure on the rise
In the run up to the 2019 Lok Sabha Elections, the Central Government has been augmenting its public investment spree. During the April – July period, the government has spent Rs 1.11 trillion towards capital expenditure. This is 37% of the full-year budgeted estimate of Rs 3 trillion. Most of the spending has been directed towards roads & highways, railways & power according to government officials. This is the first time that capital spending has crossed Rs 1 trillion for the first four months of any fiscal year.
Speaking in an interview, a senior official of Macquaire India Infra and Real Estate said that the company has invested half a billion dollars in the Indian infrastructure space over the previous 5 years. In term of total investment, the highest allocation was to the road sector. The official said that opportunities offered by the toll – operate – transfer sector was huge. With increasing usage of e-tags, toll collection technology would become more efficient and traffic would move faster. Considering India's strong growth path and traffic growth's strong correlation to the same, opportunities in the sector continue to be high.
You can benefit from this trend by investing in the smallcase Infra Tracker.

Indices in the green
After hitting record closing high earlier in the week, benchmark indices closed in the green this week. Nifty closed up 1.07% at 11,680.5 and Sensex closed up 1.03% at 38,645.1. Gross domestic product for April – June 2018 period grew by 8.2% on a year-on-year (yoy) basis. This was higher than 7.7% recorded during the previous quarter.
Rebalance update
All Smart Beta smallcases have been rebalanced as of Friday close. Read more on how you can earn market-beating returns with these smallcases without taking extra risks.