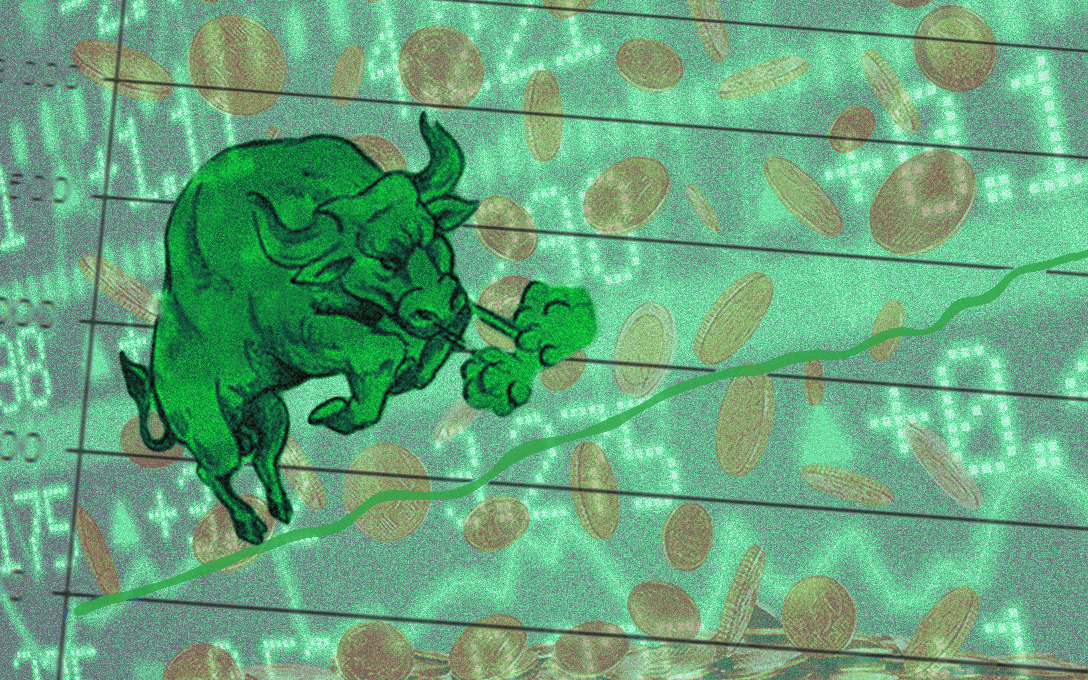 Reading Time: 1 minutes
Markets Update
Announcement of a special liquidity window for mutual funds coupled with positive sentiment from Axis Bank-Max Financial deal pushed markets up this week
Sensex closed up 7.6% at 33717.62 and Nifty50 gained 7.7% closing at 9859.9. The Nifty 500 also gained 6.9% during the week
Other Updates
India's Infrastructure Output shrank 6.5% from a year earlier in March 2020, the steepest pace of contraction since the series began in 2005. The output had grown by 7.1% during the previous month
Last week Moody's Investors Service slashed India growth forecast for calendar year 2020 to 0.2%, from 2.5% projected in March. For 2021, the rating agency expects India's growth to rebound to 6.2%
Matter of Fact
In the 20th century, the United States endured 2 world wars and other traumatic + expensive military conflicts, a dozen financial crises – the worst of which was the Great Depression of 1932, oil shocks, a flu epidemic, and the resignation of a disgraced president – Richard Nixon. Yet the Dow Jones Industrial Average rose from 66 to 11,497.
Through The Looking Glass
Through the Looking Glass is a multi-part series that will explore trending topics in business + finance, the impact of COVID-19 on the economy, and other relevant topics to help you see beyond the news. The series will feature insights from industry leaders, experts, and our editorial team.
In Part 2 of this series, Siddhartha Rastogi, Managing Director at Ambit Capital Asset Management, explores the New Normal for Business, Economies and Life, during and after this pandemic. Read the full post here.
World over, we may see less of 'Made in China' as businesses look to diversify manufacturing hubs.

Siddhartha Rastogi, MD of Ambit Asset Management, decodes the 'New Normal' for business – https://t.co/O7NQBxWfFO

What other trends do you foresee? pic.twitter.com/aF4fb3IbFW

— smallcase (@smallcaseHQ) May 1, 2020