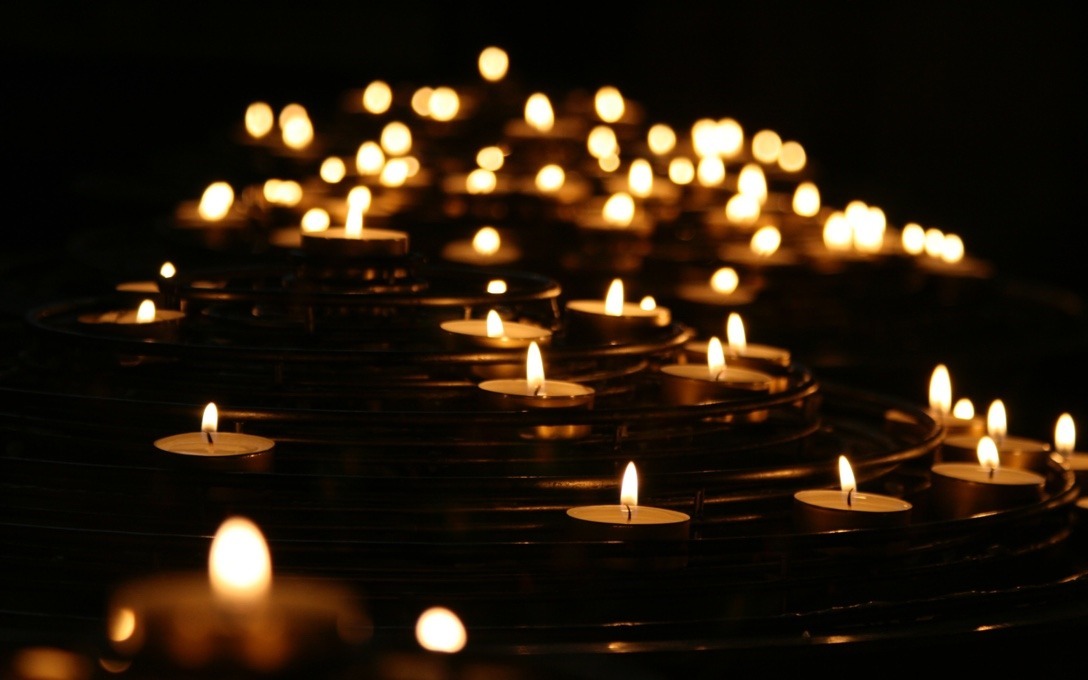 Reading Time: 2 minutes
Diwali is one of the most important festivals in India and also marks the beginning of a new financial year in Hinduism. The festival has a very significant impact on the Indian economy – companies pay bonuses, the Kharif crop season ends by mid-October, bringing money into the rural economy, and retail customers start spending their year-long savings for festive shopping.
All of these lead to increased economic activity, as India goes on a shopping spree. People buy new clothes and jewellery. Purchase of consumer durable products like fridges, TVs, washing machines etc goes up. Car and two-wheeler purchases also see a spike during this time of the year.
Hence, this week, we have highlighted a few smallcases that are expected to benefit from the increased economic activity during the festive season.
The Great Indian Middle Class
This smallcase consists of companies that are expected to benefit from rising middle-class consumption. With companies rolling out festive sales and the middle class saving for the whole year to spend during this time, this season witnesses high middle-class expenditure across different sectors.
The Great Indian Middle Class smallcase has generated a CAGR return of 28% since March 2014 and is a perfect proxy to play the Indian middle-class consumption theme.

smallcase Auto Tracker
The commercial vehicles industry continued to grow in October 2018 on the back of strong economic activities, with growth in index of industrial production (IIP) and core sectors. Tata Motors commercial vehicles unit recorded 21.6% growth on a year-on-year basis and sold 39,420 units during the month. Ashok Leyland sold 15,149 units, recording 17.03% growth. Mahindra and Mahindra recorded 26.31% growth with 24,353 units sales. High demand due to the festive season allowed Hero MotorCorp to sell 7,34,668 units during October, recording 16.41% growth on a year-on-year basis.
The smallcase Auto Tracker consists of stocks from segments like auto parts, tyre manufacturers, two-wheeler manufacturers and carmakers. With Indian automobile buyers timing their purchases around the festive season, this could be a good time to invest in this smallcase.
Markets update
Benchmark indices surged last week, ending firmly in the green. Nifty gained 5.21% during the previous week, closing at 10,553. Sensex closed at 35,011.7, up 4.98%. Better-than-expected September quarter results by select large-cap companies and the possibility of a truce in the trade war between USA and China pushed up the indices.
Infrastructure output during September 2018 grew by 4.3% on a year-on-year basis. Nikkei Manufacturing PMI continued its expansionary trend, rising to a 4-month high of 53.1 on the back of new orders and higher buying activity.