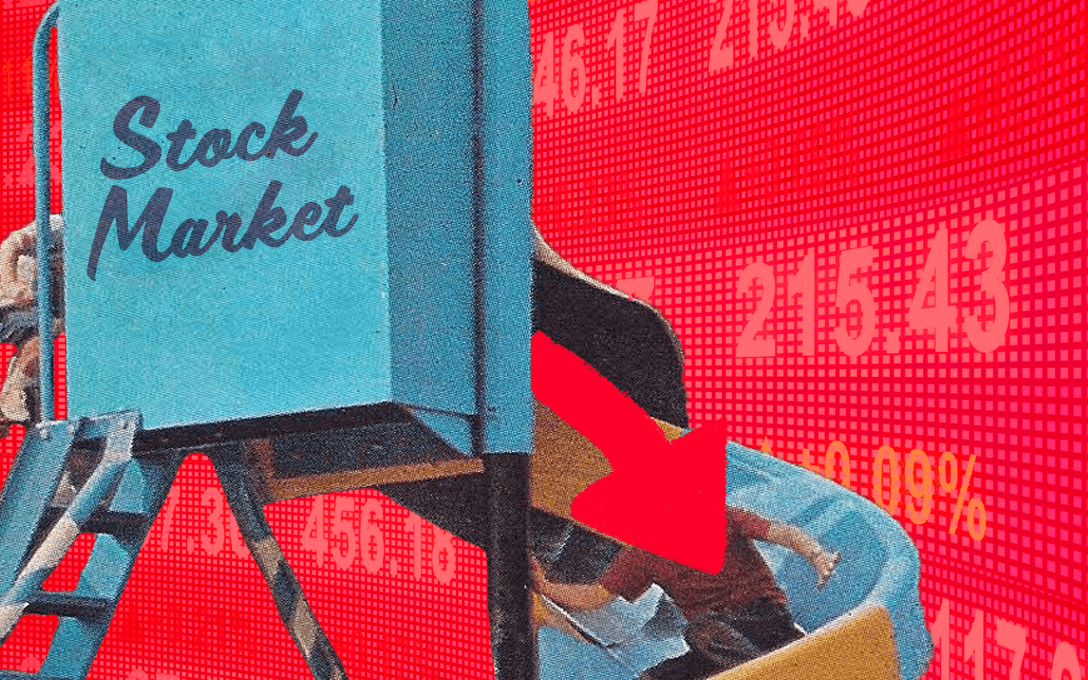 Reading Time: 3 minutes
It was an eventful week that went by. There was a market-wide sell off which led to almost all broader indices to end the week in red. This was on account of a number of disappointing macroeconomic indicators – the most talked about one being the GDP. However, there were a couple of others, and to maintain the sanctity of the holistic nature of the weekly update, we've spoken about them as well. But before we get to that, like always, let's look an interesting fact – this time, about a famous car brand.
Matter of Fact
We've all heard about the famous German car manufacturer BMW, right? Well, it wasn't always a car manufacturer. In fact, it started out as an aircraft manufacturer! After Germany's defeat in World War I, all airplane manufacturing companies had to cease production – one of the many terms of a peace treaty that got WWI to an end. With the company on the brink of bankruptcy, BMW shifted to motorcycle production. This was eventually followed by the manufacture of cars in 1928. Their current logo is a tribute to their aviation heritage.
@BMW started making cars in 1928, but the company has existed since 1913. After WWI, the company was forced to switch to manufacturing cars. Can you guess what it manufactured when the company was formed? Answer is in the blog!
Click To Tweet
Markets Update
Higher than expected drop in quarterly GDP growth rate and flaring up of border dispute with China, pushed the benchmark indices into red this week.
The Big Picture
Gross Domestic Product (GDP) is the total value of all good and services produced by a country during a specific period. In what was the biggest GDP plunge in recorded history, the Indian economy shrank by 23.9% year-on-year in the second quarter of 2020, much worse than market forecasts of an 18.3% drop.
Construction, hotels & transportation and manufacturing were major industries to which this steep fall in GDP can be attributed
Infrastructure output in India fell 9.6% year-on-year in July of 2020, following a downward revision of a 12.9% drop in June. Infrastructure output has been plunging down continuously for 5 months now.
India Manufacturing and Services PMI data was also released this week. To know what they mean, click here.
India Manufacturing PMI increased to 52 in August 2020 from 46 in the previous month. The latest reading pointed to the first monthly expansion in factory activity since March 2020.
India Services PMI rose to 41.8 in August 2020 from 34.2 in the previous month, beating market expectations of 39.2. This was the highest reading since March 2020.
The stock market volatility was on the rise on the backdrop of macroeconomic data being released coupled with geopolitical tensions. The India VIX (Volatility Index) rose ~21% during the week.
Investing Insights
The Importance of Portfolio Diversification
If you are reading this, that is precedent enough that you are either an investor, or are interesting in learning about investing. If that is true, the one thing you ought to have heard of, is portfolio diversification. It's one of the most popular theories in the world of finance and investing. Whether you are a seasoned investor or a new investor just starting out, understanding the importance of portfolio diversification is vital.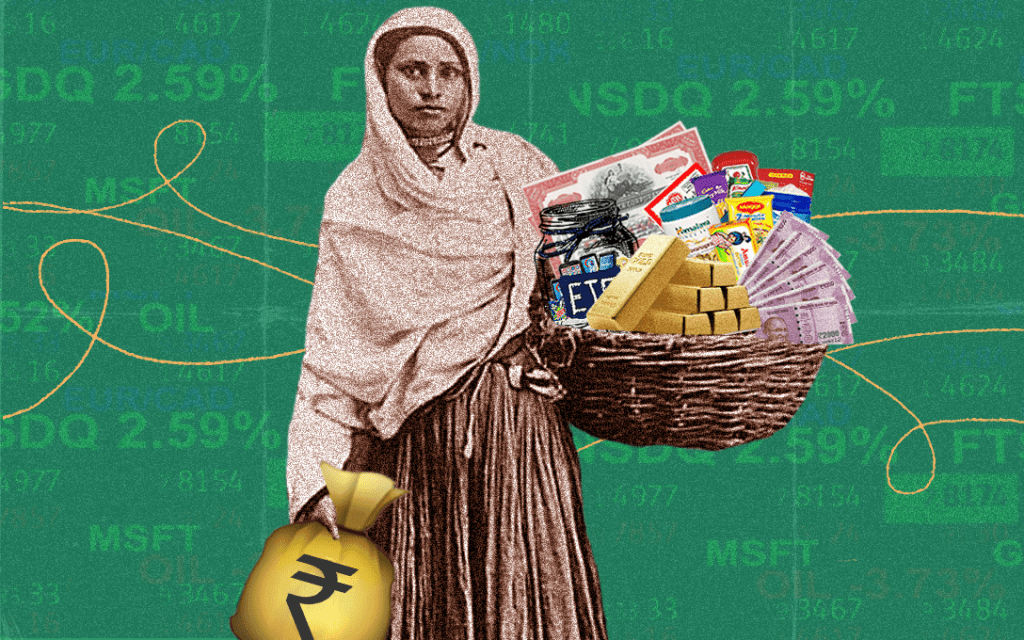 Proponents of Portfolio Diversification are of the opinion that diversifying your portfolio by investing in different unrelated assets/stocks/industries helps mitigate unwanted risks in your portfolio and is key to long term wealth creation. If you want to learn about or refresh the concepts of portfolio diversification, read about it here.
Inside smallcase
We try making investing with smallcases easy and efficient. Every smallcase is tailor-made for optimized tracking and better understanding of the markets. To add on to that experience, each smallcase comes with a "Latest news" section. Our algorithm finds the latest news updates about the stocks/ETFs of any particular smallcase. The news is constantly revised to make sure you are always up-to-date with what's happening inside your smallcase.

Go track the market efficiently; check out our 'Latest News' section in the smallcase of your choice.
Subscribe to our weekly market analysis
3,00,000+ investors read our weekly newsletter for in-depth investment insights, latest market updates, and finance news.
[subscribe_form title="" color="blue" size="compact"][/subscribe_form]