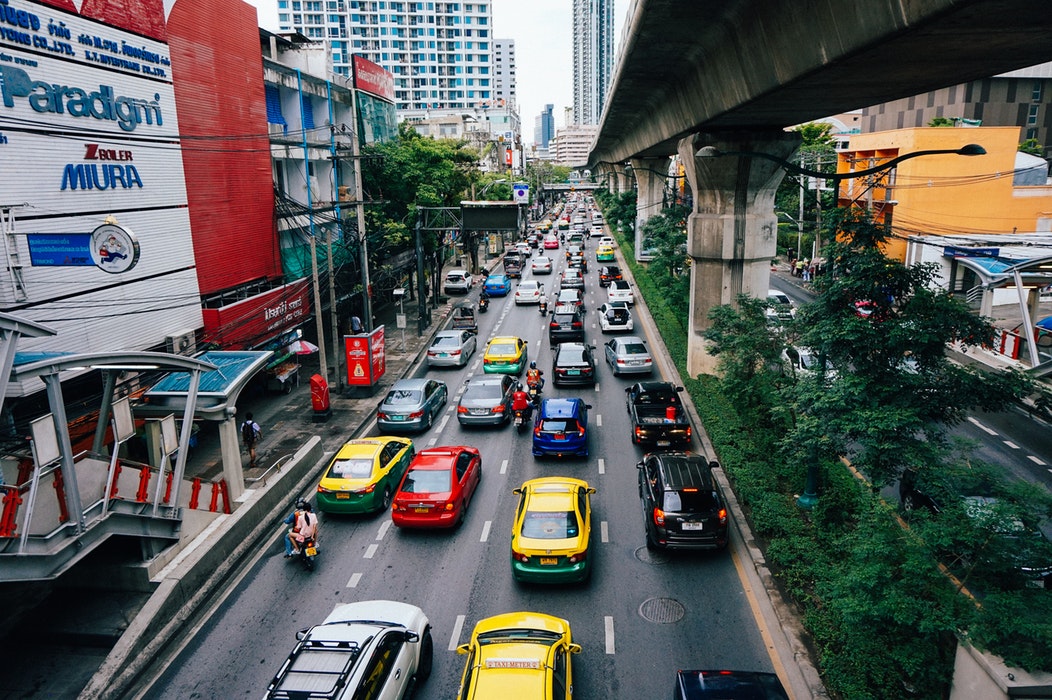 Reading Time: 1 minutes
Government Initiatives Expected to Boost Auto Sales
Driven by an uptick in passenger vehicle registration, total new vehicle registration in January increased by 8.5% compared to previous month's numbers. Passenger vehicle registration increased by 33.97% during the period, 2 wheeler registration increased by 4.25% and 3 wheeler registration increased by 11.86%.
The Federation of Automobile Dealers Associations (FADA) is also hopeful of an uptick in retail vehicle sales going forward. The announcement in the interim budget regarding tax rebate for individuals with income up to Rs. 5 lakh and assured income to farmers is expected to boost customer sentiment, as potential buyers will have increased disposable income. Further Pradhan Mantri Gram Sadak Yojna – Government's rural road program, has been allocated Rs.19,000 crore. This is also expected to have a rub-off effect on sales of light commercial vehicles, tractors used for commercial applications and 2 wheelers.
Further RBI's 25 basis point rate cut is also expected to rub off positively on the sector. Investors can benefit from the growth of auto sales in India by buying Auto Tracker smallcase. This smallcase comprises automobiles, auto parts, batteries and tyre companies.
Markets Update
Benchmark indices ended the week with marginal gains after RBI lowered its benchmark interest rate by 25bps to 6.25% last Thursday and shifted its stance to "neutral". Nifty ended the week at 10,943.6 up 0.46% and Sensex closed at 36,546.5 up 0.21%.