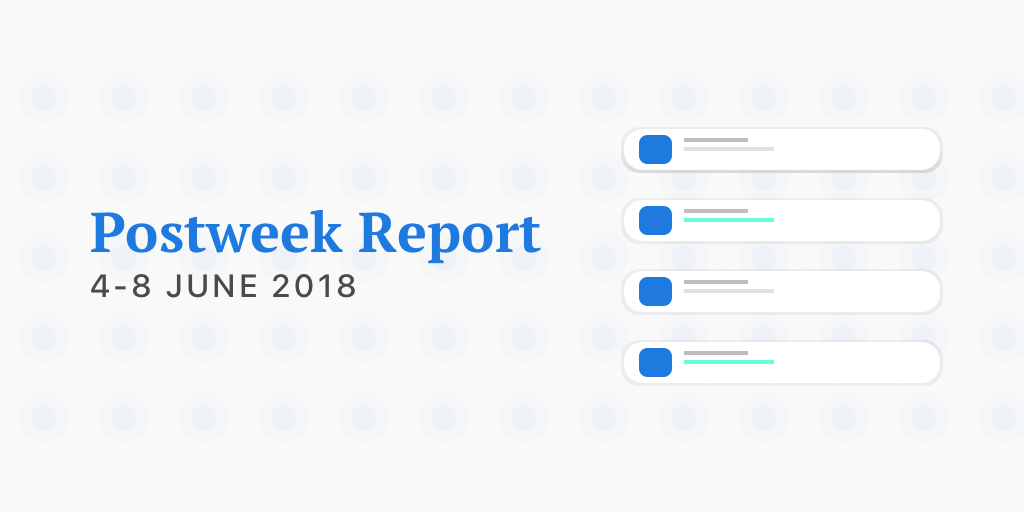 Reading Time: 1 minutes
Loans at lower rates for first-time home buyers
Last week, the Reserve Bank of India increased the housing loan limits for priority sector lending (PSL) eligibility from Rs 2.8 million to Rs 3.5 million in centres with a population of one million and above, and from Rs 2 million to Rs 2.5 million in other centres, smaller towns and rural areas.
This means that any loan below Rs 3.5 million (urban) or Rs 2.5 million (rural) that banks and housing finance companies disburse will automatically fall-in and meet the PSL requirements of the lender. This is expected to lead to increased lending in the PSL segment as first-time borrowers will get loans at lower rates. The move will be a big boost for the first-time home buyer in metros.
You can benefit from these developments by investing with the smallcase Realty tracker. The smallcase has returned 25.87% over the previous year compared to Nifty returns of 11.61%.
Electric vehicles verticals being created
After Mahindra and Mahindra, last week Tata Motors became only the second company in India to create an electric vehicle vertical that would tap into the full potential of this emerging technology. The company is working on close to a dozen electric and hybrid vehicle solutions in the commercial vehicle space and is simultaneously moving towards a dedicated electric vehicle platform on the passenger vehicle front.
Benefit from the electrification of the Indian auto industry by buying the Electric Mobility smallcase. The smallcase comprises companies that are investing in the electric vehicle ecosystem and are expected to grow with growth in electric mobility. The smallcase has returned 25.42% over the previous year compared to Nifty returns of 11.61%.
RBI maintains neutral stance
Markets ended up this week after RBI maintained a neutral stance in its second policy decision of financial year 2019. The central bank hiked repo rate by 25 bps to 6.25%, in line with market expectations. The bank also lowered inflation forecasts for the first and second half of 2018-19.
Nifty closed up 0.67% at 10,767.7 and Sensex closed up 0.61% at 35,443.7.