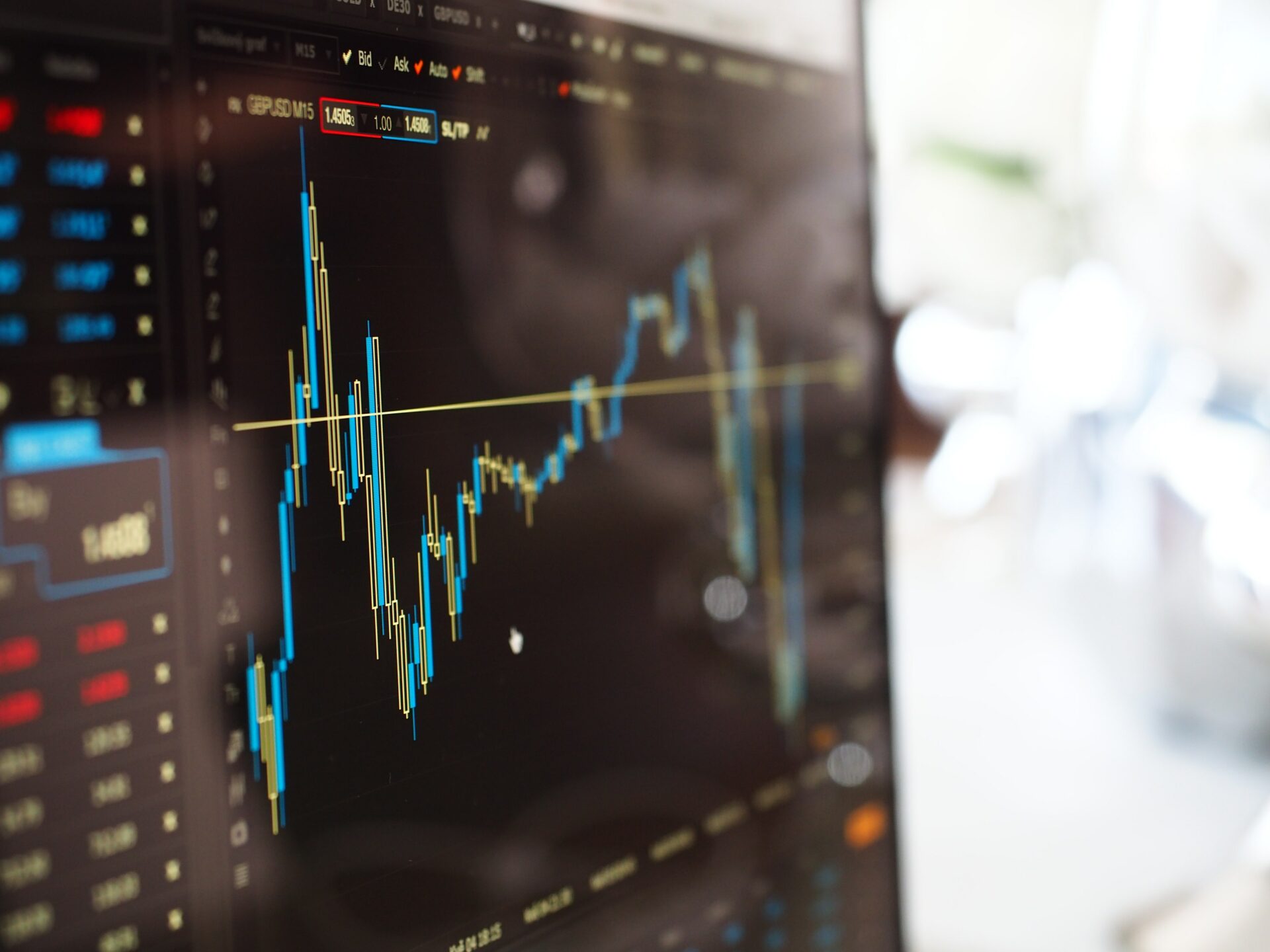 Reading Time: 2 minutes
Highest momentum among smallcases
For long-term investors, dividend returns are very important as they are an additional income that is earned over and above the capital gains earned by holding onto the stock. The Dividend Aristocrats smallcase consists of companies that have increased their dividend payout consecutively for the last 10 years.
8 out of 9 stocks in the smallcase have an institutional holding of at least 10% indicating high management quality, good performance track record and expectation of bullish performance going forward. 
The smallcase also has a momentum rank of 1 amongst all smallcases in our universe. Momentum investing is aimed at buying stocks whose price has been trending up and selling stocks whose price has been dropping. It has been proven time and again that when a trend is established, the probability of it continuing is high. 
The smallcase has returned 9.78% over the last 6 months compared to Nifty returns of 2.03%. 
Affordable housing gets a ₹10K Cr booster
Speaking at HDFC's annual general meeting, chairman of the company Deepak Parekh said that demand for affordable housing across the country is enormously strong due to support of schemes like Pradhan Mantri Awas Yojna as well as incentives provided to developers.     
In related news, finance ministry last week announced a liquidity infusion facility of ₹10,000 crore for Housing Finance Companies as additional liquidity for individual housing loans, for affordable housing.  
The Affordable Housing smallcase consists of stocks from segments like housing finance companies focused on financing low and middle income segments, real estate developers constructing affordable houses and cement & building products companies.
Markets update
Cheered by RBI's rate cut decision and possibility of Government rolling back recently imposed high tax on foreign portfolio investors, benchmark indices closed in the green this week. Nifty closed up 1.02% at 11,109.7 and Sensex closed at 37,581.9 up 1.25%.  
The Reserve Bank of India's (RBI's) monetary policy committee (MPC) on Wednesday decided to reduce the repo rate by 35 basis points (bps) to 5.40% to help revive the economy. It was the fourth straight rate cut by the central bank in 2019. 
Services sector PMI in July 2019, rose to 53.8 from 49.6 recorded in June. Services sector activities in July not only returned to growth territory from contraction in the previous month, but also expanded to a 12-month high on new business orders.
India's industrial output grew 2% in June, according to the Index of Industrial Production (IIP) data released last week. The numbers were in line with street estimates of 2%.
Investing Insights
ETFs: Growth & Scope in India
After telling what ETFs are, busting myths, & hailing their fairness, it's time to look at the most important question – do ETFs have a future in India? Read the blog here.
smallcase Shots
Who creates smallcases?

Each smallcase is created by @SEBI_India-licensed professionals who eat, sleep & breathe the #stock market.

Learn about #SEBI, its functions & go behind the scenes of smallcase Research. New video coming soon!

Subscribe now – https://t.co/vEVe8wqAhJ pic.twitter.com/gIISU85Lcf

— smallcase (@smallcaseHQ) August 8, 2019