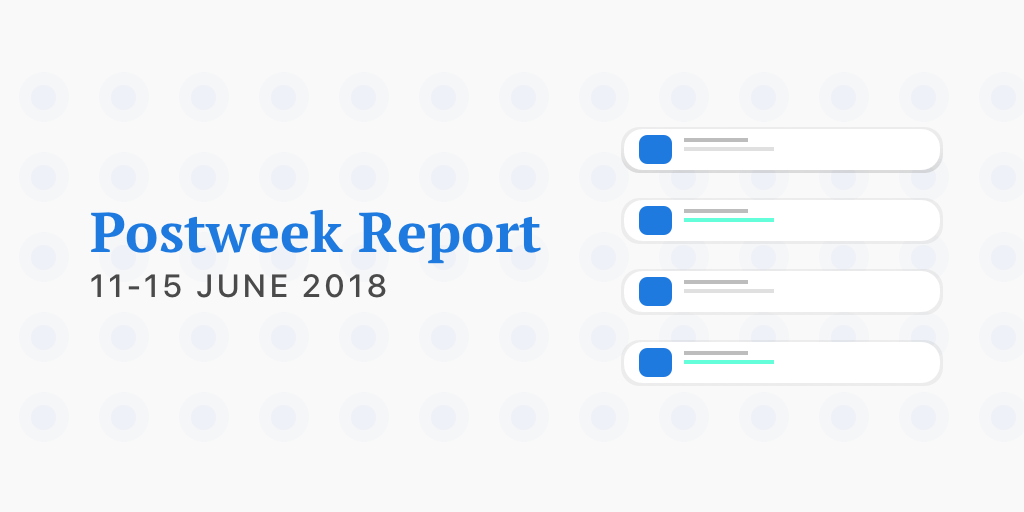 Reading Time: 1 minutes
High adoption of IT outsourcing in Europe
According to global research firm Gartner, the worldwide IT spending is projected to be $3.7 trillion in 2018, an increase of 6.7% over the previous year. This is the highest annual growth rate that Gartner has forecasted since 2007 and is driven by bullishness on global economic growth. Higher adoption of outsourcing in Europe and digital services gaining scale are other factors driving growth of the industry. This, along with steady financial earnings in the recently concluded March quarter, is expected to boost the prospect of Indian software services companies, according to analysts.
Earlier this year, we had highlighted that Morgan Stanley's proprietary global CIO survey had predicted an acceleration in IT services growth in 2018 compared to the previous year on the back of increased business from North American clients and higher digital deals.
You can benefit from this trend by investing with smallcase IT tracker. The tracker has gained 62.85% over the past year compared to Nifty returns of 14.29%.
Office leasing on the rise across India

According to property consultant ANAROCK, housing sales during the Jan-March 2018 period rose by 12% over the previous quarter to units in 7 major Indian cities. Speaking in an interview, Anuj Puri, Chairman of ANAROCK, said that policy reforms and structural changes like Benami Transactions Act, RERA and demonetization have transformed the way Indian real estate business is conducted and that the market has turned end user friendly.
Also, office leasing activities across top 8 Indian markets rose by 25%, on year on year basis CBRE report. The report stated that strong economic fundamentals, constantly improving business environment, and the government's concerted efforts to improve infrastructure in cities has made India attractive for both domestic and international occupiers.
You can benefit from improvement in sentiments of real estate market by investing with smallcase Realty tracker. The tracker has gained 48.98% over the past year compared to Nifty returns of 14.29%.
Markets update
Upbeat sentiment due to lowering inflation and expanding industrial activity caused markets to close in the green this week. Sensex closed up 1.68% at 34,192.7 and Nifty closed up 1.44% at 10,480.6.
The Index of Industrial Production (IIP) grew at 7.1% in February, driven by strong manufacturing growth. This is the fourth straight month when the IIP has grown above 7%. Consumer price index (CPI) inflation rate moderated to 4.28% in March from 4.44% in February, on the back of falling food inflation.