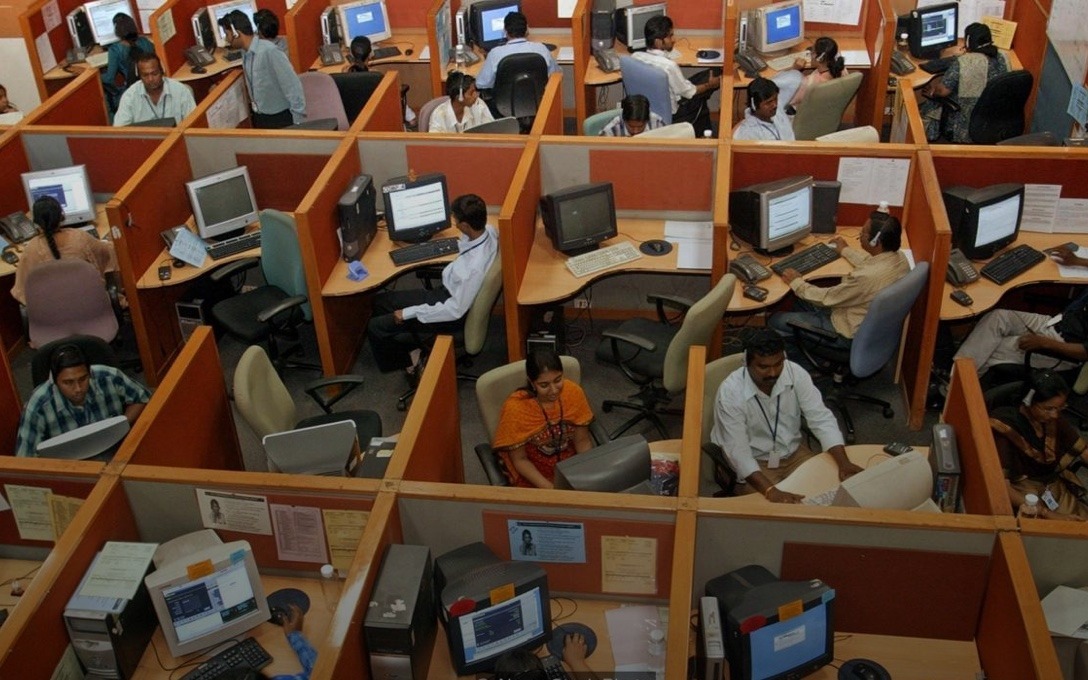 Reading Time: 2 minutes
IT sector revenues expected to grow substantially
Speaking at Asian House in London last week, IT Minister, Ravi Shankar Prasad said that India's Information Technology and Business Management sector is expected to grow to $350 billion by 2025. Total revenues of the sector in 2015-16 was $129 billion, which increased to $167 billion in 2017-18. This is expected to grow to $350 billion over the next 7 years.
India's IT exports has also been growing significantly–it stood at $107 billion in 2015-16 and increased to $125 billion in 2017-18.
In related news, banking, financial services and insurance (BFSI) section of information technology (IT) companies, which accounts for almost 40% of India's IT exports, is showing signs of recovery on the back of higher IT spending by the investment banking and corporate finance segments, apart from the insurance sector. According to analysts, hike in interest rates, which pushes up deals in financial services, as well as stable results of large American banks is pushing BFSI-related spending and the trend is expected to continue.
You can invest in this theme with the smallcase IT Tracker. The tracker has gained 68.61% over the previous year compared to Nifty returns of 11.40%.

India's first-ever Tourism Mart in September
With an aim to increase tourist footfalls, India will organize its first-ever India Tourism Mart (ITM) for three days in September 2018. The Mart will provide a platform for stakeholders in the tourism and hospitality industries to interact and transact business opportunities.
Buyer delegates are being invited from important and potential source markets such as North America, West Europe, East Asia, Latin America, CIS countries etc to participate in the Mart. Approximately, 300+ international buyers, influencers, bloggers etc are expected to attend the event. The event will also provide an opportunity to the buyers to see the world class tourism facilities available in India such as airports, hotels, tourist destinations, upcoming facilities, MICE facilities, possibility in the field of adventure tourism and other niche products.
You can invest in this theme with the Incredible India smallcase. The smallcase consists of companies from the travel and tourism industry that possess immense growth opportunities.

Indices up, stocks down
After hitting record closing high on Thursday, Sensex pared its gains on Friday to close at 36,541.6. The index gained 2.48% during the week. Nifty also gained 2.29% during the week to close at 11,018.9.
However, the rally has not been broad-based. On a year-to-date basis, 31 stocks of Nifty 50 index have given negative returns whereas only 19 stocks have given positive returns.
Consumer price index (CPI) for June 2018 came in at 5%, a 5-month high, but below market expectations of 5.3%.