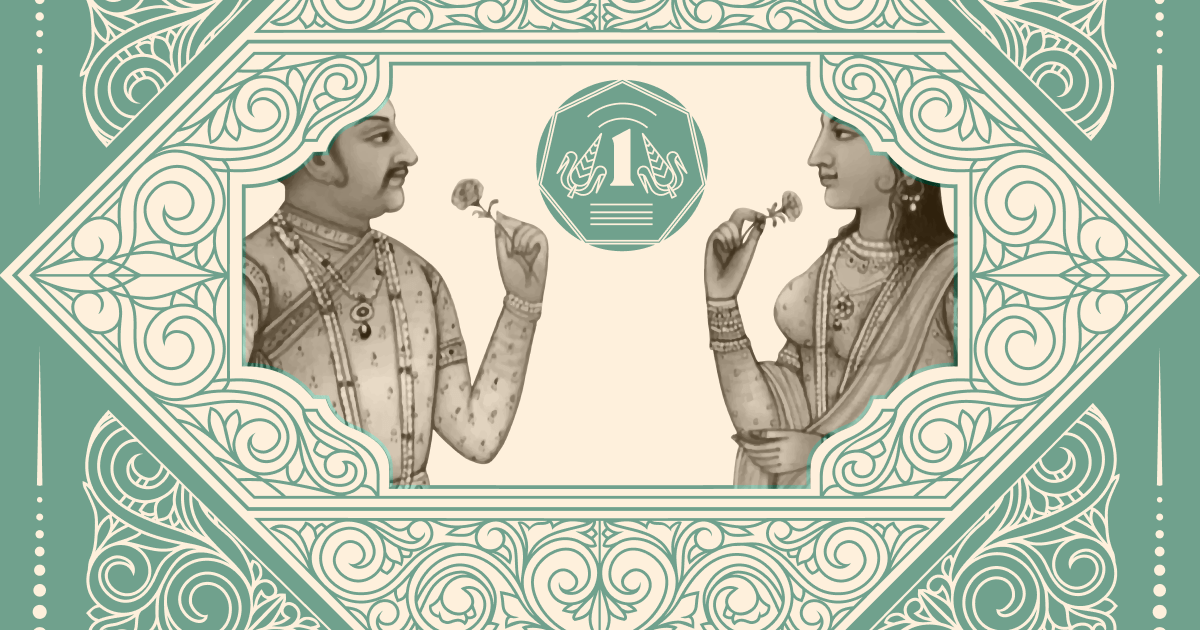 Reading Time: 4 minutes
Weddings – love 'em or hate 'em – you just can't ignore 'em!
In India, weddings aren't just events; they're grand spectacles that are as deeply rooted in our culture as our love for cricket or Bollywood. You can't escape the glamour, the drama, and the sheer extravaganza of it all.
In fact, these celebrations are so captivating that they've even become global pop culture phenomena, thanks to shows like 'Indian Matchmaking' and 'Made in Heaven.' So, you know we're in for a treat this week as we dish out some mindblowing wedding industry stats that not even Sima Aunty could predict.
📆 The Big Fat Wedding Economy
As November ushers in, this year's wedding season is expected to be an economic powerhouse. From November to April, during the peak wedding season, tens of millions will be opening their wallets for everything from ethnic wear to jewellery.
This year is slated to set a record, with a projected 35 lakh weddings and generate a business of Rs 4.25 lakh crores, a 40% jump from last year's 25 lakh weddings and Rs 3 lakh crores.
In Delhi alone, more than 3.5 lakh weddings are expected, contributing around Rs 1 lakh crore to the local economy. .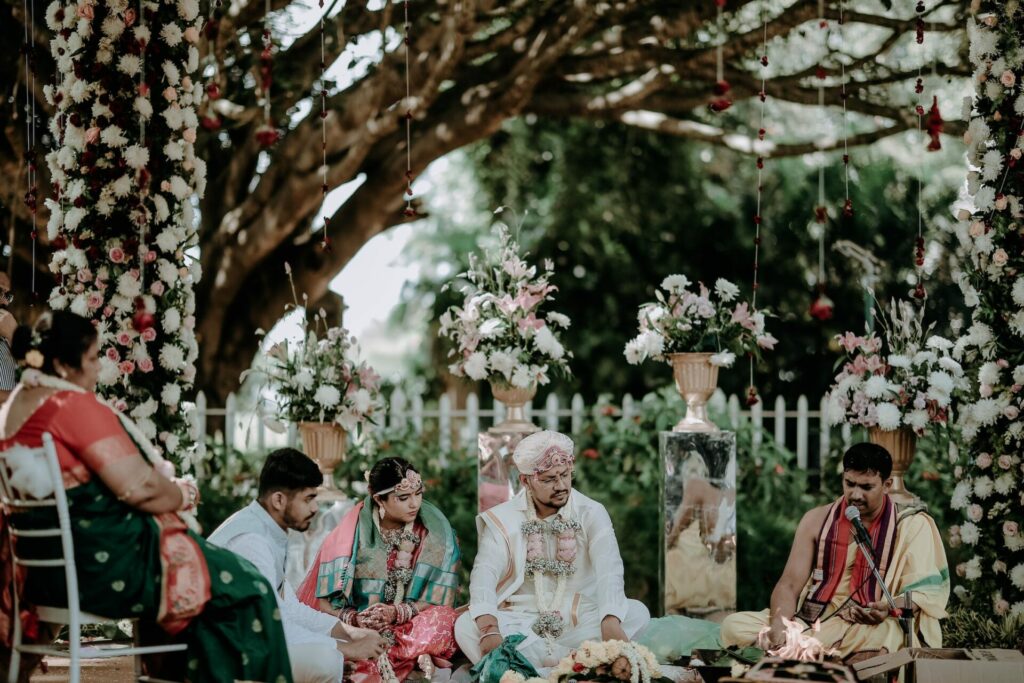 📈The Wedding Multiplier Effect
Ever heard of the magic multiplier effect of weddings? No? Well, let us break it down for you in a fun way!
So, let's say Mr X is all set to tie the knot in Delhi. His immediate family members definitely can't choose to go in the ethnic wear they wore at their last family function, right? They are most likely going to splurge on this once-in-a-lifetime occasion by buying clothes, jewellery, shoes – and of course – gifts for the couple!
The magic here is that this doesn't stop at Mr. X's family.
Mr. X is definitely expecting guests to arrive from different parts of the country, book hotels, hire taxis, and shop for wedding gifts. This phenomenon repeats itself across countless Indian households during the wedding season – even yours!
From catering to photography to hotels, a wedding generates business for an entire ecosystem.
💗 The Price of Love
In India, folks typically spend about one-fifth of their lifetime savings on a wedding. Wait, but why?
In 2023, around 12 lakh weddings are estimated to have an average budget of Rs. 10 Lakhs! Another 6 lakh weddings are expected to push the envelope by spending Rs. 25 lakh on average in 2023.
There's an exclusive club of 50,000 weddings prepared to splurge Rs 50 lakh and another 50,000 that are going all out with budgets soaring to Rs 1 crore or more.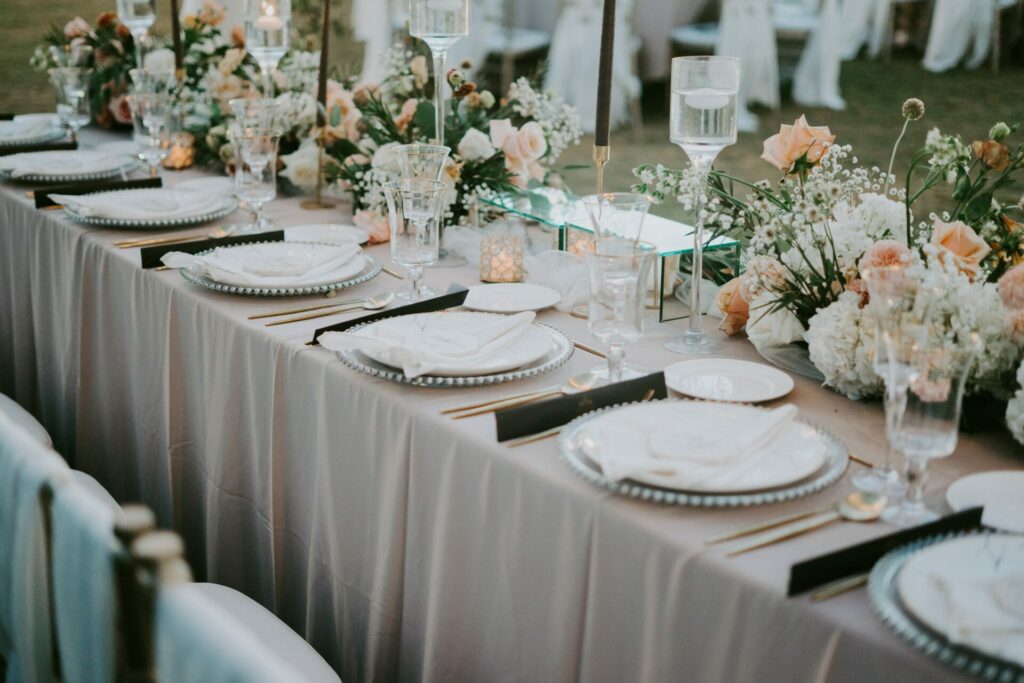 💳 Are Wedding Inflation Proof?
Weddings are a grand celebration where emotions run high and budgets… well, sometimes they do too. Believe it or not, some families are ready to go all out, even if it means going into debt to finance the wedding of their dreams. Yep, you heard that right – almost 20% of people took out 'wedding loans' in 2019.
Why? Because when it comes to weddings, the price tag doesn't deter people much. The price elasticity of demand for weddings is pretty low, which means folks are less likely to skimp even if costs are on the rise. So, in a way, you could say weddings are like the superheroes of spending – pretty much 'inflation-proof!
📊 Top 3 Wedding Sectors
Jewellery: A whopping 50% of the demand for jewellery stems from weddings, and the year has been exceptionally good for jewellers. Average spending on jewellery per wedding ranges from Rs 75,000 to 1 lakh.
Apparel: The wedding season makes up about 20% of the clothing industry's sales, and it's a substantial revenue boost for companies specializing in wedding attire.
Hospitality: Weddings have become a significant contributor to the total revenue generated by the hotel industry with hotel tariffs showing a record increase of 25-30% over 2019-20 levels.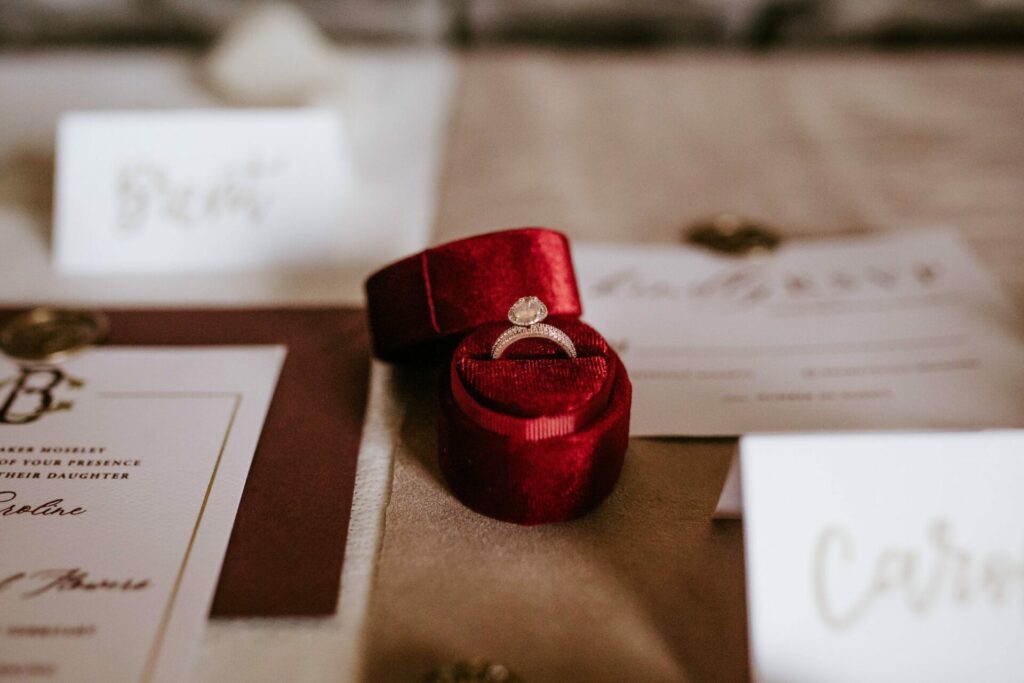 📲 'Virtually' Ever After
Just like many other industries, the wedding world got a digital makeover courtesy of the pandemic. Remember that viral image of a QR code for collecting cash instead of envelopes? Yep, that happened!
So gone are the days when people used to share physical invitation cards, now WhatsApp is the go-to for sharing invitations.
From finding your better half to planning the big day, it's all gone digital.
Finding: Online Matrimonial websites like Bharat Matrimony raked in a whopping Rs 434 crores in revenue in FY22. They've matched up close to 1,00,000 couples, thanks to their 8,50,000 subscribers.
Planning: The pandemic accelerated the shift to 'wedtech.' Today, instead of calling and hounding vendors, you can plan your entire wedding using your phone at the touch of a button.
Financing: Just like your phone or other big purchases, wedding expenses can now be paid off as EMIs. There's literally a fintech service called 'Marry Now Pay Later' which provides quick loan services or options to convert your wedding expenses into easy EMIs. It's exactly like a buy-now-pay-later app but with a wedding twist!
Discover investment strategies that blend two factors seamlessly in one portfolio. ⬇️