Reading Time: 2 minutes
Hello folks,

In this edition of The Tailwind, we bring to you an exclusive on Equity & Gold smallcase. Gold has been in focus for a while now and we strive to explain all the developments. Next, we have an update to share with you. Recently, the smallcase team has changed volatility calculations for all smallcases on the platform. More details under Musings with Analyst.

So let's dive right in!
Markets Last Month
After a poor start to the year, markets seemed to have some direction in the month gone by. From a returns standpoint, April has been the best month for the headline indices after Nov '22. The broader markets (midcaps and small-caps) also performed well, in fact better than the large-caps. The month of April also kicked off quarterly results starting from IT majors to banks and consumption companies.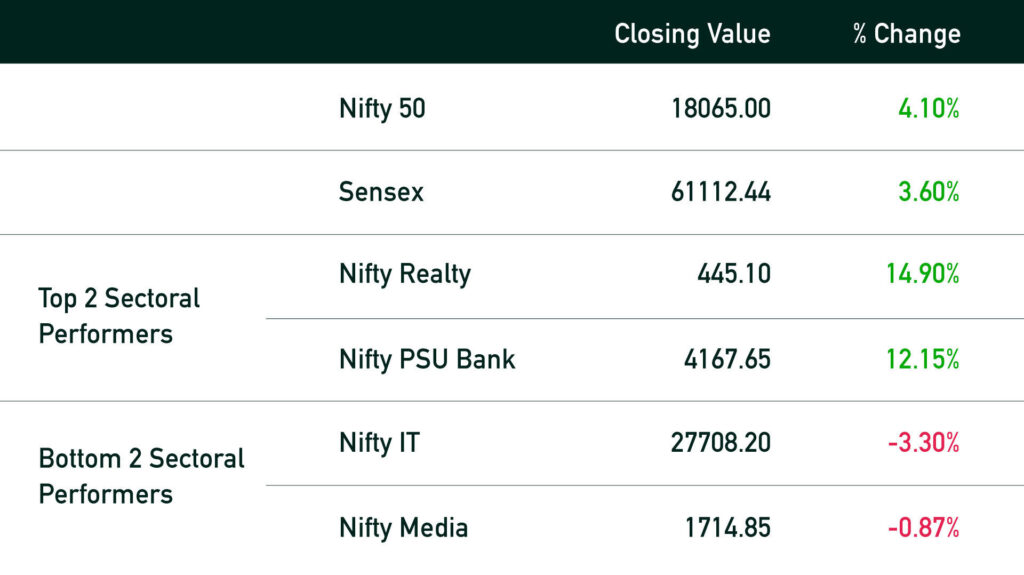 Performance of fee-based smallcases (As of April 30, 2023)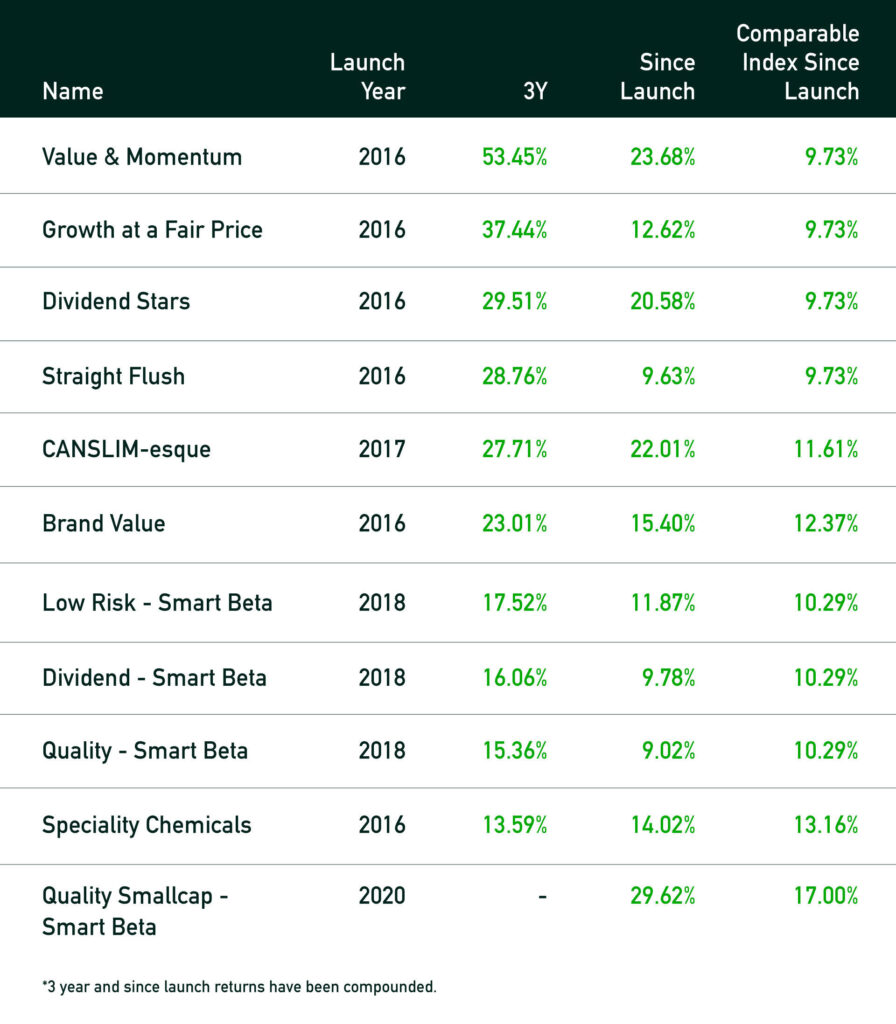 Inside Windmill Capital
Model smallcases AMA!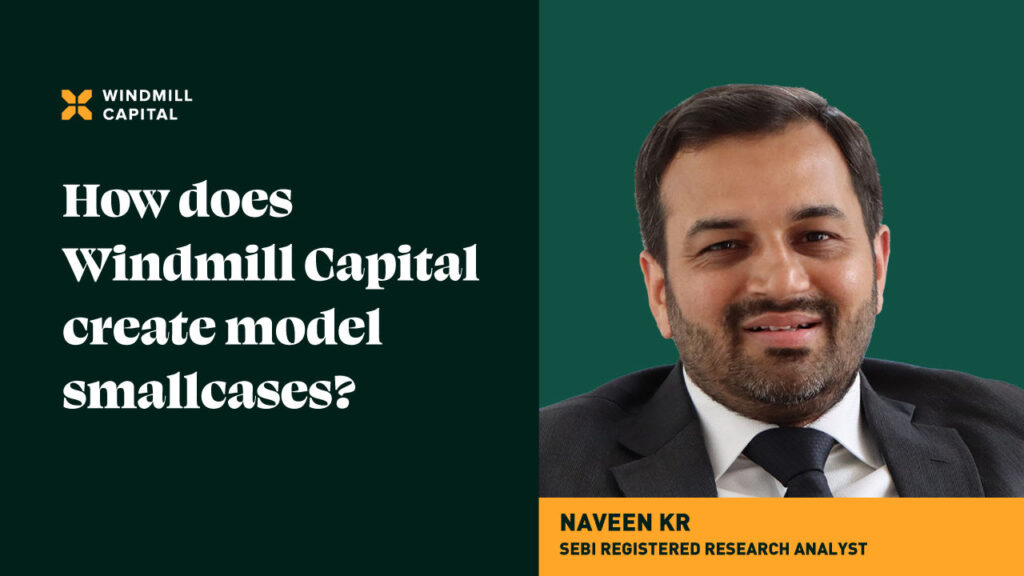 We conducted a live AMA session on April 30th to talk to you about our model smallcases. We covered everything starting from the way we construct these smallcases to the way we manage and rebalance them. Besides this, we also picked up investor questions. In case you missed the live session, here's the recording!
smallcase in Focus
What's brewing with Equity & Gold?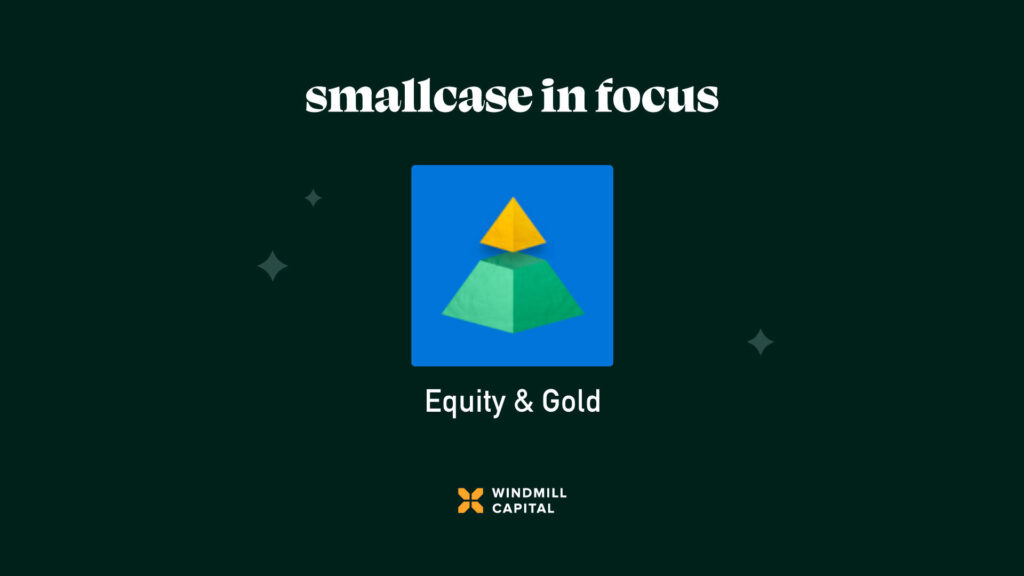 There's a lot going on with gold, so we decided to break it down for you in the simplest way possible. The positivity in gold is helping the Equity & Gold smallcase to propel further. Read the entire piece to know it all!
Musings with Analyst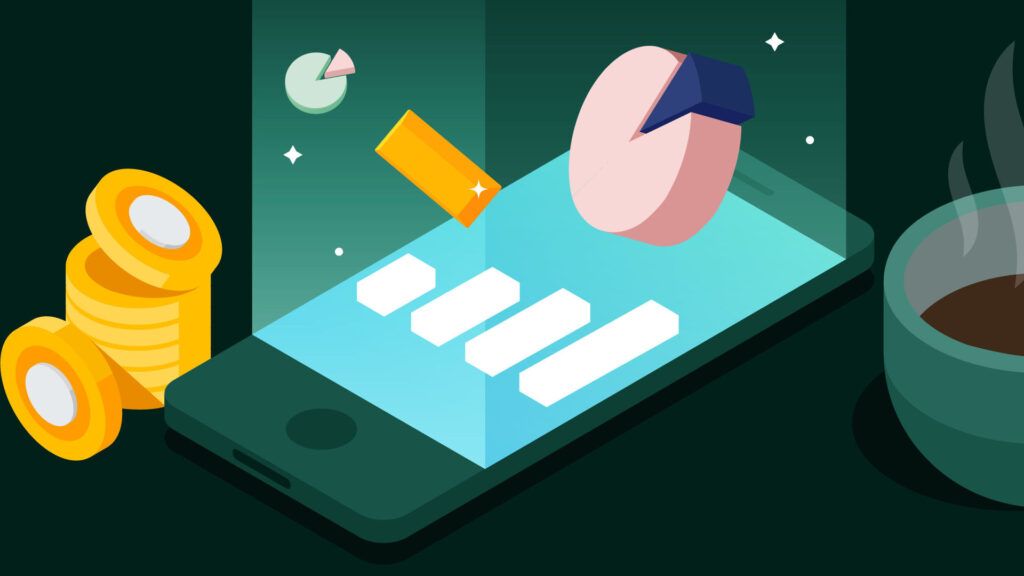 The New Volatility Calculation Methodology
In this edition of Musings with Analyst, we bring you an update wherein a change is made to the volatility calculations of all the smallcases on the platform. Tap on the link to read more.
Follow us on social
Have you also noticed your friends and family looking to purchase a vehicle? COVID-19 was a major dent in the sentiments of the auto industry. Have they been able to come out of that business slowdown after almost 3 years of the pandemic? We have crunched the numbers so that you don't have to. Read the thread attached below!
---
Disclaimer: Investment in securities market are subject to market risks. Read all the related documents carefully before investing. Registration granted by SEBI, membership of BASL and certification from NISM in no way guarantee performance of the intermediary or provide any assurance of returns to investors. The content in these posts/articles is for informational and educational purposes only and should not be construed as professional financial advice and nor to be construed as an offer to buy/sell or the solicitation of an offer to buy/sell any security or financial products. Users must make their own investment decisions based on their specific investment objective and financial position and use such independent advisors as they believe necessary. Refer to our disclosures page, here.
Windmill Capital Private Limited – Research Analyst. SEBI Reg. No - INH200007645 No 51 Le Parc Richmonde, Richmond Road, Shanthala Nagar, Bangalore, Karnataka – 560025. Tel - +918041279566. CIN - U74999KA2020PTC132398 Compliance Officer – Ajoy Bharadwaj, Phone Number – 7738999687, Email Id - compliance@windmill.capital Support email id - support@windmill.capital