Reading Time: 2 minutes
Hello folks,
First and foremost, here's wishing you and your family a very happy and healthy new year! In the final Tailwind edition of 2022, we bring to you a detailed analysis of all that transpired in the capital markets, both in India and overseas. And as usual, we will talk to you about one of the concepts that we use to build and manage smallcases. Other than that, we also debunk one of the underperforming smallcases.
Let's dive right in!
Markets Last Year
 
With its fair share of ups and downs amidst geopolitical tensions and unusual monetary policies – 2022 was an eventful year, to say the least. Just when you were thinking that the pandemic blues are behind, Russia had other plans to keep the world hooked onto the newswire. Well, as far as equity markets are concerned, we've been lucky with its outperformance as an asset class over the last decade. One felt the heightened importance of equities, as it is the only asset class that could potentially beat inflation. Scroll down further to see how India performed.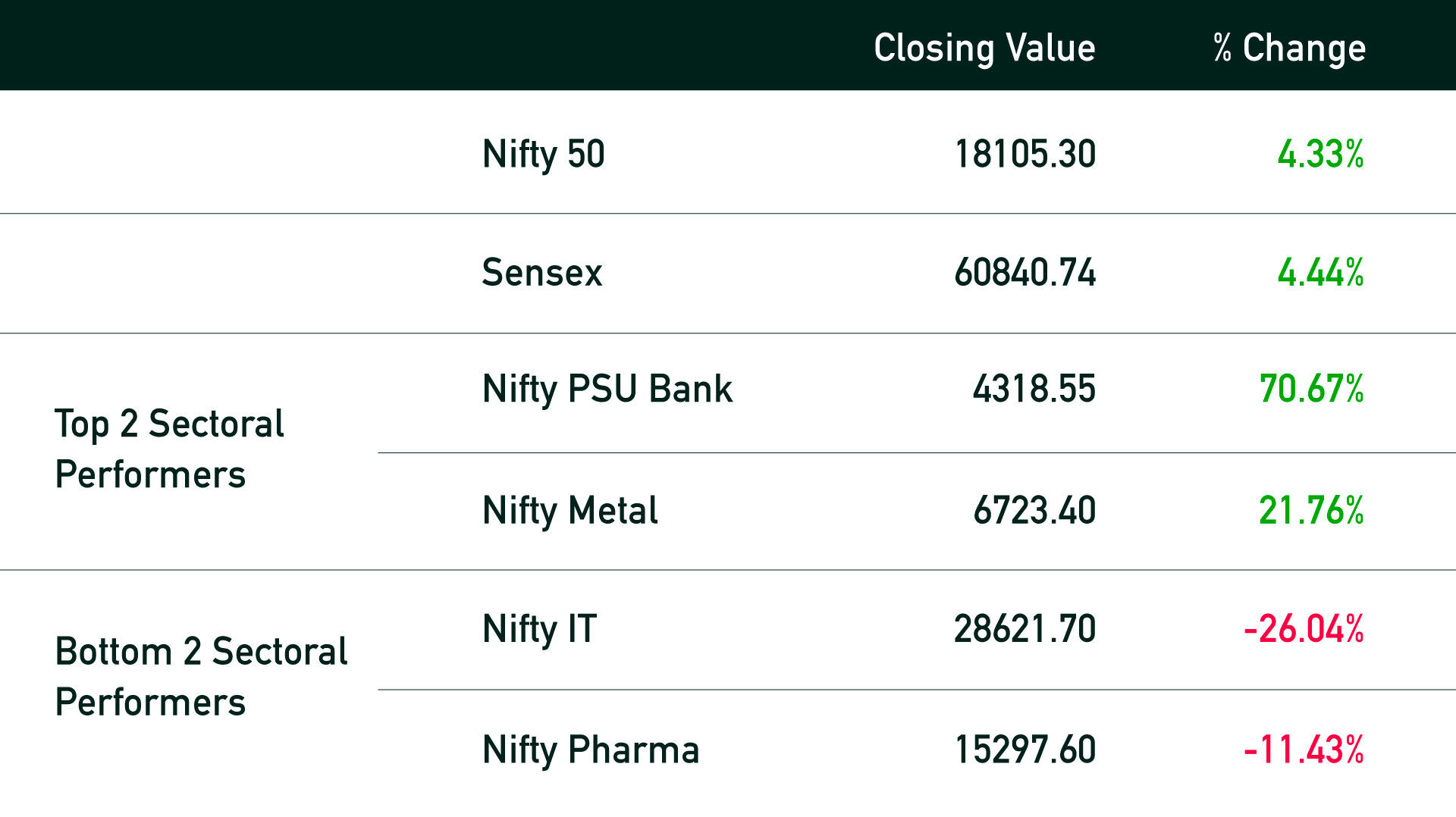 Performance of fee-based smallcases (As of December 31, 2022)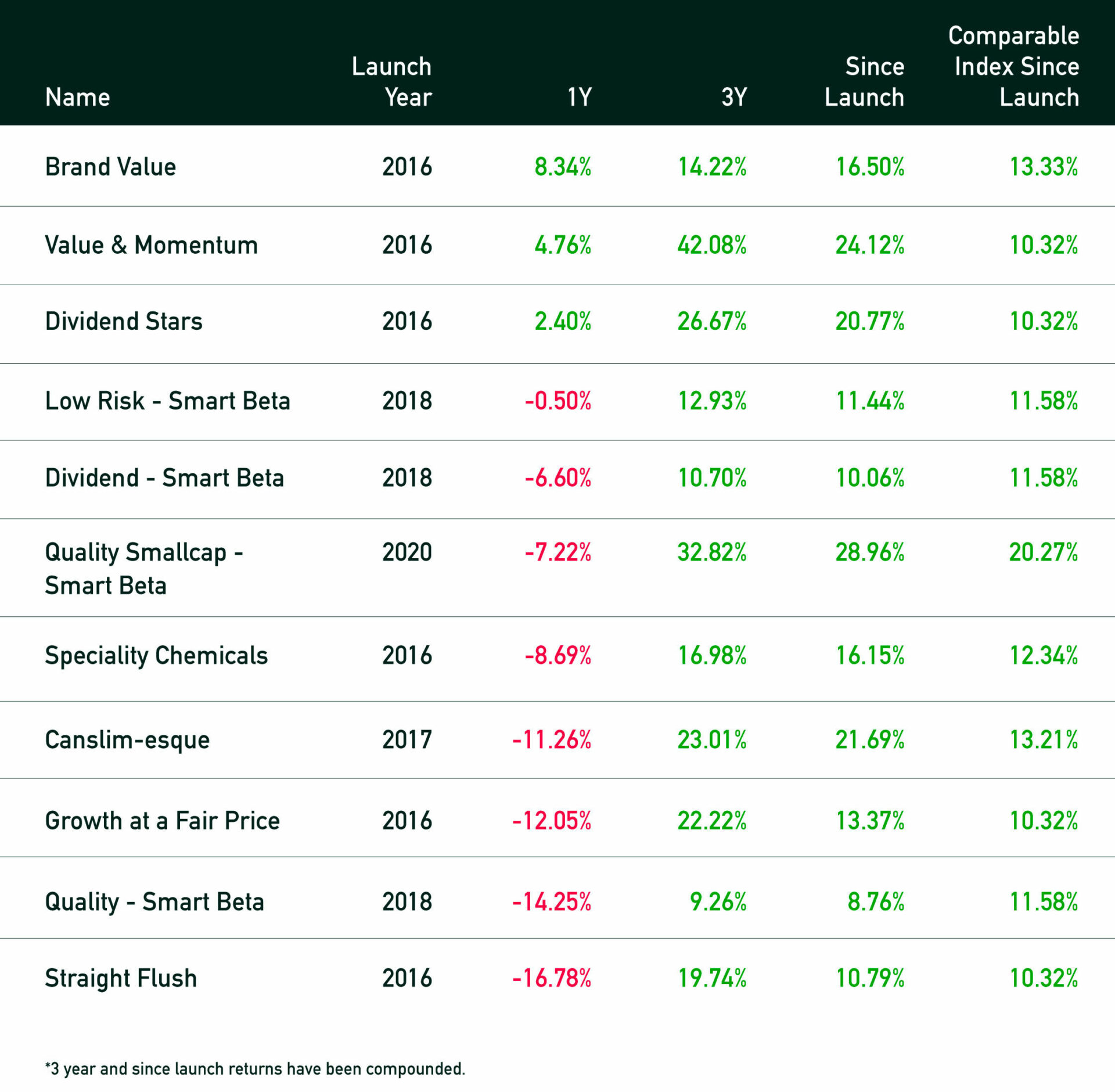 Inside Windmill Capital
Year in Review – 2022!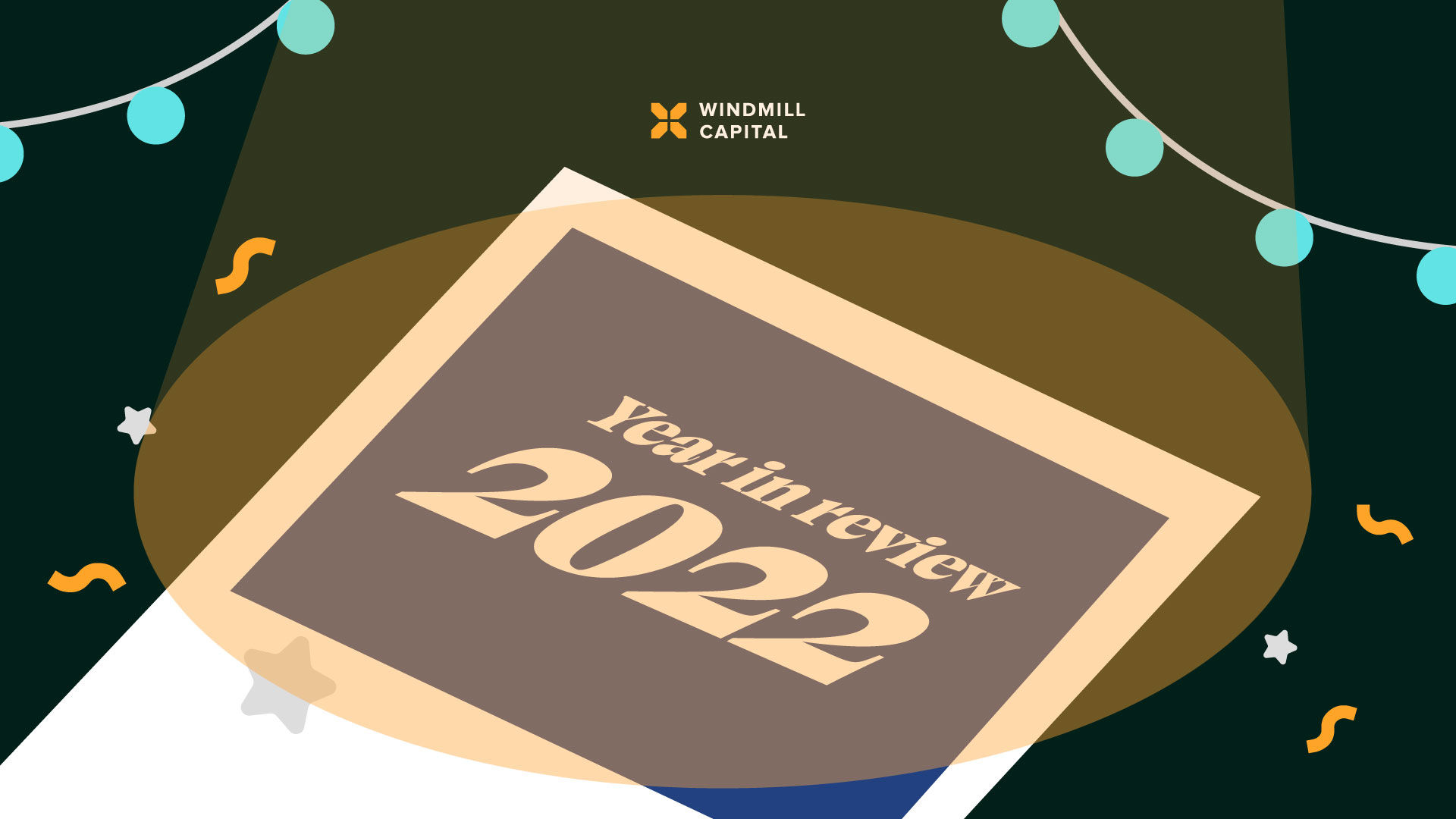 So it's fairly clear that India outperformed its global peers, against a difficult macro environemnt. However, the reasons behind the underperformance might interest you and you'll find them in the blogpost attached below.
smallcase in Focus
Why Growth Strategy Underperformed in 2022? ft. CANSLIM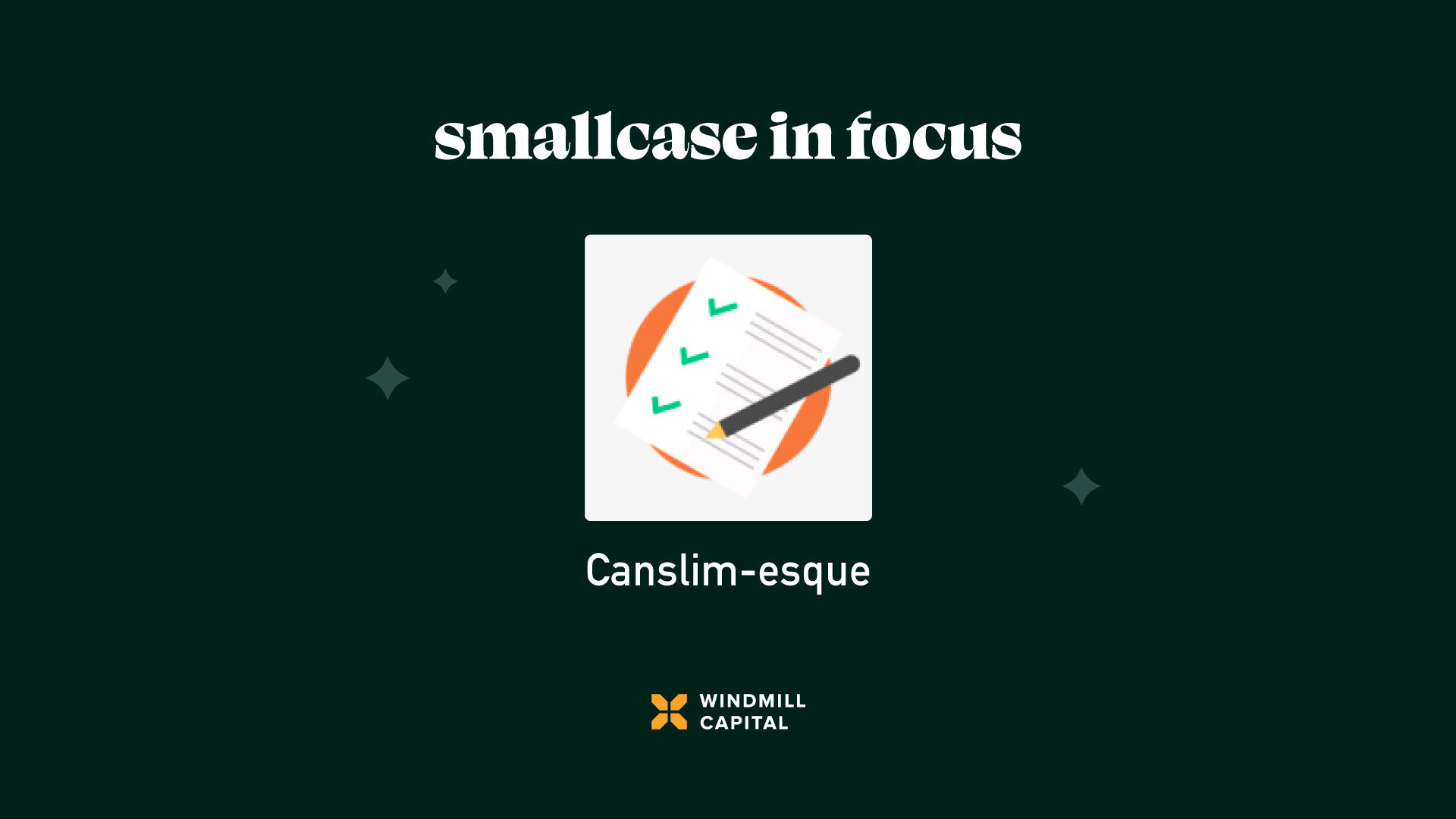 In this edition of smallcase in focus, we talk to you about why growth as a strategy has not been working well recently. The objective here is to make sense of the underperformance of CANSLIM-esque smallcase in 2022. Let's get to the bottom of this.
Musings with Analyst
How Do We Select Pure Plays?
In this edition of Musings with Analyst, we begin by explaining what pure plays mean in the smallcase parlance and talk to you about how we use it to build and manage smallcases.
Follow us on Twitter and LinkedIn
We prepare a whole host of educative content on our Twitter handle on markets and economy, with an easy to consume format. We are certain that following us there shall be value-additive for you.
Disclaimer: Investment in securities market are subject to market risks. Read all the related documents carefully before investing. The content in these posts/articles is for informational and educational purposes only and should not be construed as professional financial advice and nor to be construed as an offer to buy /sell or the solicitation of an offer to buy / sell any security or financial products.
Users must make their own investment decisions based on their specific investment objective and financial position and using such independent advisors as they believe necessary.

Windmill Capital Team
Windmill Capital Private Limited is a SEBI registered research analyst (Regn. No. INH200007645) based in Bengaluru at No 51 Le Parc Richmonde, Richmond Road, Shanthala Nagar, Bangalore, Karnataka – 560025 creating Thematic & Quantamental curated stock/ETF portfolios. Data analysis is the heart and soul behind our portfolio construction & with 50+ offerings, we have something for everyone. For more information and disclosures, visit our disclosures page here –https://windmillcapital.smallcase.com/#disclosures