Reading Time: 2 minutes
Hello folks,
This Tailwind edition brings to you a sequel to our previous blogpost on momentum smallcases. Head down to the smallcases in focus section to know all that has been happening in those smallcases. Followed by an interesting piece on Musings, where we talk to you about a proprietary metric that is extensively used in the rebalance process.
Let's dive right in!
Markets Last Month
In the month of October, Indian equity markets saw a decisive up-move after a weak month of September. The benchmark Nifty 50 index ended the month with gains of ~5.5%. As mentioned earlier, India has been able to outperform major developed and emerging markets, since the start of the year. However, global institutions seem to tread with caution, when it comes to the world economy's growth, including India's. Financial institutions like the IMF and World Bank have cut global GDP growth rates along with India's GDP by roughly 100 basis points. Having said that, our view is that one should take this with a pinch of salt, as the ground situation in India is improving rapidly.
The other interesting bit was on quarterly results. Although quarterly results are short-term in nature, it still gives you an insight with regards to the dynamics in a particular industry. The 2 standout sectors were – IT and Banking.
IT – As against market consensus, IT players positively surprised the markets with a set of numbers that showed resilience amidst a sombre economic environment. All major IT companies reported decent revenue growth coupled with a healthy order pipeline. The pain point on attrition still persists, however our broad sense is that it has topped in the last quarter.
Banking – Strong credit off-take in tandem with rapid asset quality improvement is a deal maker for the sector. Deposit rates have also been healthy for major private players. It is expected that the banking sector will continue to ride on the tailwind of corporate deleveraging, which has been the norm of the hour.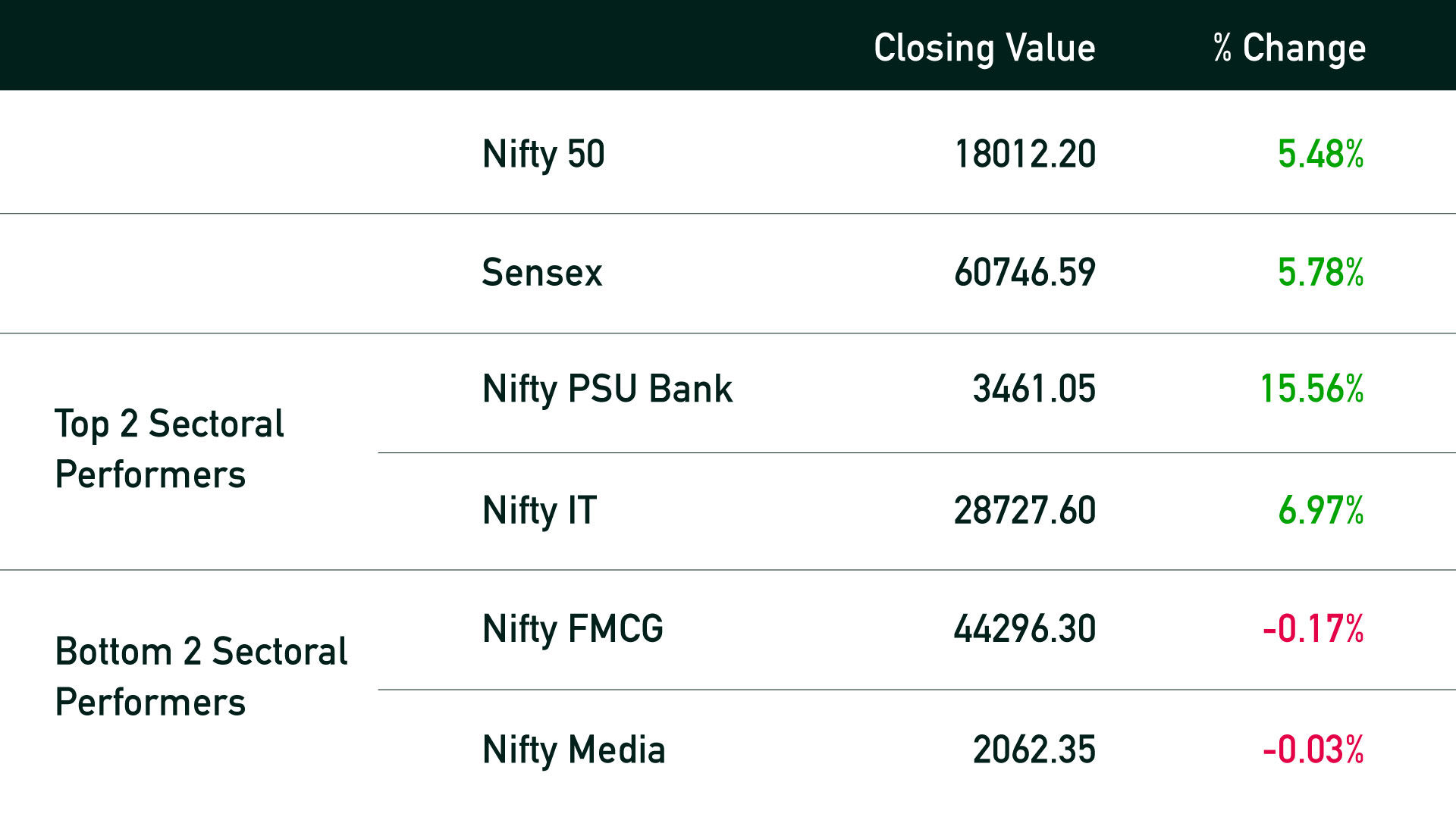 Performance of fee-based smallcases (As of October 31, 2022)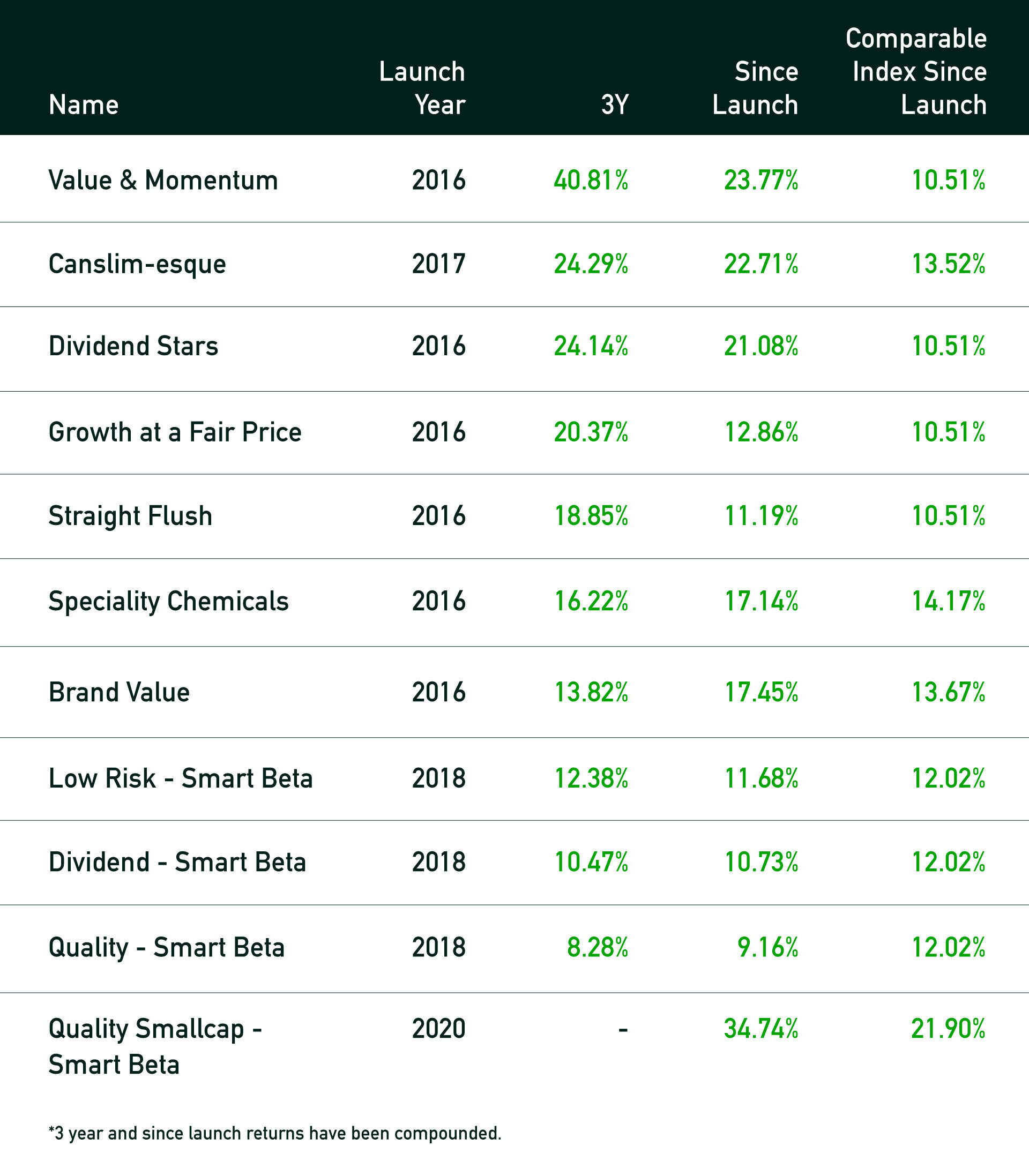 Inside Windmill Capital
Festive greetings from Windmill Capital!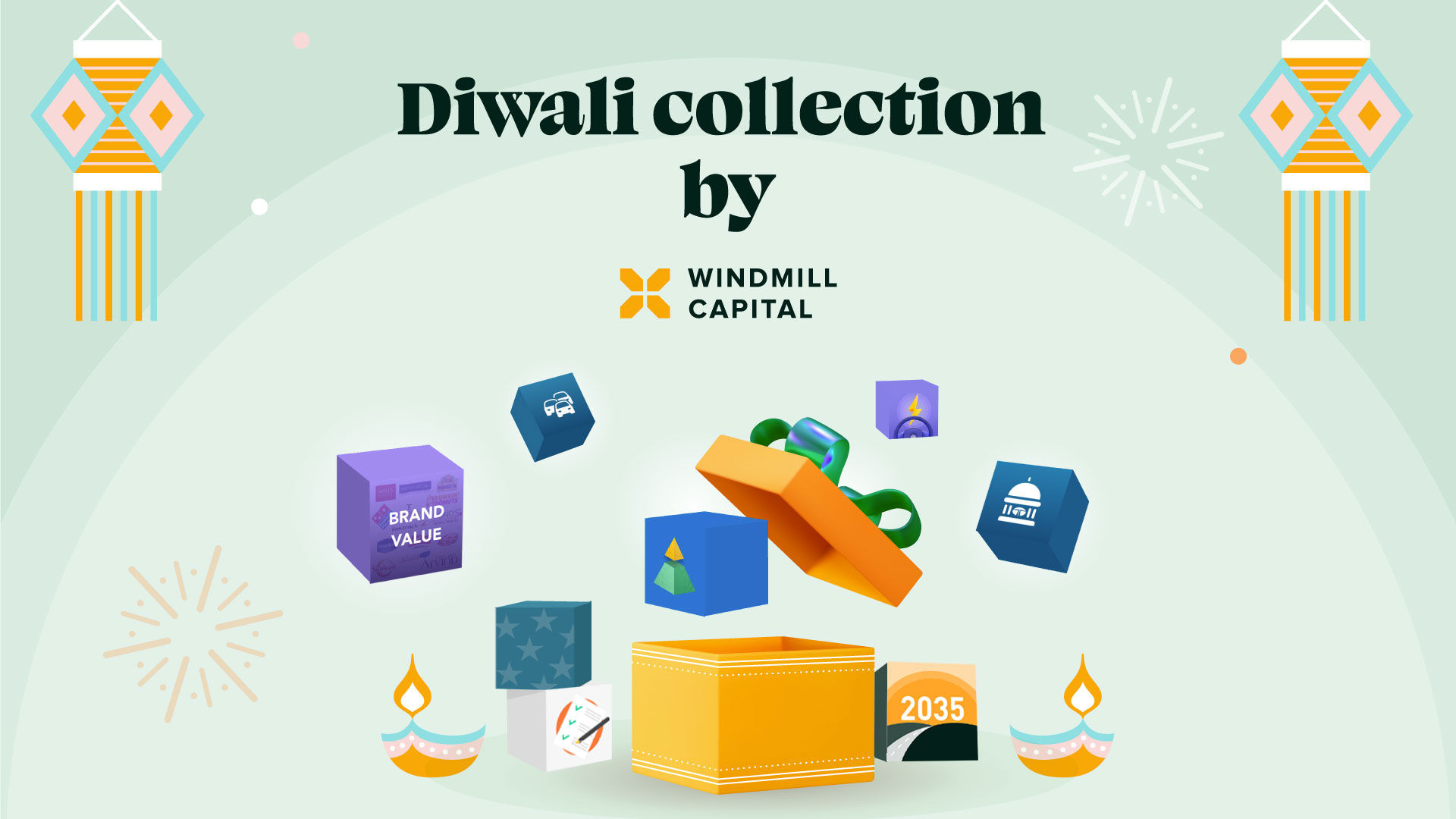 We hope you had a great time during Diwali! To re-iterate, in order to make things easier for you we created a Diwali exclusive collection, putting in all the smallcases that tend to benefit from the occasion of Diwali. Hope you chose your favourite smallcase and made your investments in the auspiscious hour!
smallcase in Focus
Momentum smallcases, Part 2

In this blogpost, we take you through the detailed journey of our 3 momentum based smallcases that have outperformed the markets since June, 2022. We thought it will be opportune for us to make sense of the rally underneath these smallcases and simultaneously bring your attention towards them.
Musings with Analyst
Understanding Quality Score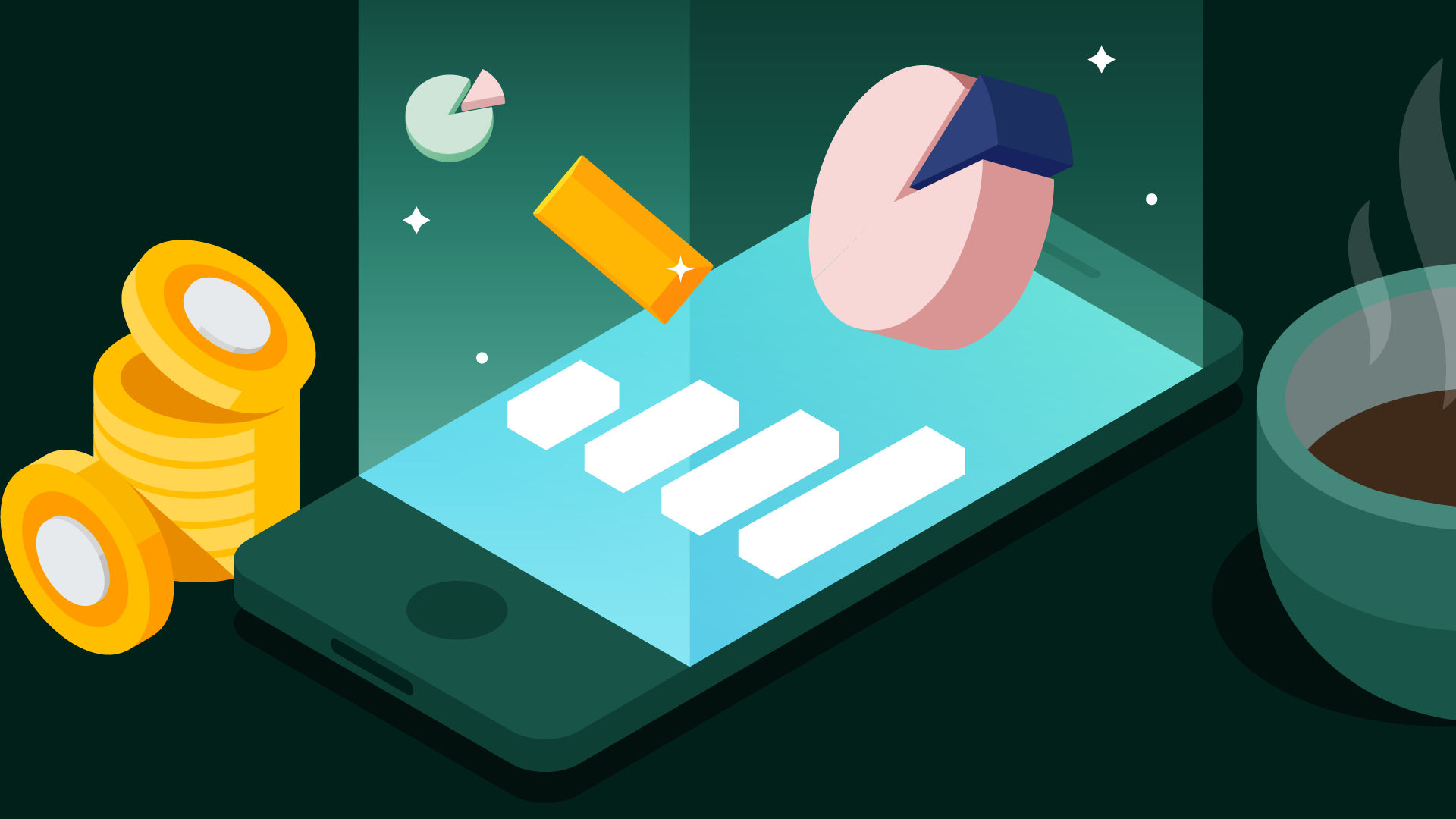 The blog post walks you through the process of generation of quality score.
At Windmill Capital, we extensively make use of this quality score to scan our stocks universe and weed out poor quality companies during our rebalance process. Please do read the blog for a detailed explanation.
Follow us on Twitter and LinkedIn
We prepare a whole host of educative content on our Twitter handle on markets and economy, with an easy to consume format. We are certain that following us there shall be value-additive for you.