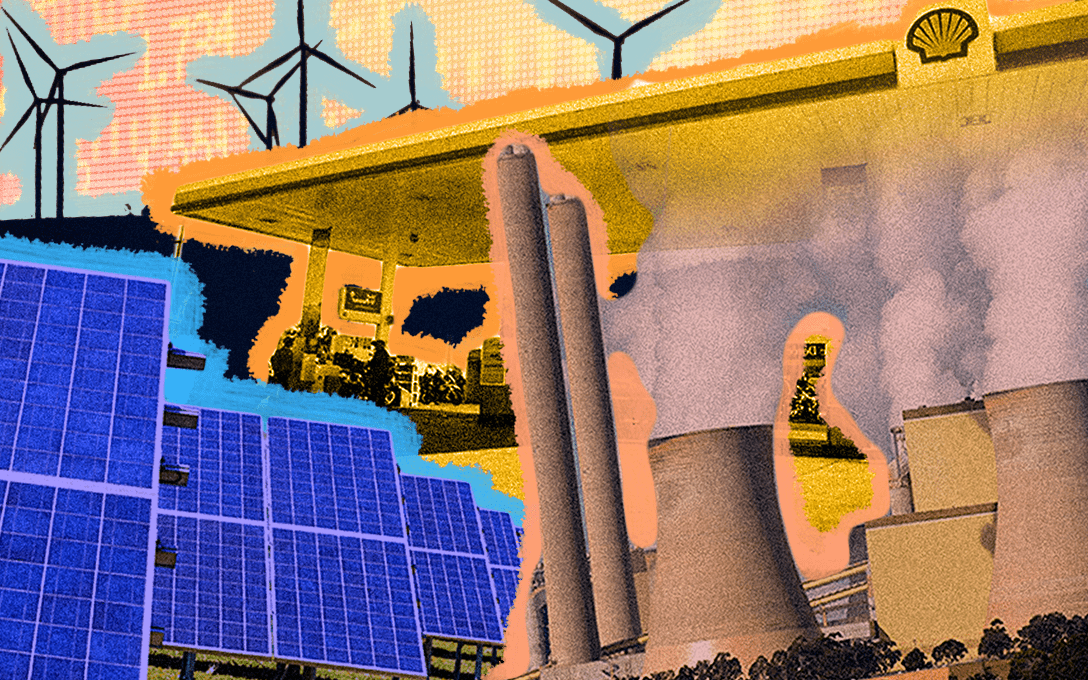 Reading Time: 4 minutes
With over 1.4 billion people, India is the second-most populous country in the world. Not just that, we're also among the fastest-growing major economies in the world. This has made India a key contributor to the world's economic progress and investors around the world now monitor India and its growth closely to make investment as well as business decisions. Moreover, for the longest time now, China has been the recipient of most global investments. However, the anti-China sentiment and the US-China trade war has forced countries around the world to look for an alternative to China and its manufacturing capacity. Looking at things the way they are, India is poised to be the next best destination for global firms to replace China.
All these developments have brought India into the limelight and with the right policy decisions, we could successfully capitalise on this once-in-a-lifetime opportunity to become a global hub for businesses. This will lead to India making the leap from a 'developing' country to a 'developed' country – as a result of which the standard of life of all Indians is expected to rise.
India's energy sector and its importance
While a bunch of positive developments have led to the emergence of India on the global stage, energy and power are central to India achieving its ambitious growth goals. Energy and power are vital for industrial and manufacturing capacity expansion. It's also crucial to bring electricity to those that don't have it. Basically, if you think of the country as the human body, then the energy sector can be thought of as the food we eat to keep our body energized and active. In fact, energy can be thought to be the most important aspect of modern living and convenience – we couldn't perform most of our daily tasks without energy.
While there are areas in the system that require work, the government has done a fairly commendable job in gradually improving the health of the energy sector. India's energy sector comprises power and oil & gas companies. Sources of power generation in India range from conventional sources such as coal, natural gas, oil, hydro and nuclear power to viable non-conventional sources such as wind and solar.
Between 2000 and 2018, over 700 million people gained access to electricity – reflecting strong and efficient policy implementation. India is the 3rd largest producer and 2nd largest consumer of electricity in the world and had an installed power capacity of 373.02 gigawatts (GW) as of September 2020.
Moreover, oil consumption has expanded at a compounded rate of 3.3% during FY2009–19 to reach 4,600 barrels per day in 2020. This is driven by the growth of the auto industry and utilization in electricity generation. The government is also focusing on expanding the gas infrastructure across the country. In addition to electricity generation, gas is also used by commercial establishments as well as households and as automobile fuel.
Sustained economic growth is leading to higher demand for power in India. The Indian power sector is undergoing a significant change that has redefined the industry outlook. Government initiatives like 'Power for All' aims to provide 24×7 power to all households, industry, commercial businesses, public needs, any other electricity consuming entity and adequate power to agriculture farm holdings. The government of India has also made significant progress in reducing the use of traditional biomass in cooking, the chief cause of indoor air pollution that particularly affects women and children. The government has also encouraged clean cooking with liquefied petroleum gas. India continues to promote cleaner cooking and off-grid electrification solutions, including a shift toward using solar photovoltaics (PV) for cooking and charging batteries.
Removing bottlenecks and promoting sustainability
The financial health of the energy sector has been a little bit of a concern for the country. The sector is dealing with surplus capacity, lower utilisation of coal and natural gas plants, and increasing shares of variable renewable energy. The government is striving to improve the financial viability of the energy sector. Faced with the challenge of some stressed assets in coal and gas-fired generation, it has been implementing a package of measures to enhance the economic efficiency of coal and gas supply for power generation and the availability of finance. The creation of a competitive wholesale power market will be vital for improving the utilisation of India's generation capacity.
While the need for power will only go higher as the country strives for further development, it is important to understand that such power will need to be more sustainable than it already is. As global warming and climate change affects countries around the world, India has pledged to adhere to sustainable means of power in the decades to come. In May 2018, India ranked 4th in the Asia Pacific region out of 25 nations on an index that measured their overall power. India was ranked 4th in wind power, 5th in solar power and 5th in renewable power installed capacity as of 2018. India ranked 6th in the list of countries to make significant investments in clean energy at $90 billion.
In the energy sector, the theme for the years to come is going to be cheap and sustainable means of power. The Government of India has released its roadmap to achieve 227 GW capacity in renewable energy (including 114 GW of solar power and 67 GW of wind power) by 2022.
The Union Government of India is also preparing a 'rent a roof' policy for supporting its target of generating 40 GW of power through solar rooftop projects by 2022.

If you believe in the sector and its potential for future growth, the Energy Tracker smallcase might be of keen interest to you. It comprises of coal, power transmission & distribution, power trading, gas distribution, power generation and oil & gas companies and allows investors to efficiently track and invest in the energy sector.