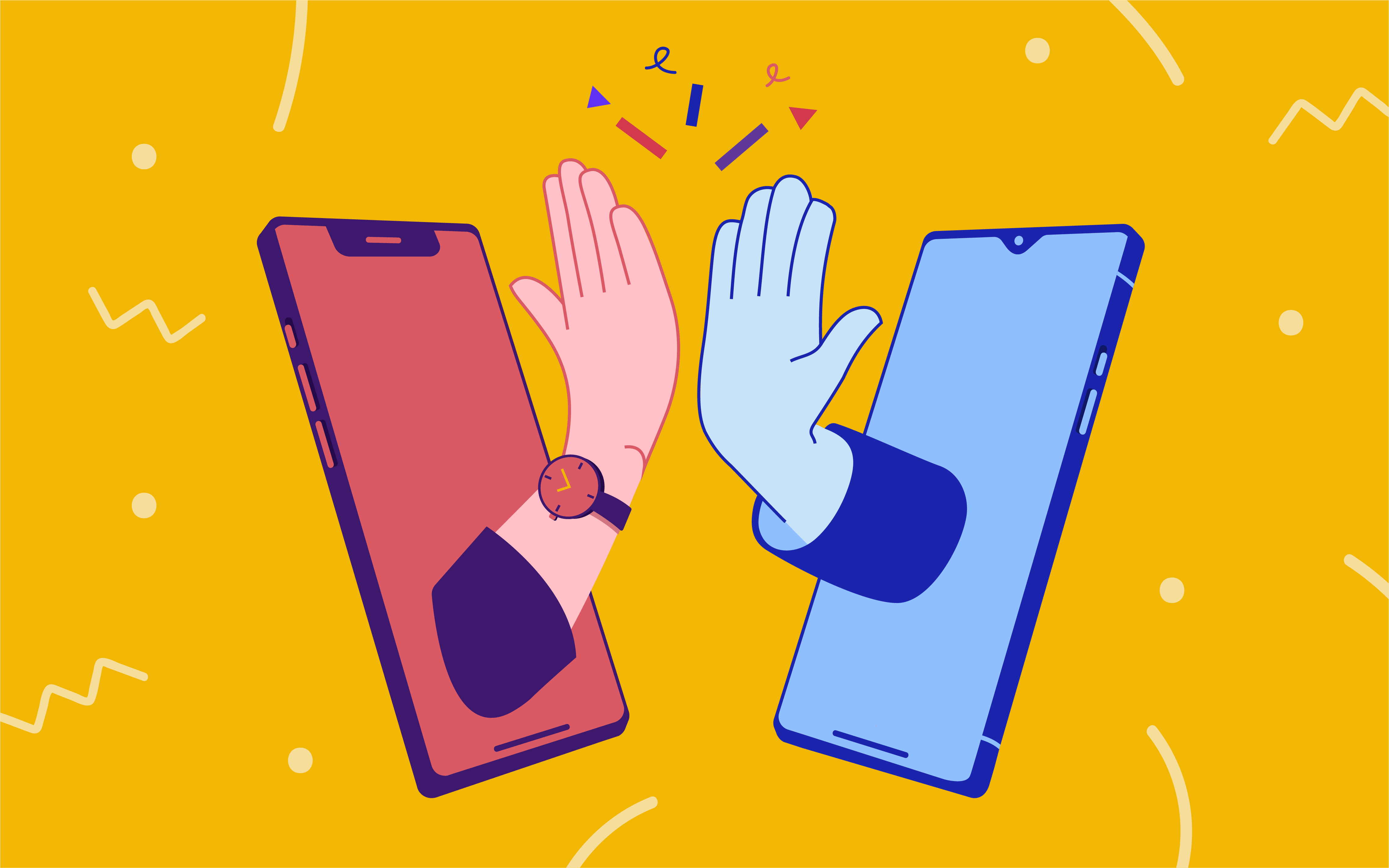 Reading Time: 1 minutes
There's a famous proverb, that goes "Two heads think better than one" and we couldn't agree more! Sharing ideas and collaborating with people drives innovation and growth, and it helps create something meaningful and impactful. Sharing investment ideas is no different.
A smallcase is essentially a basket of stocks that represents an idea. Until yesterday our users had the flexibility to create their own smallcase based on an idea that they might believe in. But, and here's the good news, from today you can also share the smallcase that you have created with your family, friends, and followers!
Think about it like this – sharing a smallcase is like sharing an idea. You can see what ideas your friends/family have created, share ideas with them, track the performance of those ideas in monetary terms, and collaborate with people to come up with innovative ideas that can help you manage your money better!
Introducing 'Share your created smallcase' feature
So here's introducing an app-only feature wherein you can share smallcases over social media platforms (may that be a link on Whatsapp, Twitter or anywhere else). Like always, you have full flexibility to change the constituents and weights of the stocks/ETFs as per your needs.
How does it work?
Open the app, go to "Create". 
There you can find the list of smallcases that you might have already created. In case you haven't, you click on "Create your smallcase". 
Click on the 3 dots after which you can share the draft, on your choice of medium with your choice of people!
Here are some things you might want to note :
Once you save a smallcase that has been shared with you, it is treated as a separate smallcase. Any changes made by the original creator of the smallcase will not reflect in your smallcase.
When the creator of a smallcase decides to delete the smallcase, the share link becomes invalid going forward.
Need help with sharing smallcases or anything else? We're on standby for you – just drop us an email at help@smallcase.com.
Discover ideas, invest & track your portfolio on the go
Get Started
Stay home, stay safe and happy investing!