Partner Stories
Meet the Manager: How Alok Jain's second innings took off exponentially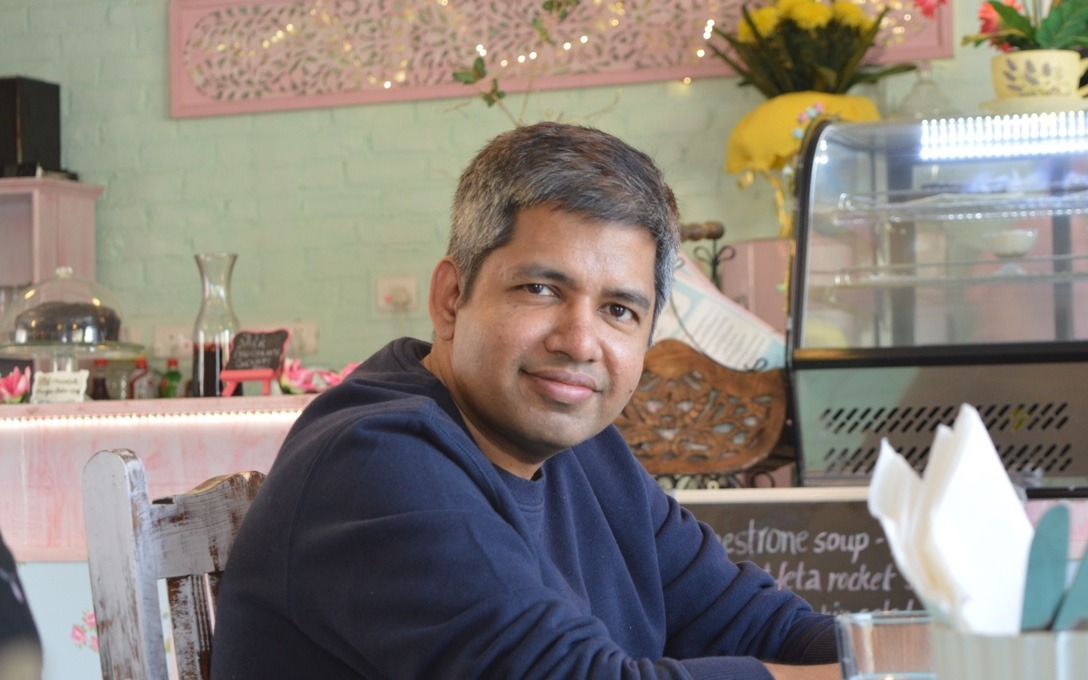 Reading Time: 4 minutes
In the first of the Meet the Manager series, we talk to Alok Jain of Weekend Investing on his journey using smallcase and how it has helped him turn his passion into a second innings in his career.
Alok started WeekendInvesting as a part time venture to keep busy after a two decade stint running a NSE membership firm. Initially, his plan was to manage his own small funds but soon he got a lot of interest from his large Twitter following which resulted in him applying for a SEBI-registered investment advisor license. In no time, that turned into an aggressive growth engine, the likes of which he had not seen in his entire career previously!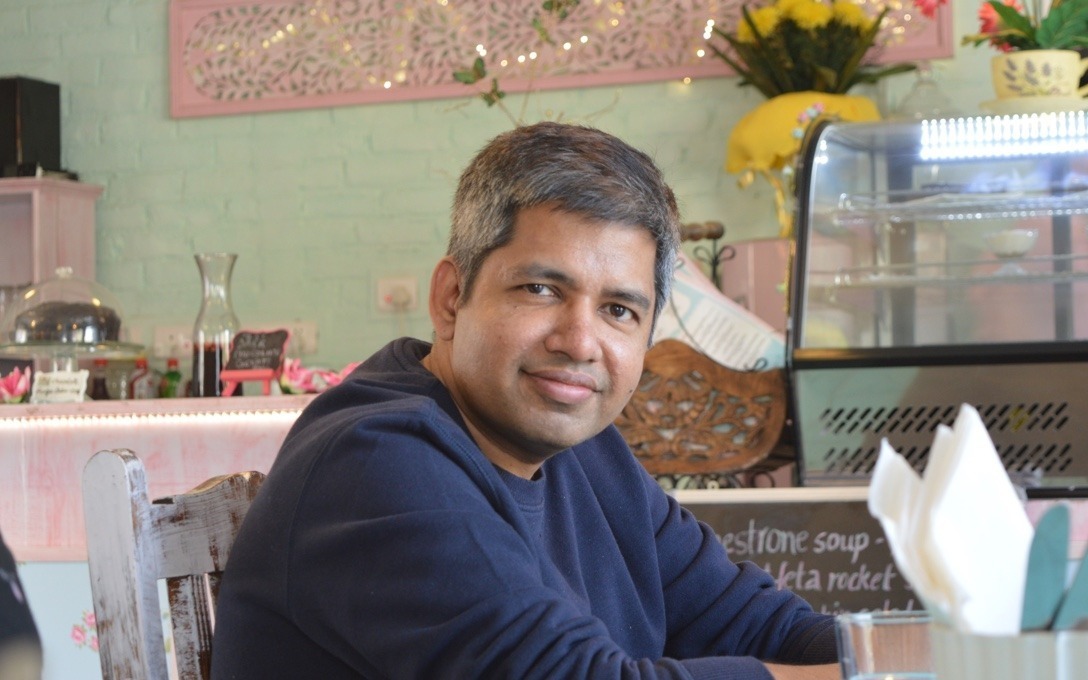 smallcase Publisher
Alok found that for an individual advisor with limited support resources, it's almost impossible to scale the business. smallcase's Publisher was the exact product that independent advisors like him needed. It provides him with the support and infrastructure required on which this whole system stands. "What is great about Publisher is the mechanism it provides to take an idea in an individual's mind and make that available to the benefit of the thousands out there."
Alok found that technology was a big enabler and the ease of use for investors to sign on and execute their first transaction encouraged many to adopt smallcase. Investors saw the benefits of automation of portfolio rebalance, index calculation, flat fee models and the smooth app UI worked well with millennials. For Alok, this meant that he could do away with the cumbersome manual process of calculating position sizing and manual entry of each sell and buy trade.
The Publisher Platform gave him the ease of doing everything related to customer management and the ease of doing the re-balance on the smallcase is probably one of the biggest advantages of the Publisher platform.
When he started off, he was approached mainly by HNIs and retailers with larger portfolios (> INR 20L) but smallcase helped introduce him to a large retail audience who was looking for an alternative or addition to their mutual fund experience. With smallcase, Alok was able to scale up exponentially in the last 3 years and believes that the platform is still scratching the surface. With investors discovering these new investment options, it is yet to really hit the mass market where the opportunity for managers is huge.
Alok remarks that smallcase is an especially wonderful platform that has democratized investing and portfolio management. For retail investors who can't go for structured products or Portfolio Management Services (which have a minimum ticket-size of 50 lakhs), smallcases are a very effective option to take exposure to high-quality strategies at reasonable costs which enables fund managers to get access to a large client base.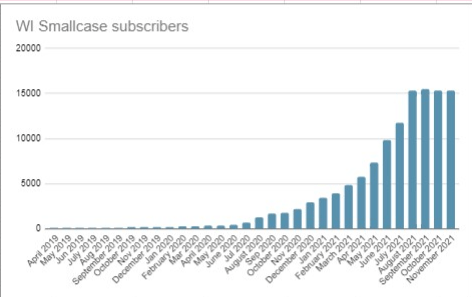 Alok knew from the very start that he wanted to remain a niche player with emphasis on customer service and performance delight. His studies over the previous decades made him realize that most people keep winning and then losing it all and the trajectory for most people never takes off in these repeated up and down cycles. Hence, it was imperative to remove discretion from the strategy and make sure the drawdowns don't eat into majority of the gains captured from the upside. Hence with each wave the investors equity curve should keep stepping up. The reason why most people fail is due to the ingrained emotional and psychological biases that causes them to sell winners and accumulate losers. With structured momentum products, Alok has been able to prove over the last five years that substantially better returns are possible with lower drawdowns using these strategies. Another key element that Alok focuses on is to ignore the noise in the market by reviewing the portfolios only once a week. This makes the user spend 2 minutes of his time managing his smallcase while being totally free at other times to live his/her life which is how investing should be.
Future plans
"My plan is to continuously improve service points, products, educate users and enrich their experience. I don't see myself doing anything else for the rest of the time I have."
Pre smallcase, Alok thought he would be leading a relaxed decade leading to less work, more reading, travel and fun vacations but associating with smallcase gave him a different energy and he now wants to make a real difference for retail investors, many of whom write back telling him their life changing success stories.
"This entire 3 year enriching experience I have had with smallcase from that email in 2018 to now has made me realize the power of reaching out. Success is just waiting for your move."
About smallcase Publisher: ​​Business-in-a-box SaaS solution for investment managers & advisors to productize their stock & ETF portfolio research and advice as smallcases. Covers onboarding, agreement signing, multi-broker transactions, reporting, fee collection, invoicing, communication, website generation in a compliant, unified way. Today, smallcase Publisher enables 170+ individuals and entities to scale their investment management & advisory practices with technology while they focus on what they do best.
Learn more at https://publisher.smallcase.com/