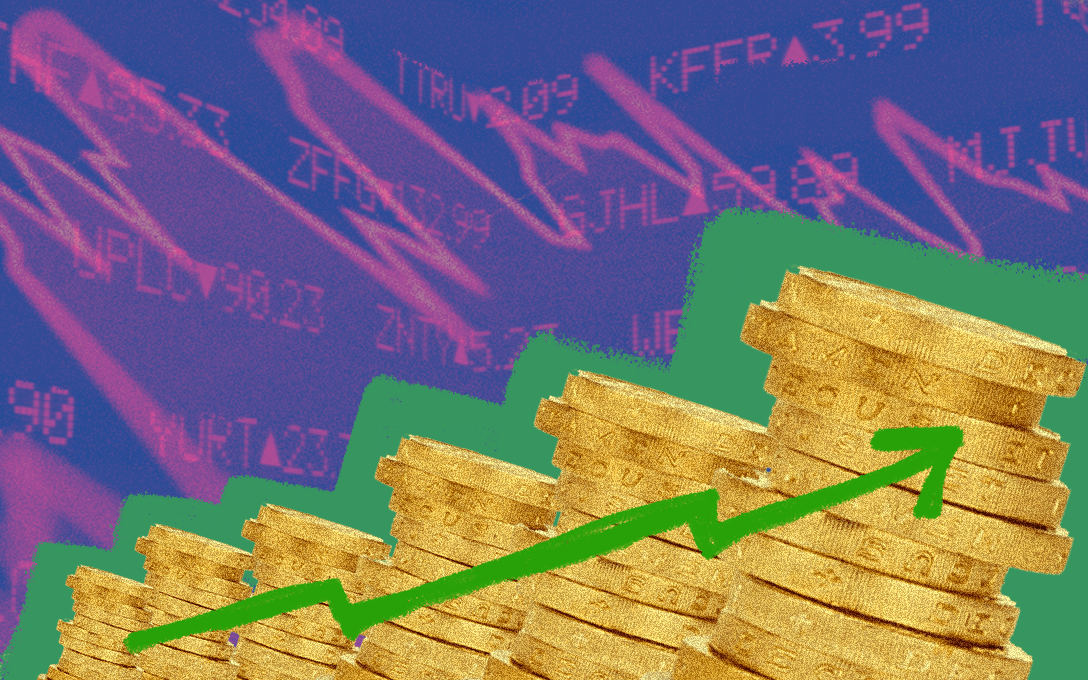 Reading Time: 2 minutes
Markets Update
Shrugging off rating agency Moody's downgrade of India's long term sovereign credit rating, benchmark indices ended the week in green
India's volatility index, India VIX was at the lowest level since 6th March 2020
The Bigger Picture
Credit ratings agency Moody's Investor Services downgraded India's sovereign rating to the lowest investment grade last week
The rating agency downgraded India's ratings to 'BAA3' from 'BAA2' and also changed the future outlook from 'stable' to 'negative'. Here's more about the Moody's rating scale and what they mean
The decision was made on the backdrop of the economy not being able to grow up to its potential, added on to which there were concerns of debt affordability
India Manufacturing PMI increased to 30.8 in May 2020 from a record low of 27.4 in the previous month. Services PMI increased to 12.6 in May 2020 from a record low of 5.4 in the previous month
Matter of Fact
Who would have ever imagined that investing in pirate companies could be a thing?!
But pirates in Somalia had created a type of stock exchange where pirates and Somali civilians can invest cash or weapons into pirate companies and hope for a share of the ransom.
Through The Looking Glass
Through the Looking Glass is a multi-part series that explores trending topics in business + finance, the impact of COVID-19 on the economy, and other relevant topics to help you see beyond the news. The series will feature insights from industry leaders, experts, and our editorial team.
In part 4, Rajesh Yabaji of Blackbuck pens down the impact that Covid-19 has had on the logistics and trucking industry, along with how this industry is vital in India's journey towards becoming an advanced nation. Read it here.
Investing Insights
Empowering those who feed India
Finance Minister, Nirmala Sitharaman announced a series of relief measures in the hopes of containing the malaise caused by the advent of Covid-19. In an effort to make you aware of these relief measures, we kick started a series to elaborate on some of them. If you haven't already, read part 1 and part 2.
Part 3 talks about the measures taken by the government to provide financial aid to the unsung heroes that feed our country – the farmers. Additional funding to the NABARD, the Kisan Credit Card Scheme, launch of the "Animal Husbandry Infrastructure Development Fund" are some of the highlights that we have explored. Read it here.
[cta color="blue" title="Get the smallcase App" url="http://link.smallcase.com/" button_text="Download Now"]Discover ideas, invest & track your portfolio on the go[/cta]