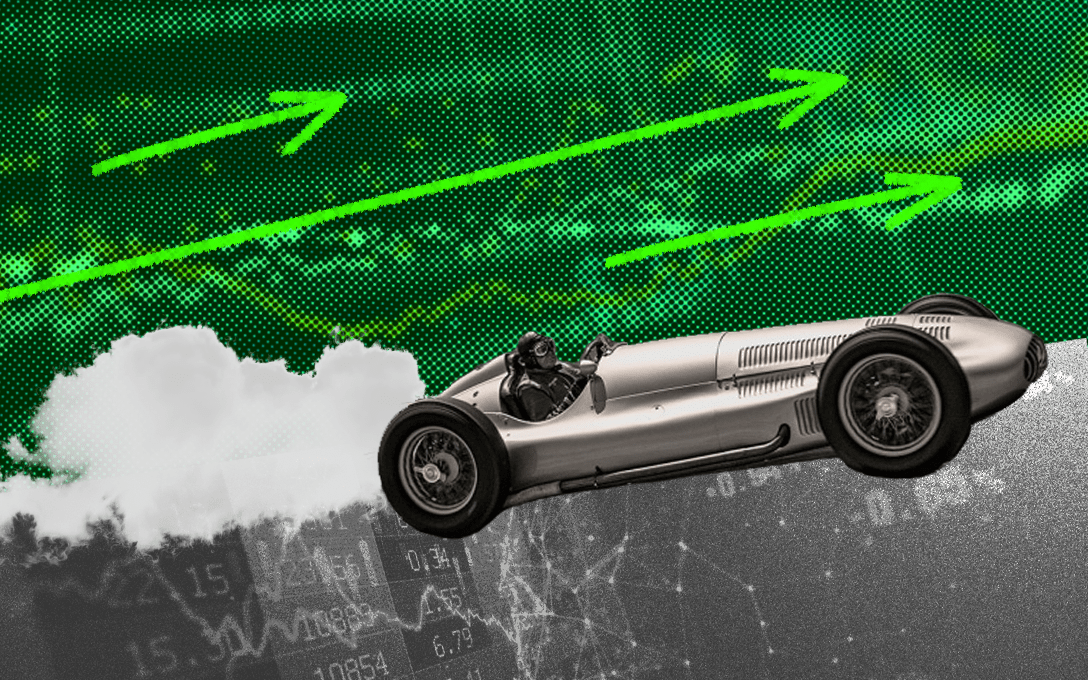 Reading Time: 2 minutes
The Indian stock market ended the week higher with benchmark indices ending the week at all-time highs. A number of reasons led to this. Macroeconomic data surrounding the health of the manufacturing and services sector showed signs of a healthy recovery.
June quarterly earnings of companies have been as per expectations of the market – which also made investors hopeful. Moreover, positive global cues and an accommodative stance from the RBI has been fuelling market optimism.
Quote of the week
Successful investing is about managing risk, not avoiding it.
Successful investing is about managing risk, not avoiding it.
Click To Tweet
Markets Update
The Big Picture
India's Manufacturing PMI, which measures the manufacturing sector's health, surged to 55.3 in July 2021. A reading of less than 50 indicates a contraction. The latest reading pointed to the strongest growth in the sector since April, as output, new orders, exports, the number of purchases and input stocks all returned to expansion territory.
The India Services PMI measures the performance of the services sector and is based on data compiled from monthly surveys sent to 350 companies in the service sector. In July, the Services PMI increased to 45.4 from 41.2 in the previous month, but far above market expectations.
India's trade deficit (which measures the country's imports minus exports) stood at $11.23 billion in July 2021.
The Reserve Bank of India kept its benchmark repo rate at 4% during its August meeting, as widely expected, saying it was maintaining an accommodative monetary policy stance as long as necessary to support the economic recovery and to help mitigate the negative impact of COVID-19. Moreover, the reverse repo rate was unchanged at 3.35%.
Foreign Exchange Reserves in India stood at $620.58 billion on July 30th from $611.15 billion in the previous week.
Word with a smallcase manager – Windmill Capital
Hi. I'm Abhishek Jadon – VP, Investment Products at Windmill Capital. Windmill Capital is the first smallcase manager and we have over 50+ portfolios catering to different investor needs on the smallcase platform.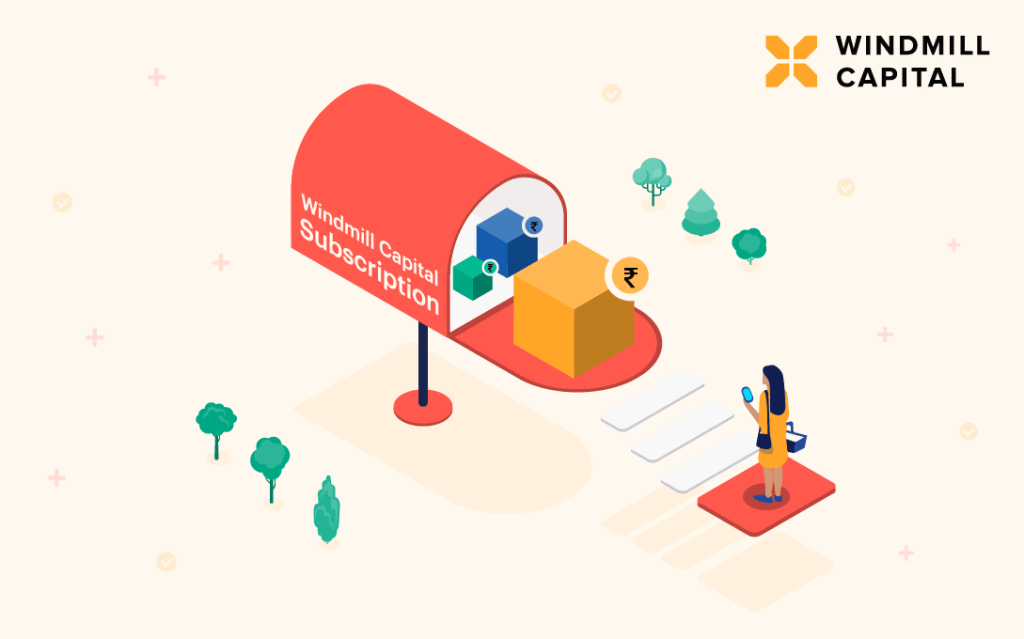 I'm now thrilled to announce that the Windmill Capital subscription plan is now live – where certain existing smallcases have been moved to a fee-based structure. With this, investors get access to our current and future fee-based smallcases. Moreover, investors will get access to high-quality research, exclusive webinars & reports, 1-click investing, regular portfolio updates, seamless performance tracking, and more! For details, click here.
Inside smallcase
SIPs with smallcase
SIP stands for Systematic Investment Plan. As the name suggests, it helps the investor allocate funds in a smart and disciplined manner. Timing the markets is a difficult task, but SIP eliminates that worry. With SIP, you can invest fixed amounts at regular intervals. You, then, stand to have an advantage over market volatility and do not need to monitor the markets constantly.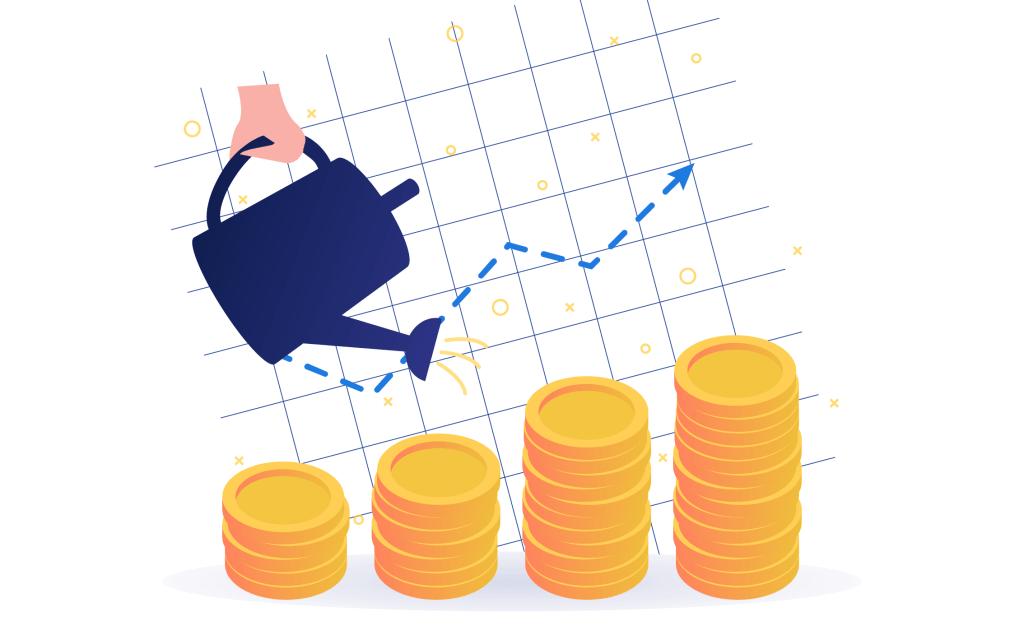 Buy more when the price is low, less when the price is high. If on the SIP date, the stock price is high, you will be able to buy a lesser number of shares. And vice versa. This ensures that you invest more at lower prices and less at higher prices, and hence your overall cost of acquisition gets averaged out. Try out investing with SIPs in smallcases for passive, long-term wealth creation. Read more about SIPs, here.
That's all for this week. Take care, and happy investing! 🙂
Share:
Subscribe