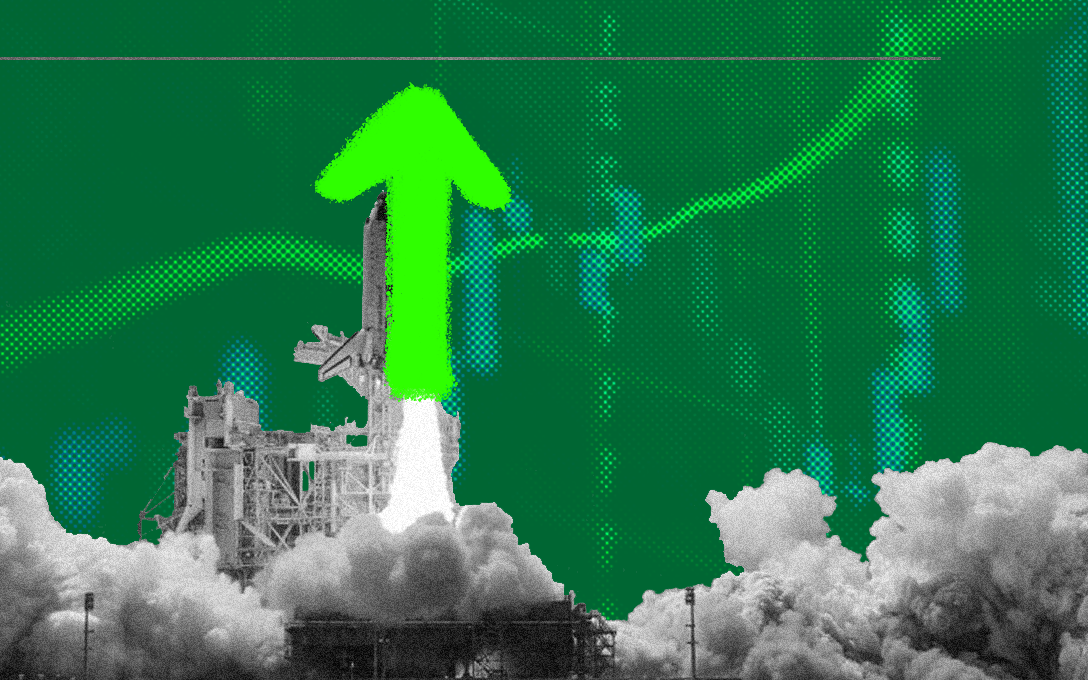 Reading Time: 3 minutes
The stock markets ended yet another week with modest gains as benchmark indices ended the week in green. A few positive developments led to this, the most important of which was that the Govt. of India gave emergency vaccine approvals to vaccine maker Bharat Biotech and AstraZeneca. This marks the official beginning of the end of the pandemic as the govt. intends to start vaccinating frontline healthcare workers as soon as January 16. Added to this, positive GST data collection, improving automobile sales, Trump officially conceding to Biden and positive GDP forecasts for next year made investors hopeful.
Anyway, before going further into market updates, let's take a look at a recent stock market anomaly.
Matter of Fact
A sect of economists believe that stock markets are efficient… this means that taking into account all available information about the company, the stock price of that company at any point of time is believed to be fair. Basically, stock prices are always correct. This mind sound crazy, but again, it's just a theory and no theory is always entirely true.
But the opponents of the efficient market frequently bring up examples to show how and why the stock markets might not be completely efficient. Let's look at one such example that happened recently.
Elon Musk, the richest man in the world, recently tweeted that he recommends using Signal as an instant messaging app – instead of the incumbent WhatsApp. This was on account of WhatsApp updating its Privacy Policy. Now look, Elon has about 40 million followers on Twitter. When he says something, people listen. So yeah, Signal – the messaging app – saw a rise in downloads with over 1 lakh downloads in just 2 days. But something else happened too… and that was weird.
So the stock price of Signal Advance – an entirely unrelated Texas-based technology company which works on healthcare and industrial applications – surged. The shares surged from 60 cents, before Musk's tweet on January 7, to $8.30 on Friday – a surge of more than 1100%! Such is the weirdness of the stock market! :p
@elonmusk recommended using @signalapp as an instant messaging platform – after WhatsApp updated its privacy policy. However, weirdly enough, the stock of Signal Advance – a completely different company, surged over 1100%!
Click To Tweet
Markets Update
The Big Picture
The India Manufacturing PMI measures the performance of the manufacturing sector. In December, the Manufacturing PMI stood at 56.4, slightly below the market consensus of 56.6.
The India Services PMI measures the performance of the services sector. In December, the Services PMI declined to 52.3 from 53.7 in the previous month, and below market expectations of 54.
The trade deficit (exports – imports) in India widened to $15.71 billion in December from $12.48 billion a year earlier. It is the biggest trade deficit since November 2018 as exports fell whereas imports saw a jump.
Foreign Exchange Reserves in India increased to $585.3 billion on January 1 from $580.84 billion in the previous week.
Investing Insights
India's energy sector – a powerhouse
A slew of positive developments has gotten India under the limelight of investors around the world. The world looks at India with hopeful eyes to become the global competitor to China. However, energy and power are central to India achieving its ambitious growth goals. Until now, the government has done a fairly commendable job in gradually improving the health of the energy sector. For example, over 700 million Indians gained access to electricity between 2000 and 2018!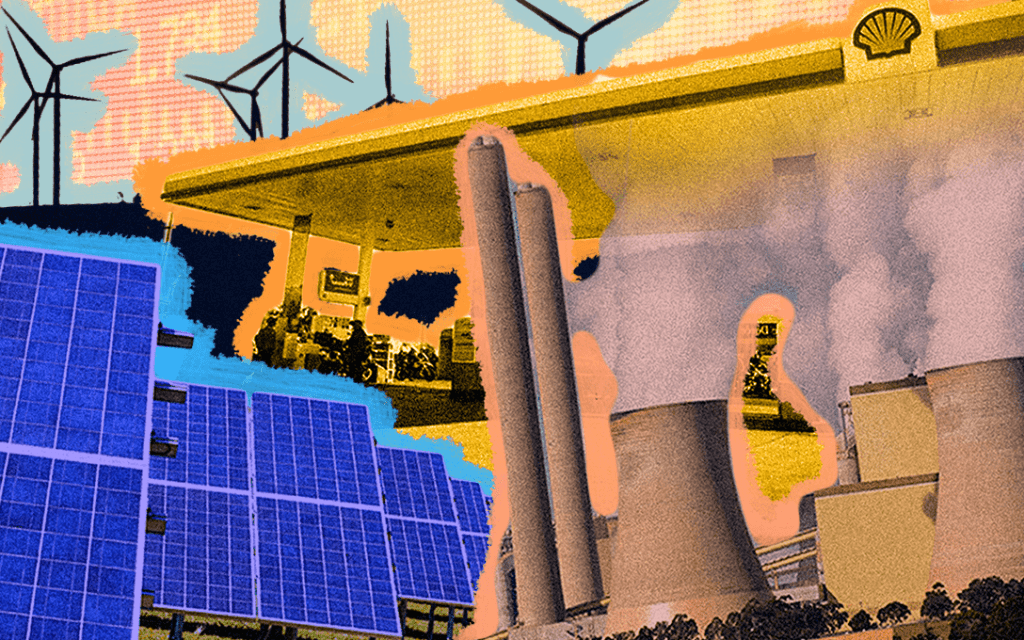 However, for us to honour our growth goals and expectations, India needs to work towards attaining efficient, cheap and sustainable means to power. With climate change becoming a concern, renewables are going to be the next upcoming theme in India's energy sector and its revolution. We dove deep into the nuances of this sector and the opportunities it could present to investors. Read more, here.
Ok, so?
WhatsApp: Last seen in Finance
India is WhatsApp's largest market with over 400 million users. It has always intended to extend its services beyond instant messaging, and it is finally set to get this plan into action – WhatsApp is looking to provide insurance and pension products via its platforms. This could have multiple implications. Okay, so? Find out!
AMA with Alok Jain
We hosted an AMA (Ask Me Anything) with the poster boy of Momentum Investing – Alok Jain, last week. Below is the thread of all answers by him! 🙂