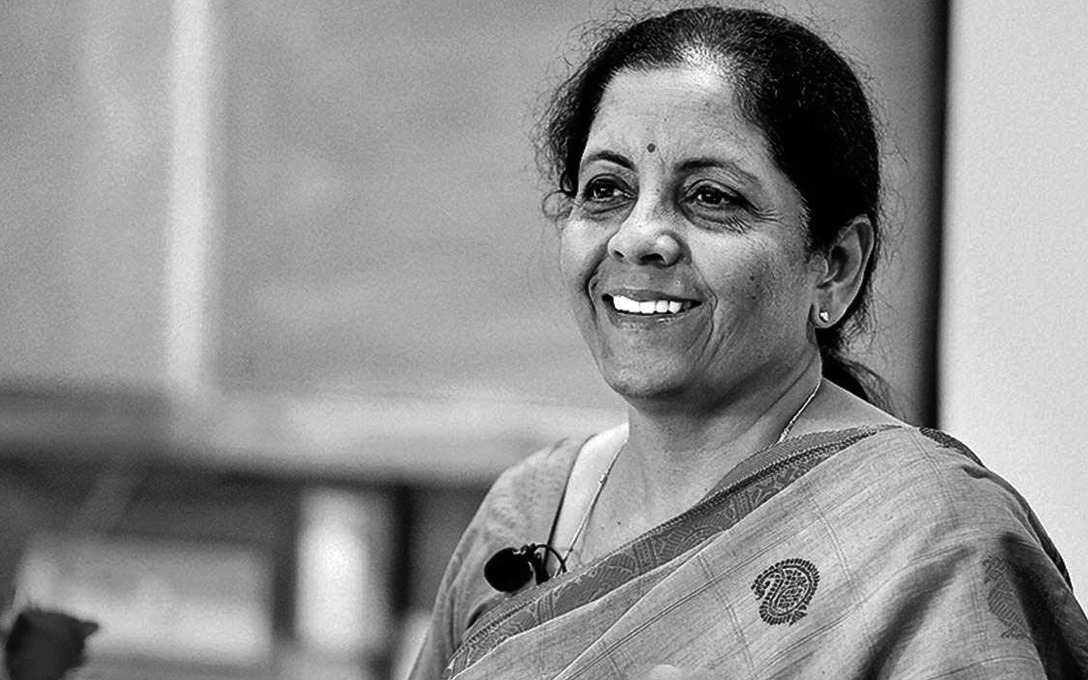 Reading Time: 3 minutes
Markets Update
A host of liquidity and reform measures announced by the finance minister as part of Covid-19 relief measures failed to enthuse the markets
Benchmark indices as well as broader market indices closed in the red this week
The Bigger Picture
India's Industrial Production plunged 16.7% from previous the year in March 2020 – this was significantly below the street estimate of an 8.7% drop
As per truncated data released by the Government last week, Wholesale Price Index (WPI) deflation in primary articles was 0.79% in April, as against an inflation of 3.72% in March
Government's fight against COVID
The definition of Micro, Small and Medium Enterprises (MSME) has been broadened to include more number of companies under its ambit. ₹3 lakh crore of collateral-free automatic loans will be provided to businesses, including MSMEs. ₹50,000 crore of equity will be infused into MSME's with growth potential and viability
The Govt will amend the Essential Commodities Act, 1955 – Agriculture products including cereals, edible oils, oilseeds, pulses, onions, and potatoes will be deregulated. This will help in bringing competitiveness in agriculture and will help farmers in realising better prices for their produce
The centre will spend ₹3,500 crore on giving free food gain to 8 crore migrant workers who do not have either central or state Public Distribution System (PDS) cards. A "One nation, one ration card" scheme has been rolled out across the country enabling migrant workers and their family members to access PDS benefits from any fair price shop in the country
Credit-linked subsidy scheme for affordable housing has been extended till March 2021. This is expected to benefit about 2.5 lakh families in the ₹ 6-18 lakh annual income range and expected to give a ₹70,000 crore boost to housing
A ₹30,000 crore Special Liquidity Scheme has been launched under which investment will be made in both primary and secondary market transactions in investment grade debt papers of NBFCs/HFCs/MFIs
Employee + Employer Statutory Provident Fund contributions have been reduced to 10% each from the existing 12% for all establishments covered by EPFO for the next 3 months
Power Finance Corporation (PFC) and the Rural Electrification Corp (REC) will infuse liquidity to the tune of ₹90,000 crore to DISCOMs against receivables. This will allow discoms to discharge liabilities to generation companies
Due date of all income-tax returns for FY 2019-20 will be extended from 31st July, 2020 & 31st October, 2020 to 30th November, 2020
The Govt monopoly in coal mining is set to be removed and the sector will be opened up for commercial mining
In order to enhance private investments in the mining sector a seamless composite exploration cum mining cum production regime will be introduced. 500 mining blocks will be offered
6 additional airports will be auctioned with a view to develop them on PPP (Public-Private Partnership) basis
Inside smallcase
Introducing Portfolio Health
The pandemic has had a huge effect on everyone's lives, and the markets have also borne the brunt of it. With the recent increase in market volatility, it's time to think about building a healthy portfolio that can withstand downfalls while also ensuring maximum efficiency in long-term wealth creation.
Portfolio Health saves you the time and effort required to understand the nuances of building & maintaining a healthy portfolio.
Investing Insights
Anatomy of the Indian Pharma Industry
The Indian pharma industry is the world's 3rd largest by volume. It is also the largest supplier of generic drugs, and a leading producer of vaccines catering to about 50% of global vaccine demands.
The ongoing uncertainty around COVID-19 has brought back the focus on the pharma industry. But what exactly does the future hold for this sector? Read our take on it, here.