Sansera Engineering Shares Close to All-Time High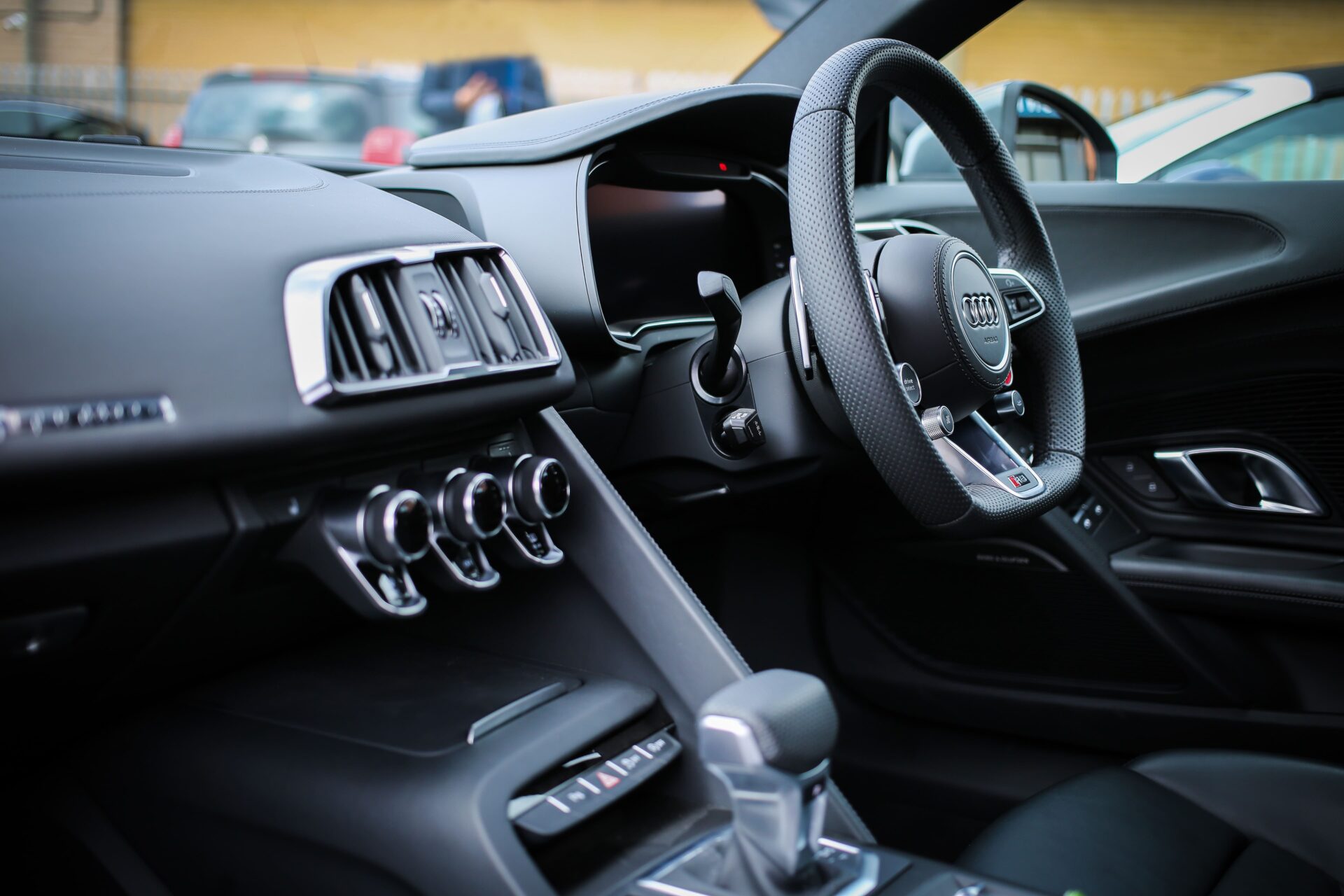 Reading Time: 2 minutes
Sansera Engineering, an automotive ancillary firm, currently sees its shares trading near their all-time high of ₹998 per share. With the current market price at ₹944, the shares are only 5.41% below their record levels.
The stock experienced a significant turnaround since hitting an all-time low of ₹548.55 in May 2022, surging by almost 72% to date. Projections from domestic brokerage firm ICICI Securities indicate that this positive trend is expected to continue. ICICI Securities maintains its 'buy' rating on the stock with a target price of ₹1,133 per share, implying a potential upside of 20% for the stock.
What exactly does Sansera Engineering do?
The company is a manufacturer and supplier of a wide range of components and assemblies essential for various systems, including engines, transmissions, suspensions, brakes, chassis, and more. These components play a crucial role in ensuring the smooth operation of two-wheelers, passenger vehicles, and commercial vehicles, as well as in aerospace, off-road, agriculture, and other industries.
Growth in 2-wheelers
In the coming fiscal year, FY24, the company anticipates a remarkable 20% growth in revenue from its domestic internal combustion engine (ICE) two-wheeler component sector, compared to the 10% growth expected in the broader two-wheeler industry. This growth is attributed to factors such as the launch of new models with a kit value ranging from ₹8,000 to ₹10,000 per unit. Noteworthy models in this category include the Triumph Speed 400, Harley X440, and TVS Apache RTR310. Additionally, improvements in the product mix within the sub-300cc models are expected to contribute to this growth.
In the realm of two-wheeler electric vehicles (EVs), there is a notable recovery following a dip in June-July 2023. The company anticipates the monthly EV market to return to its April-May highs during the festive season.
Expansion in the aerospace segment
For Sansera Engineering, there's a significant expansion in the aerospace segment's revenue, projected to increase from ~₹900 million in FY23 to ~₹1.4 billion in FY24. This growth is attributed to the recovery in semiconductor supplies in target markets and the execution of new orders.
New capex investments
To bolster its capabilities, Sansera Engineering plans to introduce a new 4,000-ton press (₹300 million capex) that is flexible for both aluminium and steel forging. This press is expected to become operational in mid-FY25, enabling the company to secure orders for larger products. Additionally, the company intends to invest in a US warehousing and machining facility with a capex of ₹1 billion starting in H2FY24. There is visibility of an increased order book from prominent clients such as Cummins and an electric vehicle manufacturer.
Furthermore, Sansera Engineering is allocating a portion of its margins towards investing in new-generation products outside the automotive sector, on an experimental basis. This includes investments in radar technology to tap into the revenue potential of advanced driver-assistance systems (ADAS).
Metrics in a nutshell
The company is on track to achieve its FY24 revenue growth target of around 40% in exports, equivalent to over ₹6.5 billion. During Q1 FY24, the company achieved a 24% YoY revenue growth, reaching ₹660 crore, and reported a consolidated net profit of ₹45 crore, representing a 30% YoY increase. As of June 2023, the company's order book with annual peak revenues stood at ₹16.9 billion.
Liked this story and want to continue receiving interesting content? Watchlist Quantace smallcases to receive exclusive and curated stories!
Disclaimer: Investment in securities market are subject to market risks. Read all the related documents carefully before investing. Registration granted by SEBI, membership of BASL (in case of IAs) and certification from NISM in no way guarantee performance of the intermediary or provide any assurance of returns to investors.