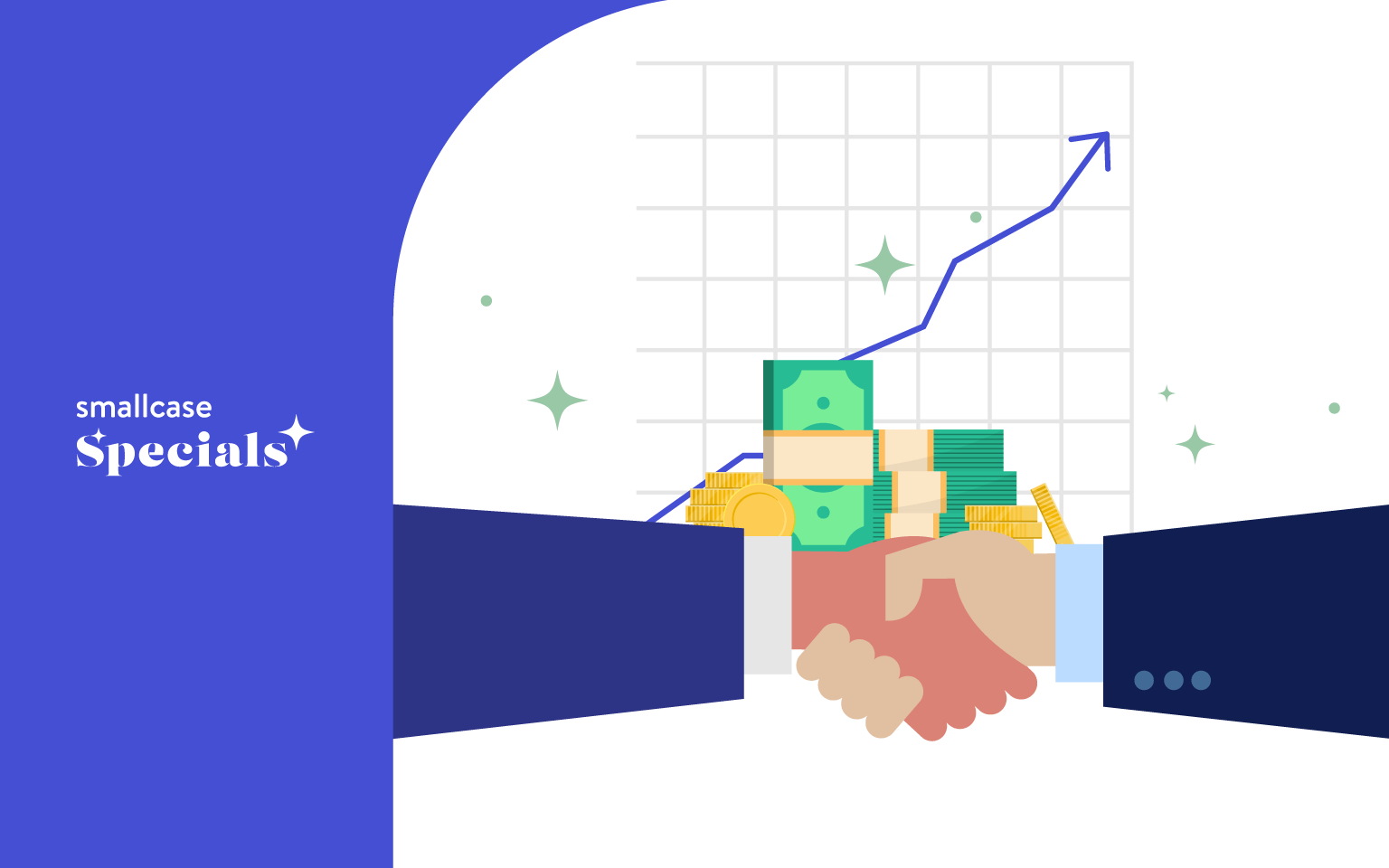 Reading Time: 4 minutes
Okay, here's some gossip that you might or might not be a party to.
Were you enthralled by the latest season of Succession? Well, India just saw a glimpse of it pan out in the last few months.
Rupert Murdoch had shown interest in the Zee network back in 1998 when present Rajya Sabha MP, Subhash Chandra, had just founded his network. Subhash, no less of a media tycoon even back then, deftly thwarted all aspirations that Murdoch might have had from this acquisition. This gave birth to what we today know as Zee Entertainment Enterprises Limited.
On 22nd December 2021, Zee Entertainment merged with Sony Pictures Networks India which is basically a part of the giant Sony Pictures Entertainment.
After a long battle with Atlanta-based Invesco Developing Markets Fund, Zee's largest shareholder with 18% holdings, things looked sunny for Subhash Chandra and his family when a Mumbai court stopped Invesco from calling a shareholders' meeting and making things ugly. Invesco cited their issues with the CEO, Subhash's son Punit Goenka, and the way this media house was being run.
Back then Zee's shares closed 4.3% higher, most in over a month, after the verdict.
Subhash fought to retain and grow the meagre 4% share that his family owns in the "family-owned" business. The media house commands 17% of the Indian media and entertainment market, reaching more than 600 million people. Zee's own streaming platform is a leader among local players with almost 73 million monthly active users.
However, this battle comes to an end with the mega-merger announcement between Sony and Zee Entertainment as markets lifted Zee Group shares to their respective upper circuit limits. Following the approval, shares of Zee Entertainment climbed 24 per cent to Rs 318 on BSE. Zee Media rallied 4.92 per cent to Rs 12.36 while Zee Learn jumped 16 per cent to Rs 16.15.
Wonder what this hullabaloo is about?
Well, this is what we call a classic case of Special Situations in a company.
A Special Situation is an uncommon event, in the wake of which investors choose to invest, anticipating higher gains from that stock in the future. In assessing the same, no fundamentals are looked into as deeply as just the valuation that is considered.
The market emotion here in play? Buy low, sell high.
Special situations at a company are driven by news or rumours, mainly. This news may range from tender offers, mergers and acquisitions, bankruptcy, litigation, capital structure dislocations, shareholder activism, stock buybacks, to any other event affecting a company's immediate market prospects.
Yes, special situations may not specifically be positive, as we see above; it might cause a rise in valuation, but eventually be negative for a set of stakeholders within the company, as well. This opportunity is well-milked by analysts and gives rise to funds and smallcases like the Special Situation smallcase.
The Special Situation smallcase aims to generate and grow capital in the long run by investing in mispriced stocks facing special situations. Comprising 15-20 stocks, this portfolio is divided into three major themes –
Event-based situations which are short term (time frame: 3-12 months)
Strong sectoral shifts and dynamics (time frame: 12-24 months), and
Disruption due to new emerging themes (time frame: over 24 months)
So, why should you invest in companies facing special situations?
Special situations give rise to investment opportunities that couldn't be taken up before. It's an opportunistic window during which the transactions of a company create additional value to their shareholders.
Three characteristics make this eventful window for a company, an opportunistic one for investors –
Special situations are driven by corporate action. Thus, the dependency of valuation on variables like product relevance or market direction reduces significantly.
The risk is lower than mere speculation since there is immediate proof to justify all stock price fluctuations.
One need not be thoroughly versed with the company's fundamentals and financials in order to invest in such a situation. All of the speculations are mainly based on information coming from the company in terms of announcements to the exchange, press releases, notices, stakeholder presentations, and so on.
It's just really smart to invest when the time is right and the smallcase helps you do that.
Where does it fit in your portfolio?
The special situations smallcase is a long-term investment in opportunistic environments. This is the portfolio that screams "mauke pe chauka" for all intents and purposes. It's, however, a high-risk smallcase so make sure you assess all aspects of it before investing.
Who made this smallcase?
As an investor, I have always been fond of stories. – Amit Kumar Gupta
The folks at Adroit love weaving stories with their portfolios! With 27 years of market expertise behind them, Adroit Financial Services is a name to reckon with. This team of all-stars probably eats stock market news for breakfast before setting out to make interesting and relevant portfolios. They hunt for stories of companies that interest them and then test them mathematically to make sound decisions.
Founded in 1994, the group focuses on staying relevant within an industry that is constantly evolving. The group rapidly expanded its footprints across 250 locations in India with almost 1000 professionals serving more than 50,000 clients, including HNIs, institutions, corporations, individuals, and families.
Their offerings come with a small subscription fee that you can check out on the above website. Use the code ADROIT22 to get an additional 22% discount on all smallcases from them!
So, are you ready to hit the iron rod while it's still hot?