How to Invest in smallcase: A Comprehensive Guide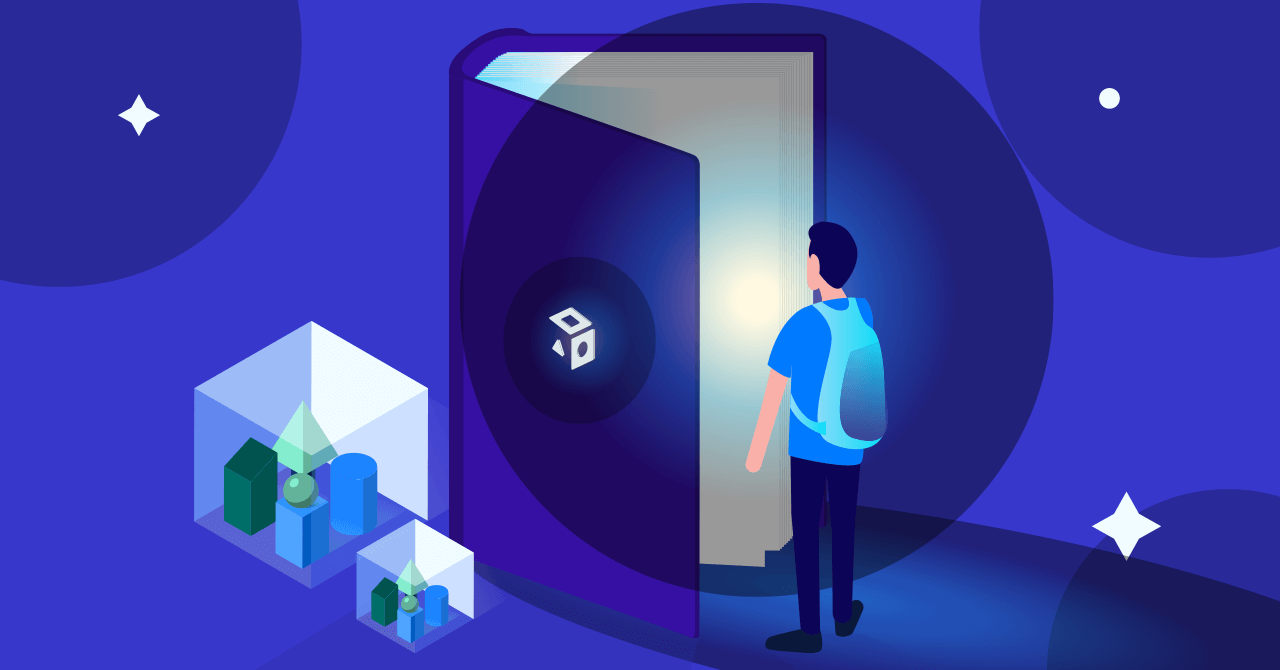 Reading Time: 4 minutes
Before diving deep into how to invest in smallcases, let's understand what is a smallcase and how it is a hassle-free method.
What is a smallcase?
Investing in the stock market can be a rollercoaster ride, but having a well-diversified portfolio can smooth out the bumps and increase your chances of long-term success. And this is where smallcase comes in. 
It's like a readymade portfolio that you can invest in with just a few clicks. We design each and every smallcase around a specific investment theme or strategy, thus, providing you with exposure to a basket of stocks that align with your goals and values. Additionally, smallcase managers charge a fee for some fee-based smallcases, while smallcase portfolios are entirely free on the platform
Furthermore, you don't need to be an expert to invest in smallcase or portfolio construction – you can leave that to the SEBI-registered experts and focus on growing your wealth with portfolio investing.
Features of smallcase
Readymade Investment Themes:

smallcases are curated around specific investment themes or strategies, providing investors with exposure to a diversified basket of stocks that align with their investment goals and values.

Professional Management:

smallcases are designed and managed by professional investment managers. The smallcase baskets of stocks are well-researched by investment experts, providing investors with access to expert investment strategies and research.

Risk Diversification:

smallcase investments provide exposure to a diversified basket of stocks aligned with a specific investment theme or strategy, helping investors spread their risk and reduce market volatility.
How Can I Start smallcase Investment?
To answer how can you place a smallcase order or how small case works, login with any Indian smallcase broker, enter the password on the smallcase website or smallcase app, select smallcases and get started:
Choose the Preferred smallcase Investment Plan: If you're new to investing, then utilize our 'find your smallcase' feature that will help you to build a strong portfolio. However, if you're equipped with equities and your risk appetite then explore our collections of growth or dividends.
Choose the Billing Plan: After choosing the desired smallcase basket of stocks, review your personal details and the billing plan before placing an order. Next, click on 'Invest now'.
Confirm the Details and Enter the Amount: Thus, choose between Monthly

SIP

or One Time payment method. Finally, click on 'Confirm Orders'.
Congrats! You've subscribed to smallcase.
Why Should I Invest in smallcase?
If you want to have control over your stock portfolio but don't have the knowledge or time to sift through multiple listed companies, then smallcase is the best option for you. Now many of you may ask, 'is smallcase safe?'. Let's learn about it.
smallcase is a safe platform as the company has several trusted smallcase brokers and complies with the regulations set by the Securities and Exchange Board of India (SEBI). Additionally, smallcase uses advanced security measures, such as two-factor authentication, encryption, and firewalls, to protect its customers' data and transactions. That said, smallcase investments can be beneficial for beginner investors who may not have the time or expertise to research and pick individual stocks. Also, you get to follow and invest in portfolios that even founders believe in.
What are the Benefits of smallcase Investment?
Undeniably, there are many smallcase benefits that you'll get from practising portfolio investing. Here, we have listed some of them.
No Hidden Charges:

smallcase investments are transparent and free of hidden charges, providing complete visibility of the costs and fees involved.

Transparency & Low Risk: No risk is involved especially while portfolio investing as it diversifies the portfolio of stocks selected by experts.
Ownership of Shares: Investors have direct ownership of shares in smallcase as the platform allows for the purchase of individual stocks and ETFs.
Invest in Ideas You Believe In:

Investing in ideas via portfolio investing that you believe in helps smallcase investors by aligning their investments with their values and increasing their conviction.

Easy Access to Stock's Volatility Profile

(Low/ Medium/ High): Easy access to a stock's volatility profile helps smallcase investors in making informed decisions based on their risk appetite and investment goals.

Personalization:

smallcases can be customized based on the investor's investment goals, risk profile, and preferences.
Why is smallcase the Best Way for Portfolio Investing?
Discover the power of investing in a smallcase way as we explore how Growing India is embracing this innovative approach.
Discover

: In the discovery stage, you can browse and filter

smallcases based on their investment criteria and choose portfolios that fit their strategy from a wide range available on the platform.
Buy

: In the buying stage, you can purchase the chosen smallcase investment plan via a single transaction. Thus, after reviewing the historical performance of the smallcase

place an order on the platform.

Track

: You can track the progress of your investments on the smallcase investment platform since it provides real-time tracking of the portfolio, including daily and historical returns, performance charts, and other relevant data.

Manage

: In the managed stage, you can make changes to your smallcase portfolio and also add or remove stocks or ETFs from the portfolio, adjust the weightage of individual holdings, or rebalance the portfolio to maintain the desired risk profile.
---
Finally, investing in smallcase provides a simple and effective way to diversify your portfolio with expert-curated themes. Thus, with low fees and a user-friendly platform, smallcase is a great choice for both new and experienced investors. However, if you still haven't found the smallcase of your dreams yet, then fret not, you can always create one easily and the benefits of portfolio investing.
So, revolutionize your portfolio with smallcase today!