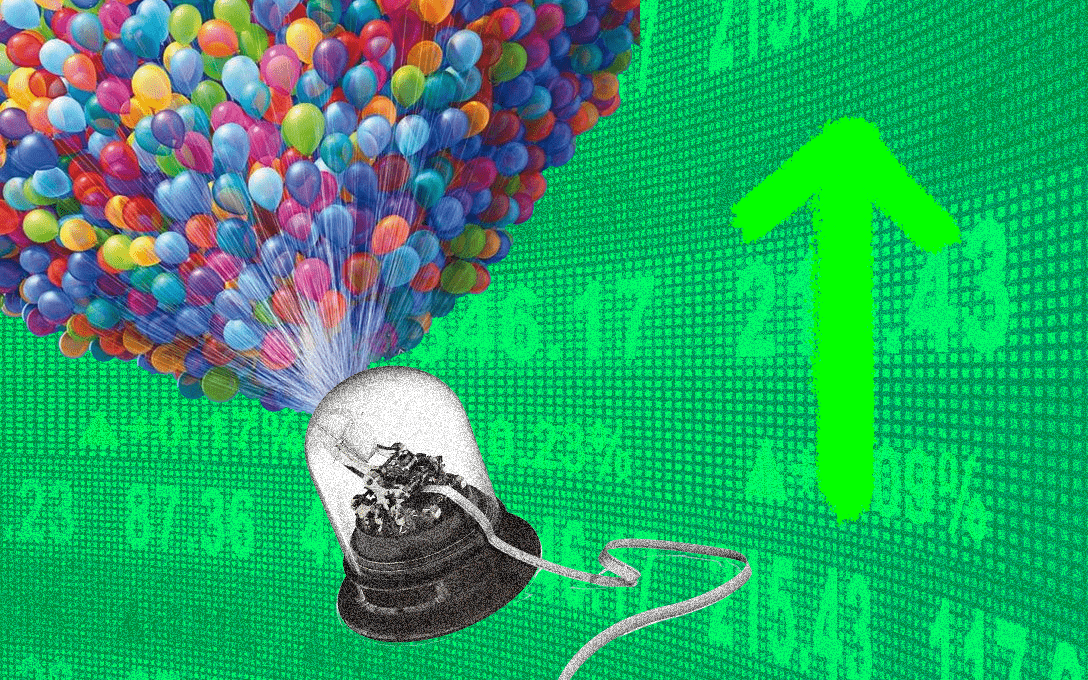 Reading Time: 3 minutes
The Indian stock markets ended the week with phenomenal gains as all benchmark indices ended the week in green. A couple of things triggered this buying spree… the most important of which was that the Reserve Bank of India announced liquidity boosting measures. Positive news on foreign money inflow, hopes of a fresh set of stimulus measures from the US, and positive business conditions – all these factors too helped lift markets higher.
However, before getting into further details about the markets, let's look at an interesting fact about a very well known Indian biscuits brand!
Matter of Fact
Parle G, a brand of biscuit that is present in almost every Indian household is actually a global biscuit brand. And not just any global biscuit brand – it is the largest selling biscuit brand in the world!!! Yes, it trumps the likes of Oreo and Gamesa, among others.
The well known Indian biscuit brand Parle G is the largest selling biscuit brand in the world! It came into existence in 1939 and since then has cemented its name as one of the most popular biscuits in the world!
Click To Tweet
Parle G came into existence way back in 1939 and since then has cemented its name as one of the most trusted biscuit brands, especially in India. Next time you're out for a chai break with friends or are looking to grab a midnight snack from the kitchen and see the Parle G pack, you know there's a little bit of history behind the iconic brand! 🙂
Markets Update
The Big Picture
The RBI controls interest rate levels in the economy using the REPO rate, which is the rate at which the RBI lends money to the commercial banks. In its October meeting, the RBI kept the repo rate unchanged at 4% and the reverse repo rate unchanged at 3.35% as was widely expected.
The Cash Reserve Ratio is the fraction of deposits that banks have to keep aside as reserves with the RBI. It's one of the ways the RBI controls the money supply in the economy. The CRR was maintained at 3%.
The value of deposits in India grew by 10.5% in the fortnight ended September 25th, 2020 when compared to the same period last year. On the other hand, the value of bank loans in India grew by 5.10% in the same period.
The India Services PMI increased to 49.8 in September 2020 from 41.8 in August, beating market expectations of 44.7. This signals stabilization in the service sector output, due to the reopening of business units amid easing of restrictions imposed due to Covid-19.
Investing Insights
What is Private Equity? How can you invest in PE?
Private Equity (PE) refers to shares held in a private company that's not listed on exchanges. The mantra of PE firms is to invest in companies, create value during a short time (4-5 years preferably), and exit by selling shares at the highest profits. PE firms conduct extensive due diligence on a company's business model, management team, industry dynamics, etc. before investing. They look for businesses that show clear growth potential in the near future.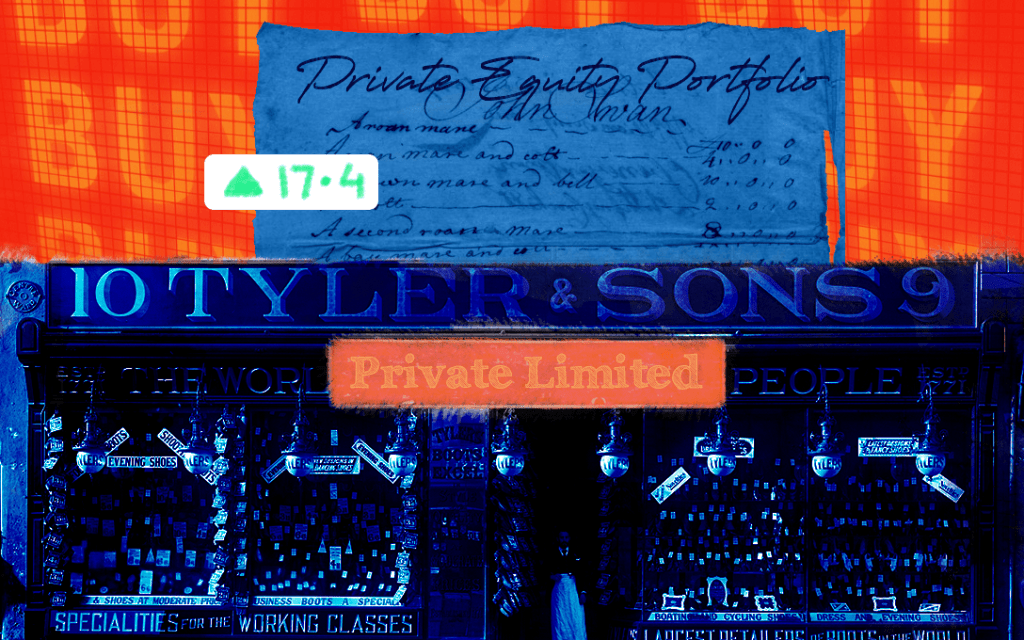 While PE in India is fairly small compared to the global market, structured Private Equity investments in India by PE firms have been steadily increasing. While investing in private equity isn't generally available to retail investors due to the high minimum investment that these funds have, it's still possible to free-ride on the due diligence & expertise of PE funds. To know and understand the world of PE investments, read more here.
Inside smallcase
Discover smallcases
The discover section was created keeping in mind our goal of making investing simple for you. On Discover, we have grouped smallcases into Collections based on investment amounts, financial aspirations, sectors, market cap, and returns. You can also use 'Find your smallcase' to find the apt smallcase for your financial goals. Alternatively, you can explore smallcases using several filters like Top Gainers in the Last Month/Year, Recently re-balanced, and preferred investment amounts.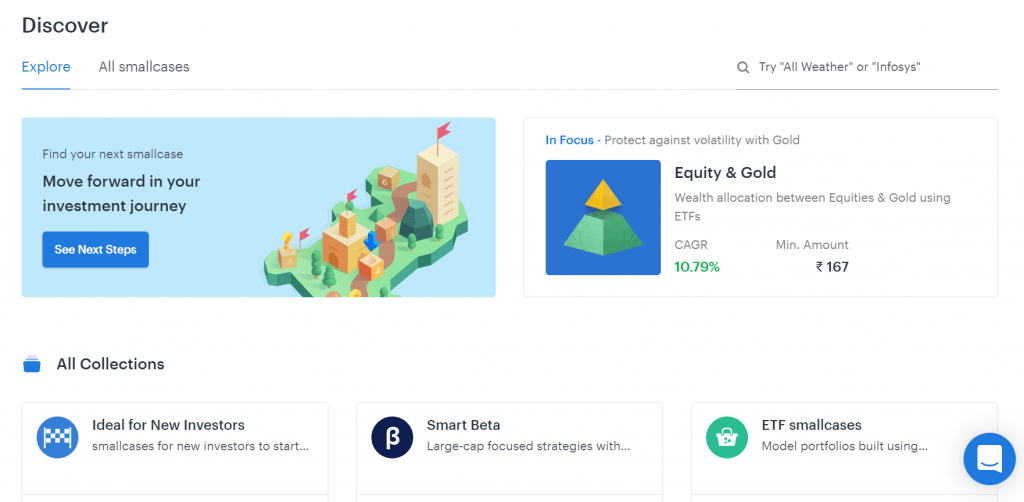 You can also directly search for a particular smallcase of your choice. That being said, if you have an idea, feel free to create your own smallcase and share it with whoever you'd like! 🙂
Go ahead, discover the future of investing with smallcase.
Subscribe to our weekly market analysis
3,00,000+ investors read our weekly newsletter for in-depth investment insights, latest market updates, and finance news.
[subscribe_form title="" color="blue" size="compact"][/subscribe_form]