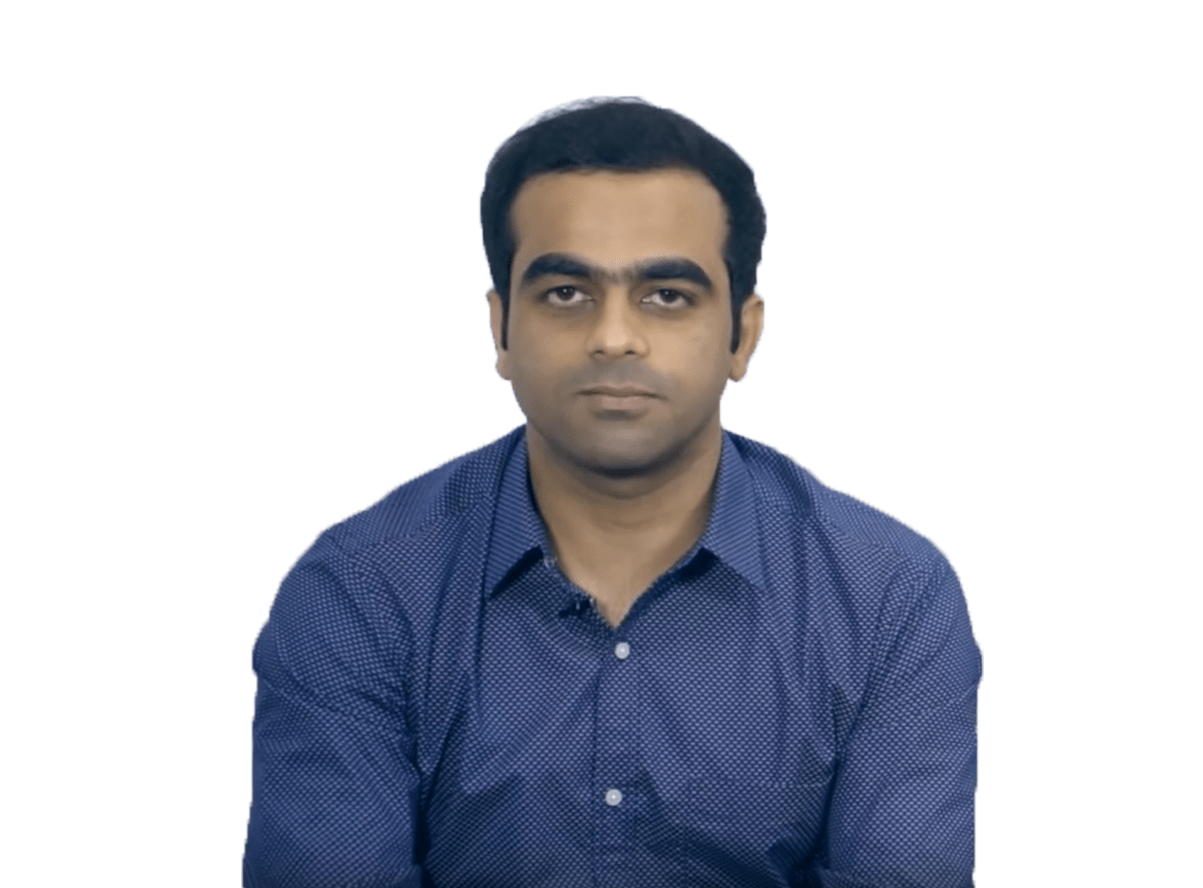 Reading Time: 1 minutes
As the end of the year approaches, it is a good opportunity to reflect on the year's market performance. In this year-end series, we get to know our most popular smallcase managers who will provide insights on how they have navigated the challenges and opportunities of the past year and what they expect for 2023. We will also examine some of their top sectors and get their advice on what investors should do as they reset their investing goals for the new year.
#5: Abhishek Jadon, Windmill Capital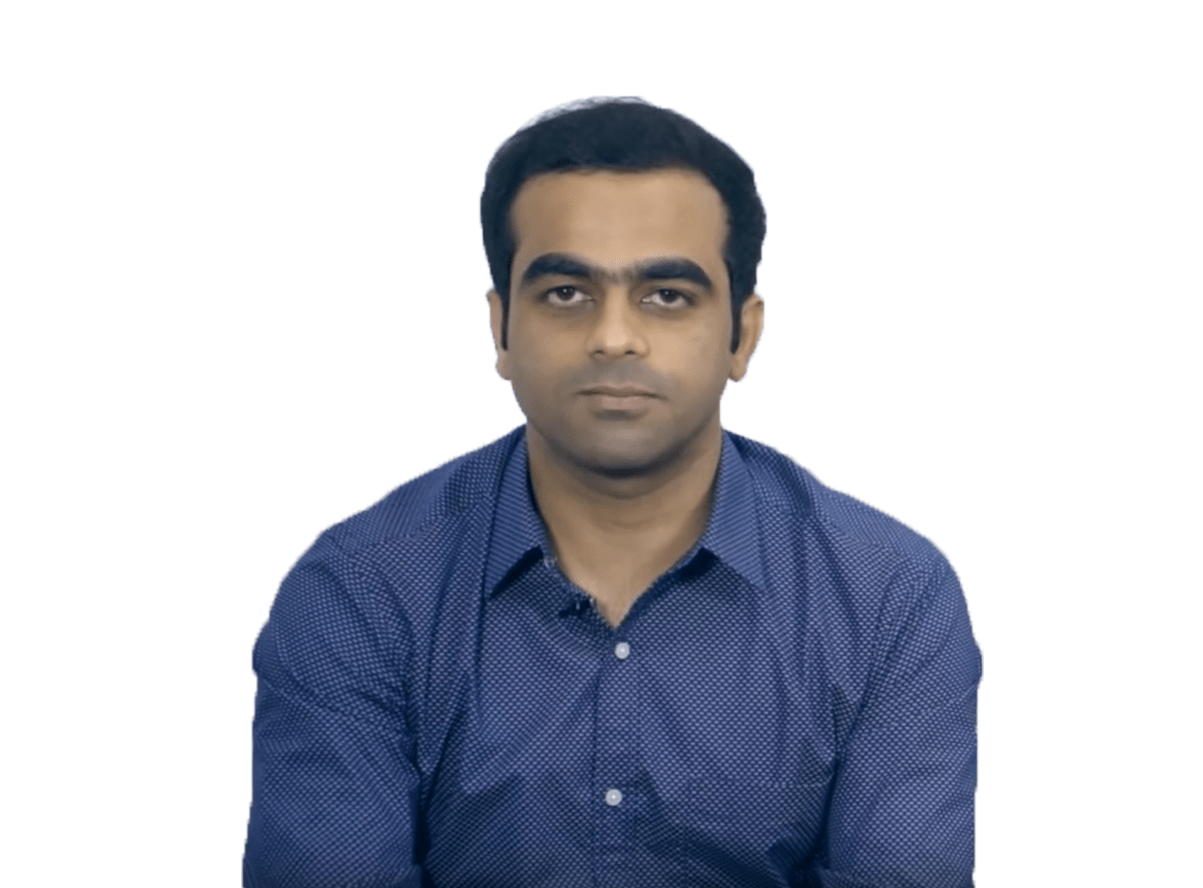 The various measures and initiatives taken by the government to give impetus to 'Make in India' bodes well for several domestic-oriented sectors.
Discover what else Windmill Capital anticipates for the markets in 2023 and thinks about the trends of 2022.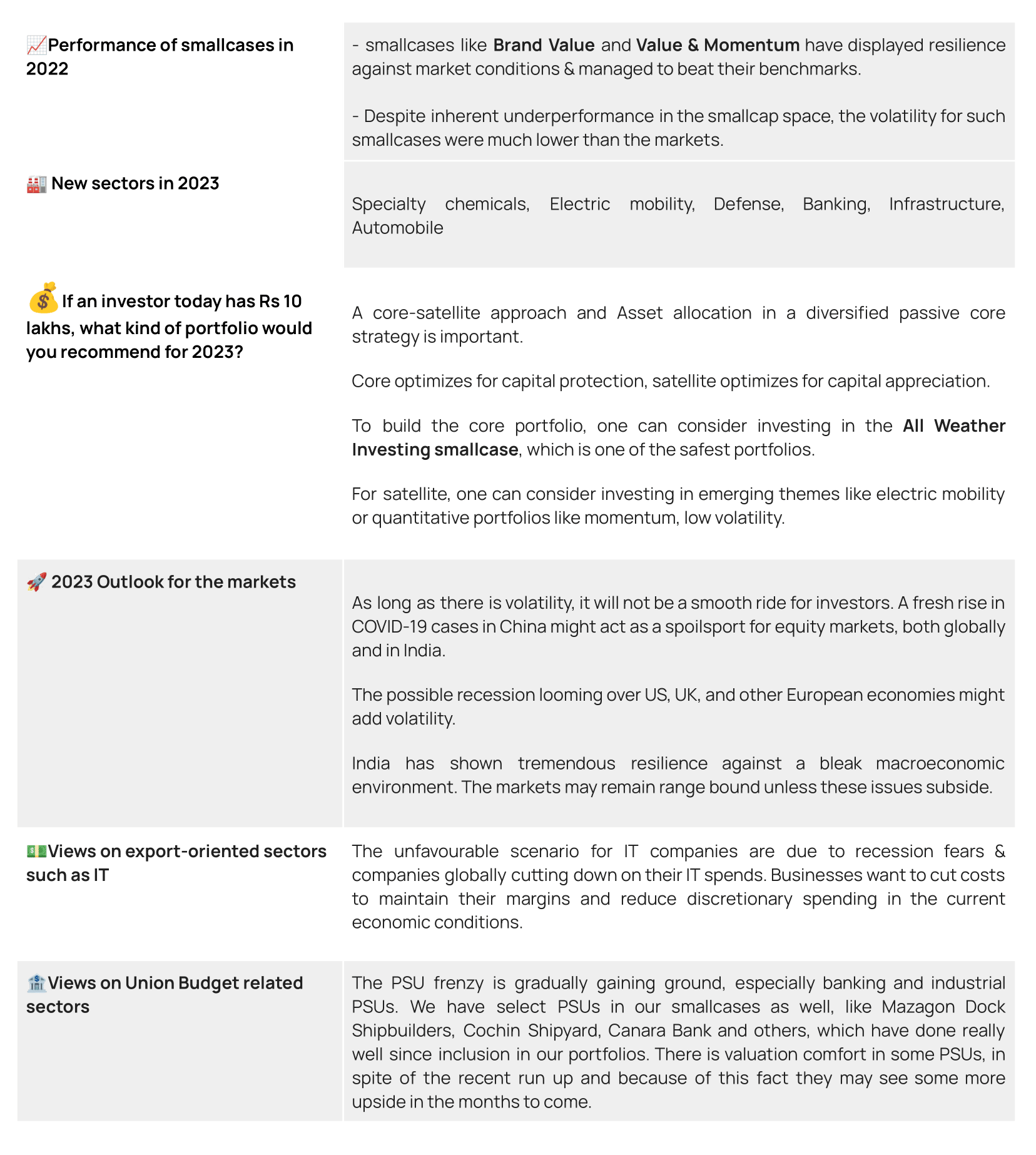 To read the full interview, head to The Economic Times – ETMarkets Fund Manager Talk: Banking, EV, defence among 6 themes this smallcase manager sees playing out in 2023
Use code NY30 & get 30% off on Windmill Capital subscription
Explore Now
Abhishek Jadon is VP, Investment Products, Windmill Capital. At Windmill Capital he is creating retail focused portfolios spanning asset allocation, smart beta & quantamental strategies. Previously, he worked on creating Delta One investment strategies for Asia Pacific institutional clients at Nomura. He holds a Masters in Economics & Minor in Mathematics & Computing from IIT Kharagpur.
Disclaimer: The views and recommendations given in this article are those of the manager. These do not represent the views of smallcase.