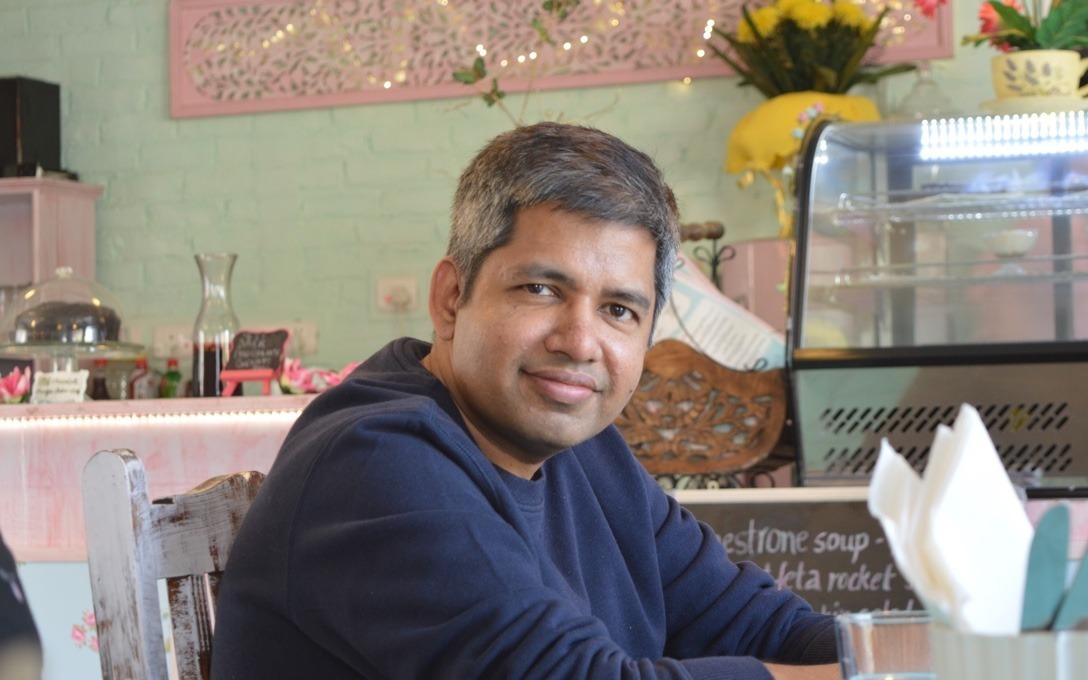 Reading Time: 1 minutes
As the end of the year approaches, it is a good opportunity to reflect on the year's market performance. In this year-end series, we get to know our most popular smallcase managers who will provide insights on how they have navigated the challenges and opportunities of the past year and what they expect for 2023. We will also examine some of their top sectors and get their advice on what investors should do as they reset their investing goals for the new year.
#1: Alok Jain, Weekend Investing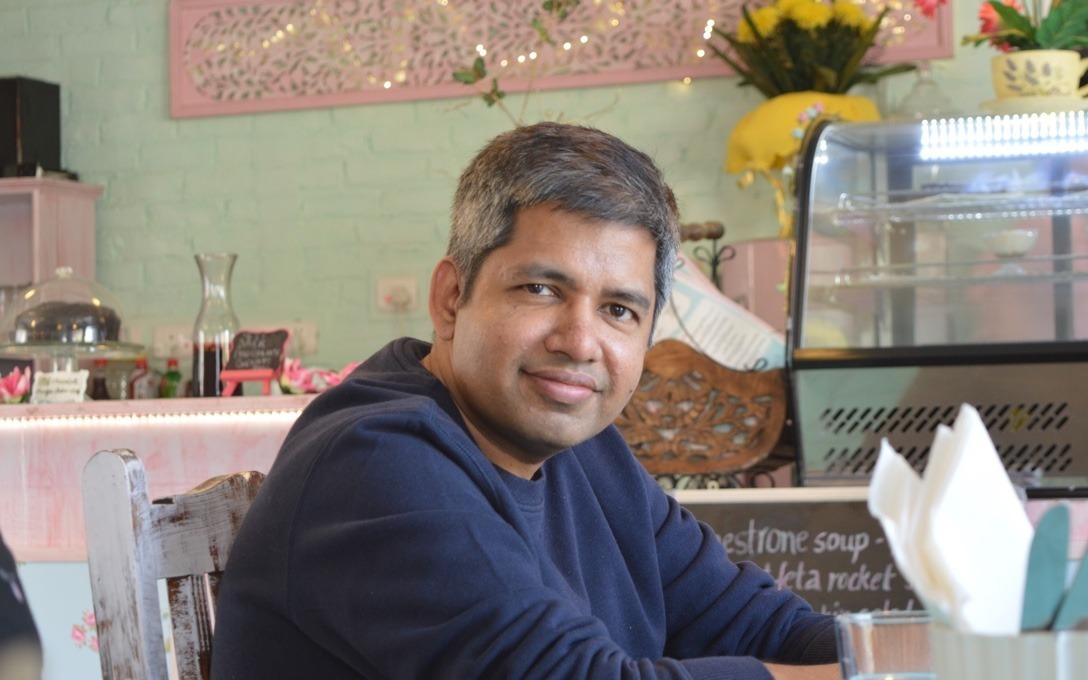 "Our processes have shown us over long periods that the process of momentum investing is like survival of the fittest and it will keep you out of the harms' way as long as we do not interfere in this natural selection process."
In the first of this series, we will hear from Alok Jain of Weekend Investing.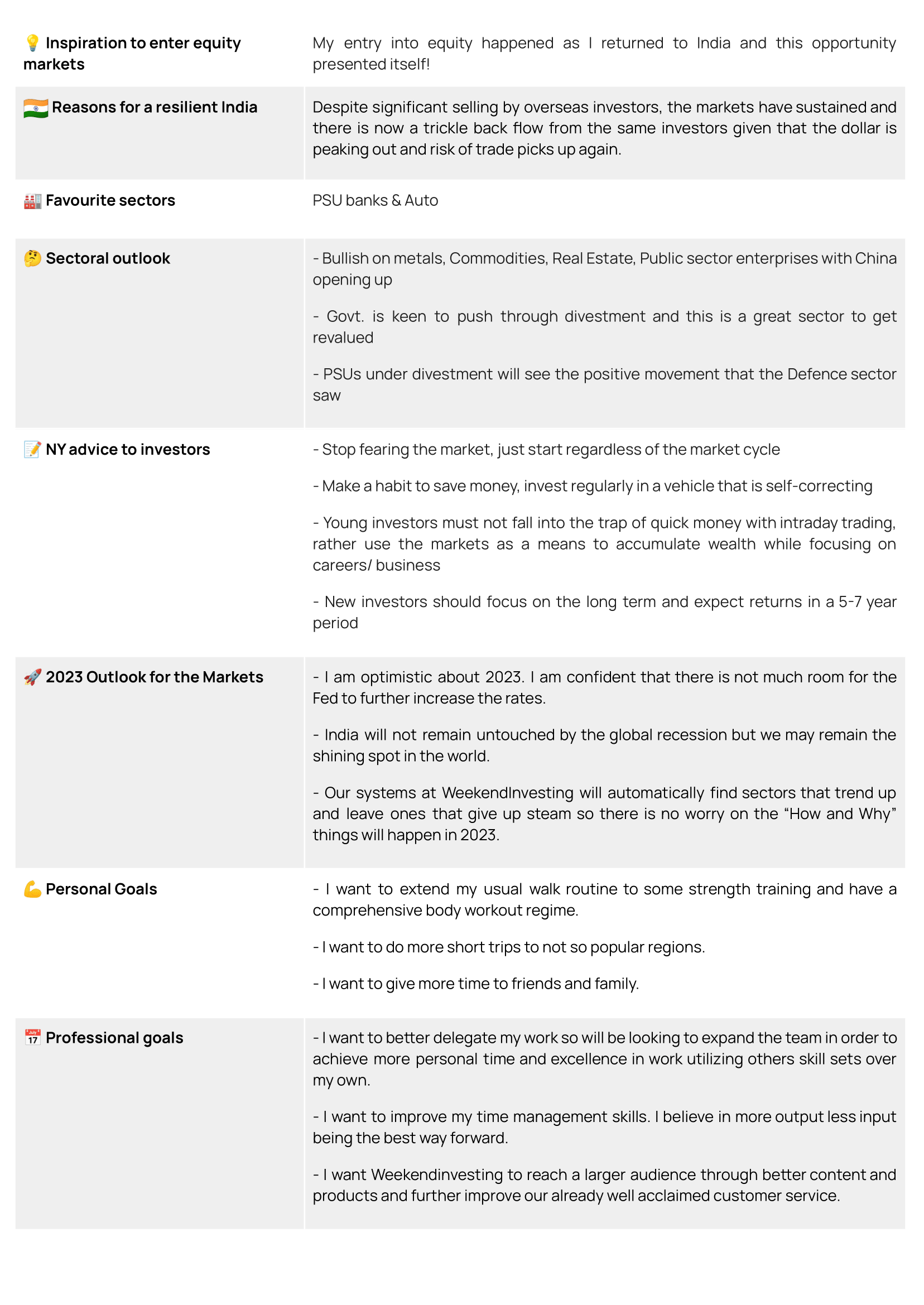 To read the full interview, head to MintGenie – Stay invested with strong sectors; use price action trading strategy says, Alok Jain of Weekend Investing.
Use code NY30 & get 30% off on Mi Evergreen smallcase subscription
Explore Now
Alok Jain (https://twitter.com/WeekendInvestng) is the Founder of Weekend Investing. He has been in the Indian stock markets for 27+ years. His dream is to help others achieve Financial Independence early so that life can be lived to the full. He set up one of the first National Stock Exchange memberships in New Delhi in 1996. For two decades, he serviced institutional, Corporate, H.N.I. and retail clients and along the way developed a keen sense for systematic rule based investing systems and technical trading. In 2016, he decided to start a public blog and research services under the banner of Weekend Investing. He is a graduate from IIT Delhi (1991) and holds a Masters in Finance and an M.B.A. from University of Maryland USA (1995).
Disclaimer: The views and recommendations given in this article are those of the manager. These do not represent the views of smallcase.