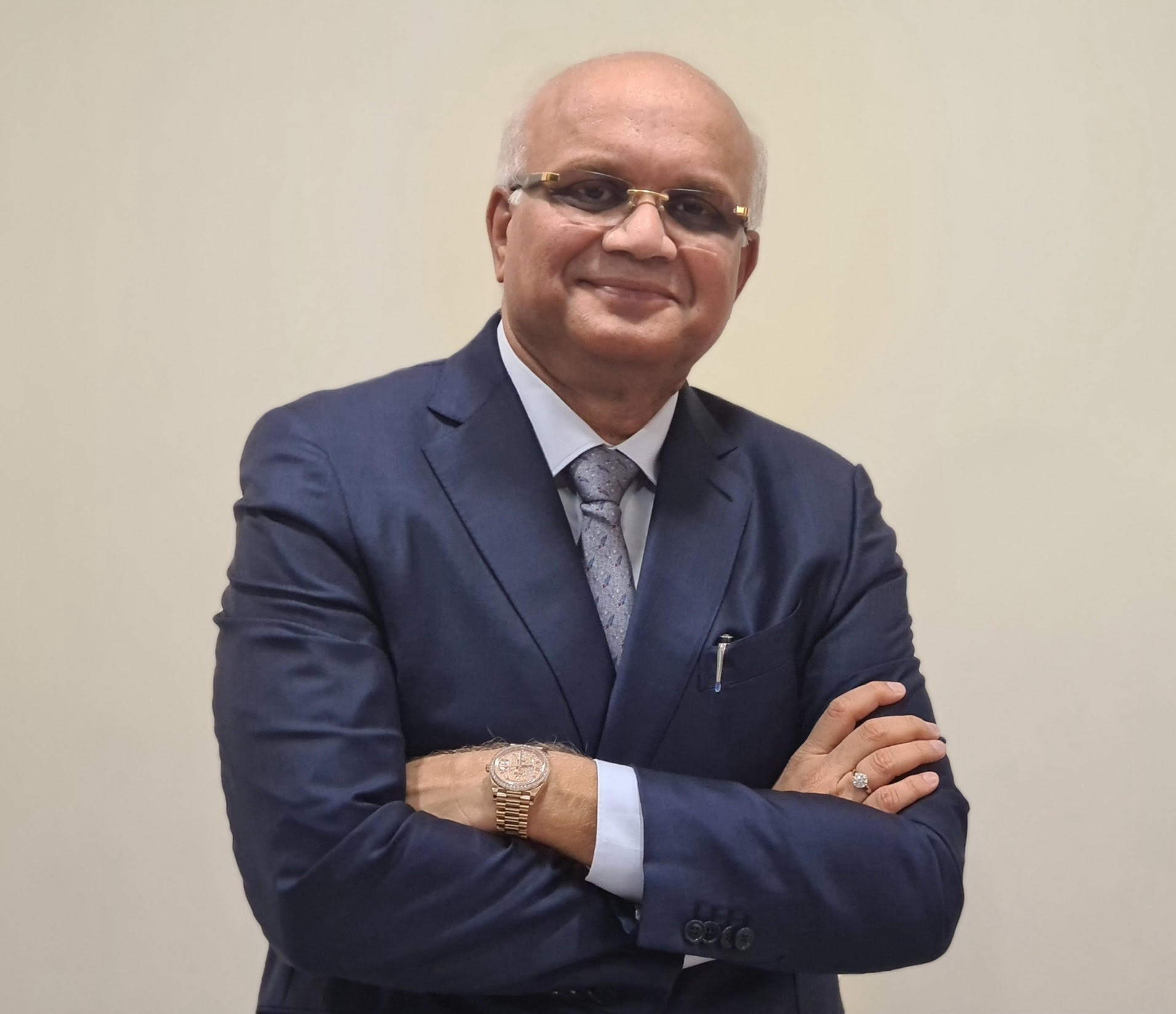 Reading Time: 1 minutes
As the end of the year approaches, it is a good opportunity to reflect on the year's market performance. In this year-end series, we get to know our most popular smallcase managers who will provide insights on how they have navigated the challenges and opportunities of the past year and what they expect for 2023. We will also examine some of their top sectors and get their advice on what investors should do as they reset their investing goals for the new year.
#6: Basant Maheshwari, Basant Maheshwari Wealth Advisers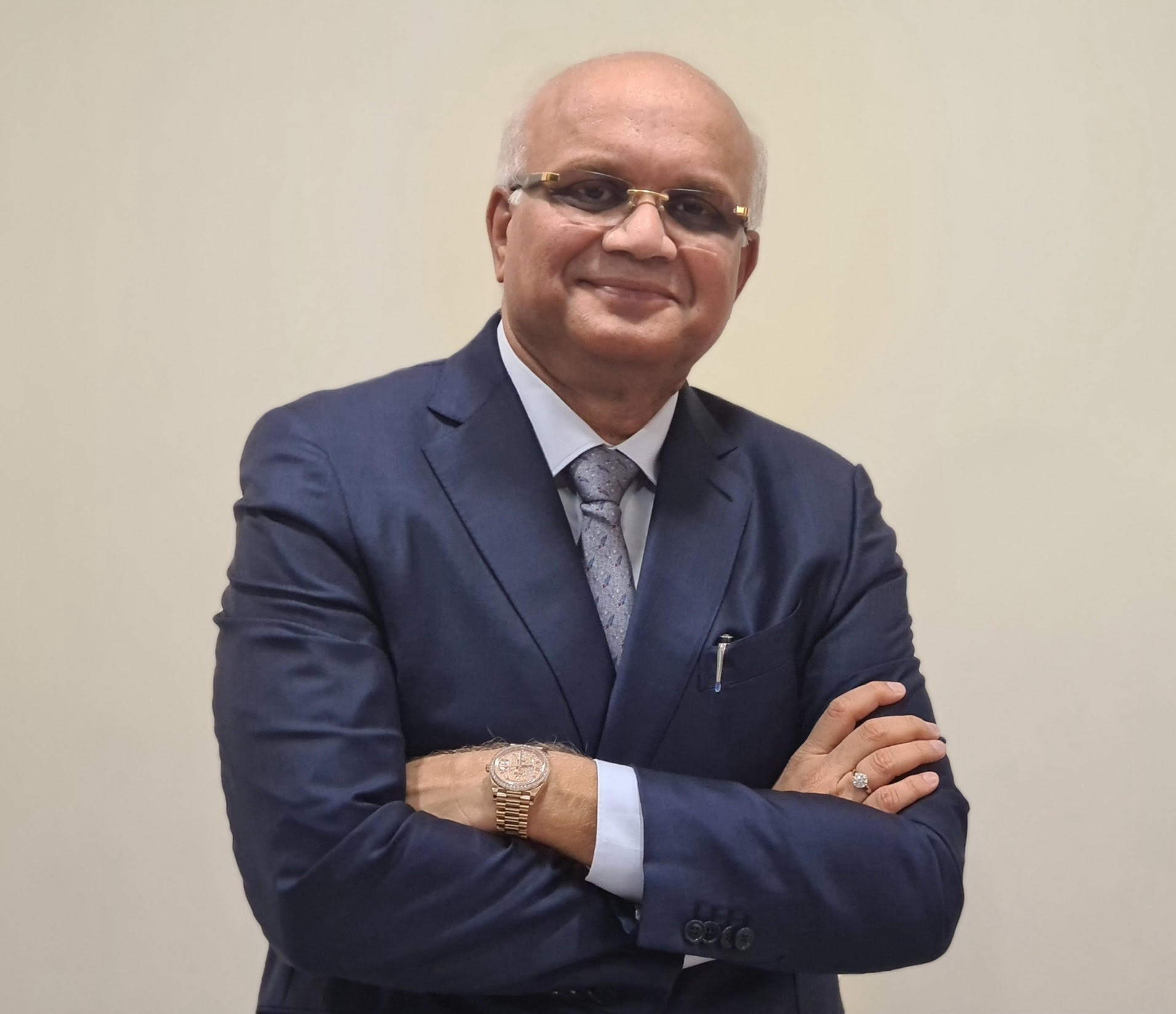 Investors look for growth whether it is in stocks or different markets. India is one of the only countries where GDP growth is 6 percent plus. Hence, we have outperformed the MSCI Index by a huge margin. One of the biggest reasons for such resilience is the continuous flow of domestic money through SIPs that have kept our markets afloat.
Discover what else Basant Maheshwari anticipates for the markets in 2023 and thinks about the trends of 2022.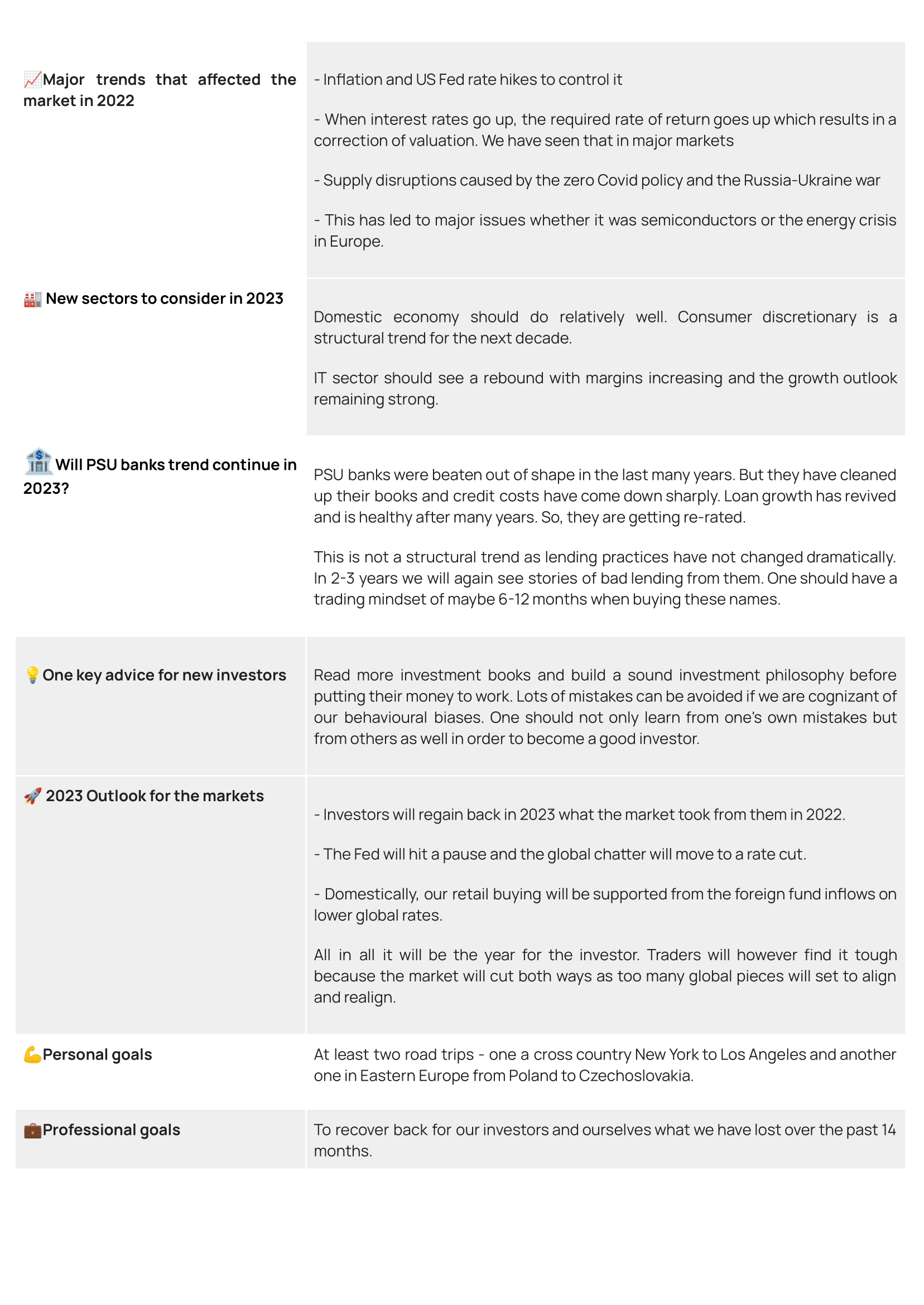 To read the full interview, head to MintGenie – Nifty to gain 10-15% in 2023, says Basant Maheshwari; advises staying away from new-age businesses
Explore all smallcases by Basant Maheshwari
Explore Now
Basant brings with him 32 years of robust experience in stock market investing. He has had a history of finding several multi-bagger stocks which helped build on the modest capital he started with. His prominent stock picks have been Pantaloon Retail, Page Industries, Titan Industries, Hawkins Cooker, Gruh Finance, Repco Home Finance, Canfin Homes, Bajaj Finance, and Avenue Supermarts amongst others. He is an author of the bestseller book 'The Thoughtful Investor' – A journey to financial freedom through stock market investing. In February 2016, Basant co-founded 'Basant Maheshwari Wealth Advisers LLP', a SEBI registered Portfolio Management Service (PMS). He is a regular on various media channels like CNBC TV18, ET Now, Bloomberg Quint, CNBC Awaaz, and Zee Business. The March 2013 issue of Readers Digest featured him as part of their lead story titled "Secret of Self Made Millionaires".
Disclaimer: The views and recommendations given in this article are those of the manager. These do not represent the views of smallcase.