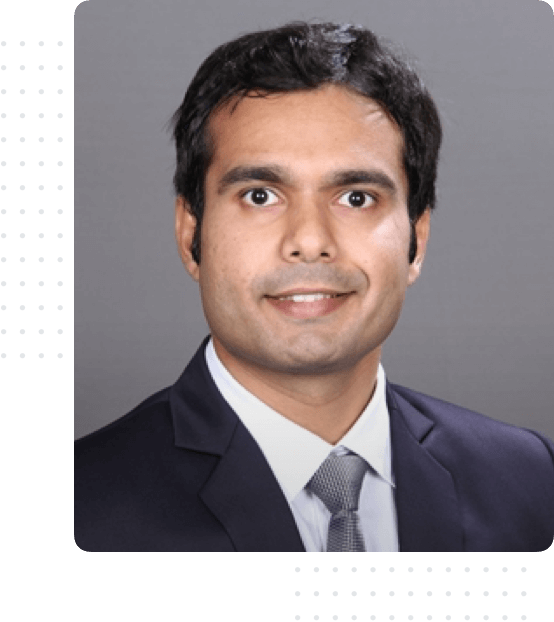 Reading Time: 1 minutes
As the end of the year approaches, it is a good opportunity to reflect on the year's market performance. In this year-end series, we get to know our most popular smallcase managers who will provide insights on how they have navigated the challenges and opportunities of the past year and what they expect for 2023. We will also examine some of their top sectors and get their advice on what investors should do as they reset their investing goals for the new year.
#3: Divam Sharma, Green Portfolio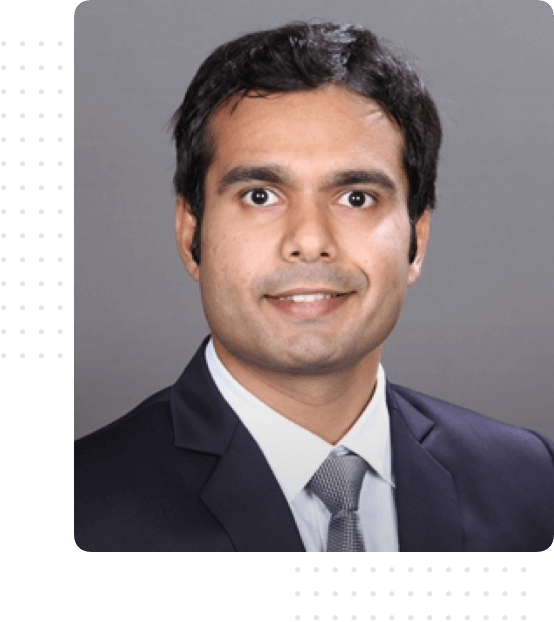 "We expect the following stocks to perform well over the next three years: Piramal Pharma, Valiant Organics, Finolex Cables, Bharat Forge and Hindware Home. Capex of some of these companies are now coming online and the guidance given by the management continues to be robust. The above names are small and mid cap names where in we see them benefitting as inflation slows on the cost side and demand ramps up on the revenue side."
Discover what else Green Portfolio anticipates for the markets in 2023 and thinks about the trends of 2022.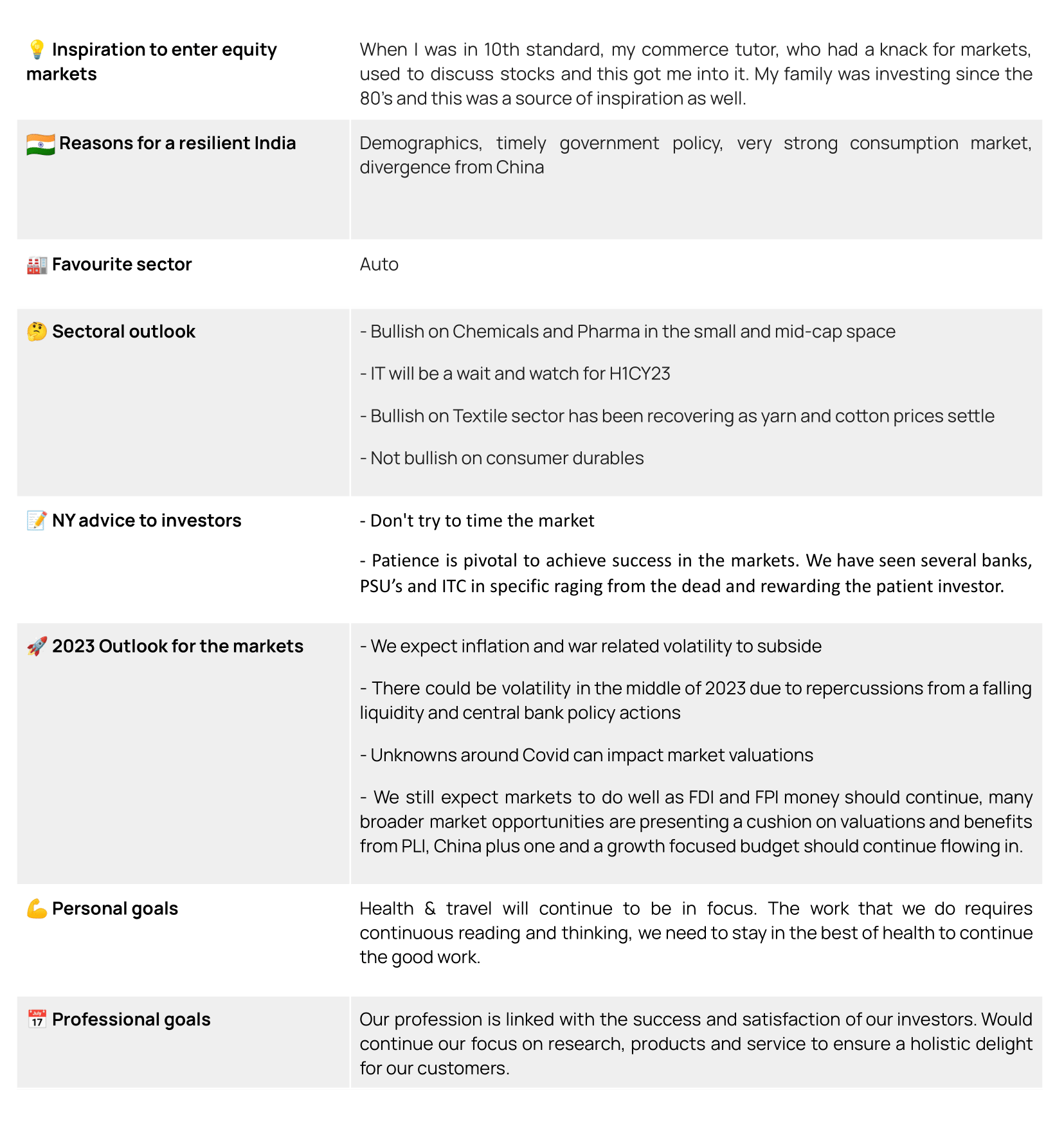 To read the full interview, head to MintGenie – Sectoral outlook 2023: Bullish on chemicals and pharma in the small and mid-cap space: Divam Sharma of Green Portfolio
Use code NY30 & get 30% off on the High Quality Right Price smallcase
Explore Now
Divam Sharma is the Co-Founder of Green Portfolio. He is Chartered Accountant, holds an MBA from ISB, Hyderabad and a Masters in Business Finance from ICAI and has formerly worked as an analyst at CitiBank, IMGC and Kotak Mahindra Bank. He has over 17 years of experience of investment management in stock markets and along with his partner CA Anuj Jain (Co-Founder),he comes from a family having 3 generations of successful wealth creation experience from stock markets. Under his leadership, Green Portfolio research has consistently been able to create high outperformance on all its portfolios.
Disclaimer: The views and recommendations given in this article are those of the manager. These do not represent the views of smallcase.