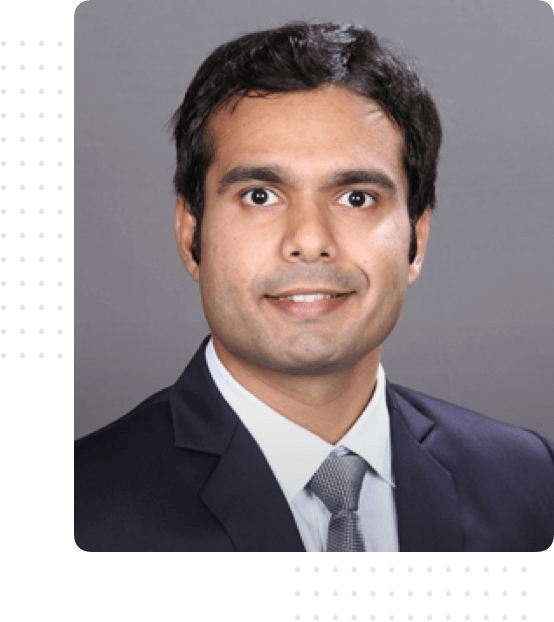 Reading Time: 1 minutes
As the end of the year approaches, it is a good opportunity to reflect on the year's market performance. In this year-end series, we get to know our most popular smallcase managers who will provide insights on how they have navigated the challenges and opportunities of the past year and what they expect for 2023. We will also examine some of their top sectors and get their advice on what investors should do as they reset their investing goals for the new year.
#2: Arvind Kothari, Niveshaay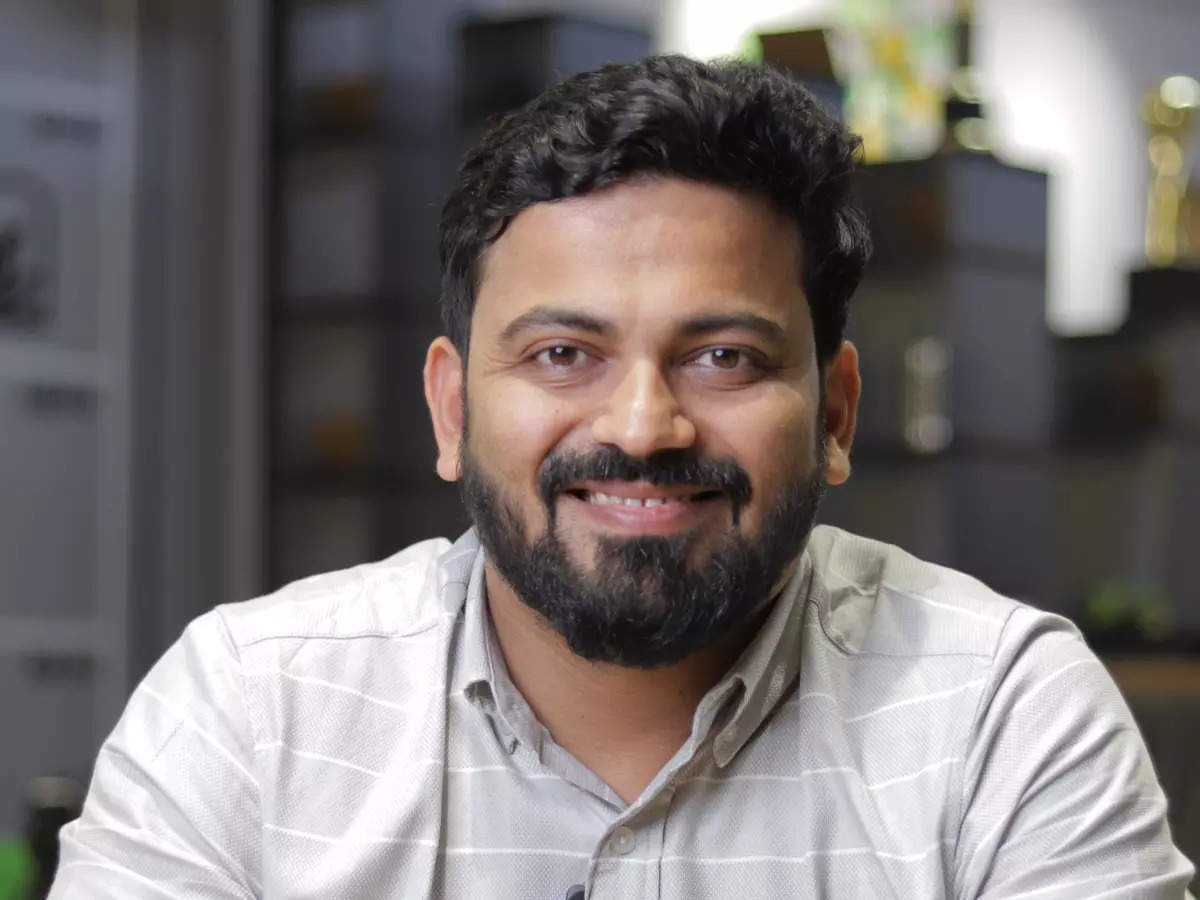 At Niveshaay, sustainability and ESG compliance is a big theme that they continue to remain invested in. A global trend and regulatory changes are providing a platform for further growth. Find out what else Niveshaay expects in 2023 and get to know the manager behind the trends of 2022.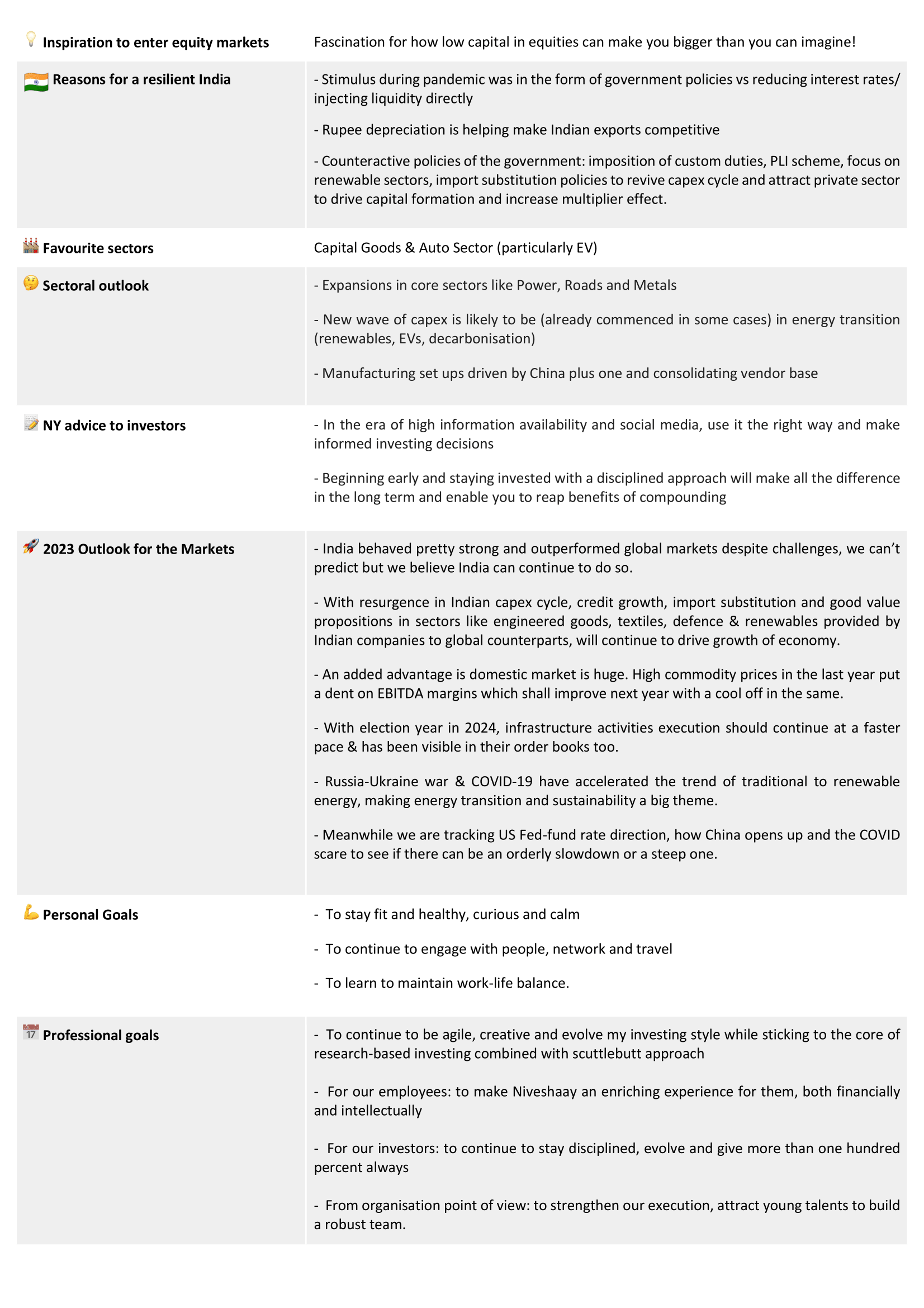 To read the full interview, head to MintGenie – Start investing early to reap benefits of compounding, says Arvind Kothari of Niveshaay
Use code NY30 & get 30% off on subscriptions to any Niveshaay smallcase
Explore Now
Over 12 years of experience in Equity Research and Investment Advisory, Arvind Kothari started his journey as an Industry Research Analyst at ICICI Bank. Nearly a decade ago, after working in the finance industry and understanding its nuances, it caught his observation and interest that the wealth management industry was a little complex for investors to understand which induced him to quit his job. He then, started with advising on wealth management and leading investments for his family & friends. That's how Niveshaay was born. He has a firm belief that taking entrepreneur calls work better than questioning quarterly performance like an analyst and has developed that culture in the enterprise too.
Disclaimer: The views and recommendations given in this article are those of the manager. These do not represent the views of smallcase.